The Best Reasons for Moving to Dallas With Family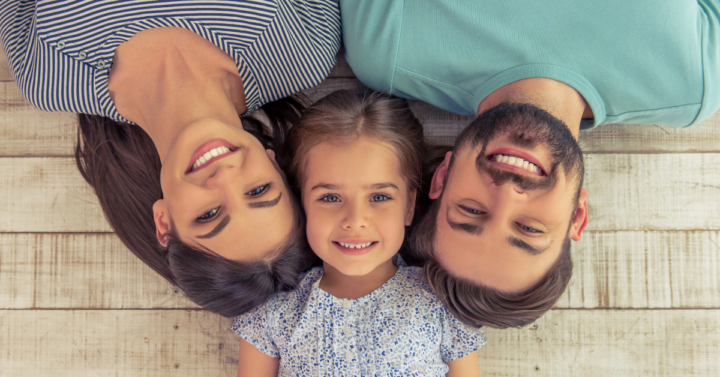 The Dallas area is one of the most popular places families raise their children. There are plenty of great schools for families to choose from along with plenty of fun activities for you to do with your children. If you are considering moving to Dallas with kids, Firehouse Movers Dallas has made the following guide that details the best reasons to move to Dallas with children so that we can hopefully sway you in the right direction. Continue on reading below to learn more from our Dallas movers. 
Where to Live in Dallas With Family 
One of the best arguments for moving to Dallas with family is the collection of great neighborhoods that the city offers. These are ideal for raising children and families because of how safe they are and the selection of great schools that are available to residents. Our Dallas movers recommend choosing neighborhoods like Cottonwood Creek South, Coppell, and Southlake as landing spots for your relocation to Dallas. Our Dallas area movers are prepared to assist you in every facet of your move, from packing, moving, all the way down to storage! 
What Are Some Things for Toddlers to Do in Dallas? 
One of the most important considerations that families have when they move to a new city is discovering the things that their toddlers could do. In Dallas, there is no shortage of great activities that they could choose from. For one, Dallas is home to the largest zoo in Texas. There are over 2,000 animals and 400 species to choose from, so your toddlers will have an excellent time interacting with animals and enjoying the amenities that the zoo has to offer. 
Families will also be happy to discover that the Dallas community is full of families raising children, so there is a big support network for the community when it comes to raising families. There are plenty of educational museums, galleries, and exhibits to choose from if you want to have an enjoyable day with your family. For example, the Dallas Museum of Art is one of the most popular among families because of the interactive exhibits and activities that they periodically offer. 
More About Firehouse Movers Dallas 
Firehouse Movers is a full-service moving company that offers a collection of different services through our Dallas full-service movers. If you are moving to Dallas with family, do not hesitate to contact our Dallas local movers, Dallas long-distance movers, Dallas office movers, or Dallas business movers. 
Related Readings