Best Neighborhoods in Fort Worth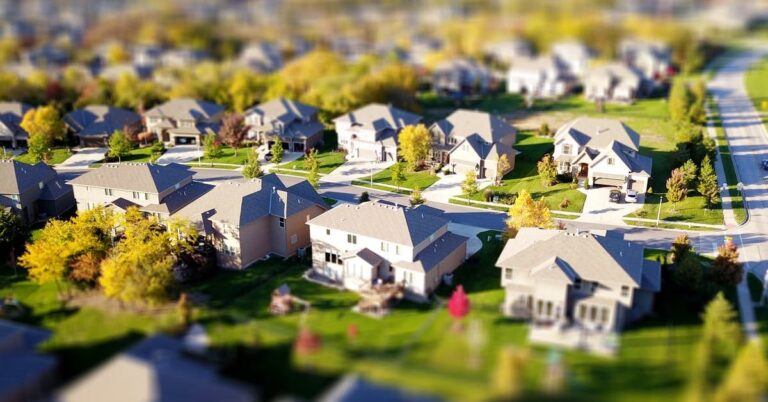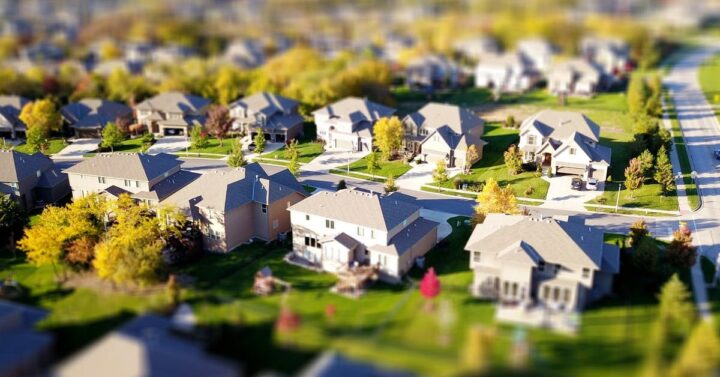 If you are one of the growing number of millennials in Dallas, you may be tired of the traffic and cost of living in Dallas. Fort Worth is a great alternative city that is more affordable and still has plenty of attractions. Our North Texas local movers are here to give you the lowdown on the best neighborhoods in Fort Worth.
Arlington Heights
Arlington Heights is one of the safest neighborhoods in Fort Worth, with an 8/10 safety rating from Home Snacks.1 If safety is an influential factor as you assess the best neighborhoods in Fort Worth, then Arlington Heights is a major contender.
Downtown
Downtown houses more than 5,000 people and is great for its walkability. If you are someone who likes easy access to trails from their home, the downtown area is one of the best places to live. It is close to the Trinity River trails, perfect for some outdoor activity on bike or foot. Downtown is also good for young professionals looking to meet other young professionals, making it a networking hub.2
Magnolia Avenue
Fort Worth's city motto is "The Crossroads of Cowboys and Culture." Fort Worth's vibrant art scene reflects this, with quirky creativity found in the hustle and bustle around Magnolia Avenue. Craft food, beer, and coffee await you in the Magnolia Avenue Area. There are also local galleries that display the best of Fort Worth's art talent. If you want to live in an artsy community, then Magnolia Avenue is one of the best neighborhoods in Fort Worth for you.3
Mistletoe Heights
Also within close proximity to Trinity Trails, Mistletoe Heights is a great neighborhood for singles and young professionals in Fort Worth. Whether you're a student at Texas Christian University or working in healthcare at Baylor Scott & White Health, Mistletoe Heights offers affordable housing and walkability. Meet new friends by wandering around the area, build your own breakfast skillet at Ol' South Pancake House, or admire some of the creatures at the Fort Worth Zoo after you move to Mistletoe Heights.4
Time to Move to Fort Worth!
Now that you have a better idea of the best neighborhoods in Fort Worth, you need to weigh the pros and cons of buying versus renting an apartment. No matter which neighborhood you choose, we can't wait to see you. If you need help with your move to Fort Worth, look no further than Firehouse Movers, your trusted North Texas full-service moving company. We want to help you settle in nicely and show you some good ol' southern charm, so contact us for an estimate or give us a call at 972-445-7486! See you around the neighborhood!
Sources
[1] Home Snacks –
Living in Arlington Heights
2 Movoto – 8 Best Neighborhoods in Fort Worth for Young Professionals
3 Move Matcher – Best Neighborhoods for Millennials in DFW for 2019
4 ExtraSpace – Best Neighborhoods in Fort Worth for Singles & Young Professionals