Best Neighborhoods to Trick-or-Treat in North Texas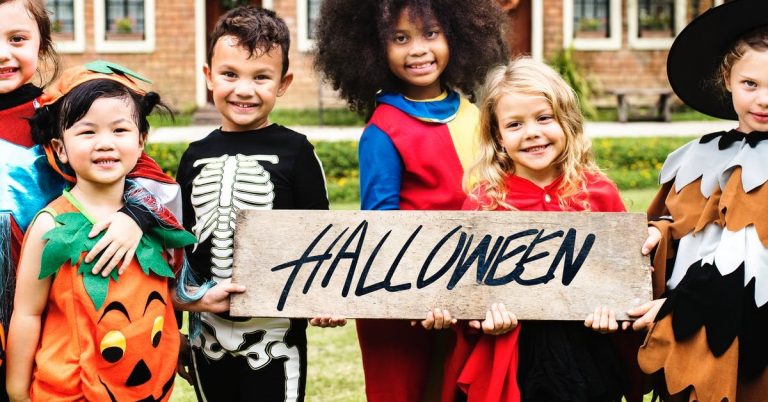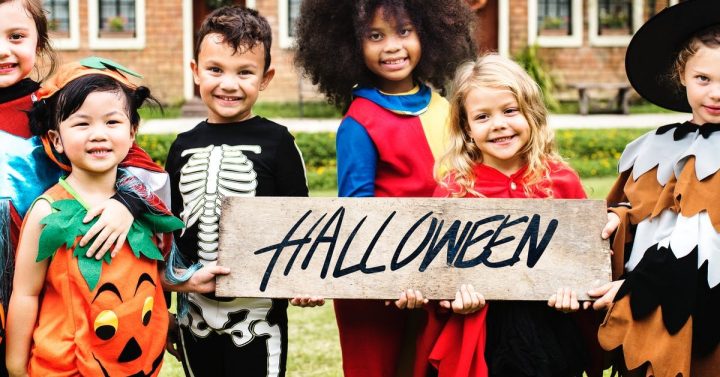 Halloween is coming around the corner and that means it's going to be trick-or-treating season soon. Since there seems to be an unwritten rule that adults aren't allowed to trick-or-treat, your kids only have a limited amount of years to get all dressed up and go door-to-door asking for candy. Make that time count by ensuring their trick-or-treating experience is the best it can be. To start off, you need to choose the perfect neighborhood for your upcoming candy-hunting spree. Here are some of the best neighborhoods to trick-or-treat in DFW and around North Texas.
How to Choose a Trick-Or-Treating Neighborhood in North Texas
While trick-or-treating in your own neighborhood may be your first choice, not every family lives in a community ideal for the activity. Maybe your home is on a street that gets too much traffic. Sometimes residents of a particular neighborhood may not be so open to staying up on Halloween and giving out candy. Whatever the reason, if this is the case for you, you'll have to find a better place your kids can go candy hunting. When scouting locations, find neighborhoods that have the following qualities.
Safety
Keeping your kids safe while they have fun is always a top priority for parents, and that's no different during Halloween. Kids walking through a neighborhood during the nighttime, even with adult supervision, are exposed to more risk factors than usual. It's important to find a well-lit neighborhood with relatively empty streets, wide sidewalks, and numerous clearly-define crosswalks. Communities that invest in traffic guards or increased security for the holiday are even better.
Walkability
The less the walking you have to do during Halloween, the less tried you and your children will be and the quicker the whole family can get back home. Making sure your family trick-or-treating adventure doesn't last too late into the night is important, especially since this Halloween is going to be on a school night. A walkable neighborhood with a higher density of houses allows your kids to fill their pumpkin buckets with candies in a shorter time and walking distance.
Candy
Of course, candy cannot be forgotten during your neighborhood search. Your children will definitely not forget one of the reasons, if not "the reason," for trick-treating in the first place. Higher-income households are more likely to splurge on bulk candy and maybe even those prized "full-sized" candy bars. Trick-or-treat in a neighborhood with higher median home values and your kids will get a superior candy haul.
Best Neighborhoods to Trick-or-Treat in DFW & North Texas
Dallas
Swiss Avenue
Munger Place
Little Forest Hills
Highland Parks
Lakewood
Fort Worth
North Richland Hills
Ryan Place
Elizabeth Boulevard
Washington Place
Thomas PI
Plano
Singletree Terrace
Canterbury Drive
Whiffletree Area
Deerfield
McKinney
Historic Downtown Square
Chestnut Street
Tucker Hill
White Pine Drive
Denton
Southridge
Robinson Oaks
Nettle Shultz
Cooper Crossing
Frisco
Main Street
Chapel Creek
Windsor Place
The Trails
Need North Texas local movers, Texas long-distance movers, North Texas residential movers, Texas apartment movers,  or Texas commercial movers for your next move? Contact Firehouse Movers or give us a call today for a FREE estimate!