Moving to Dallas without a Job: What You Need to Know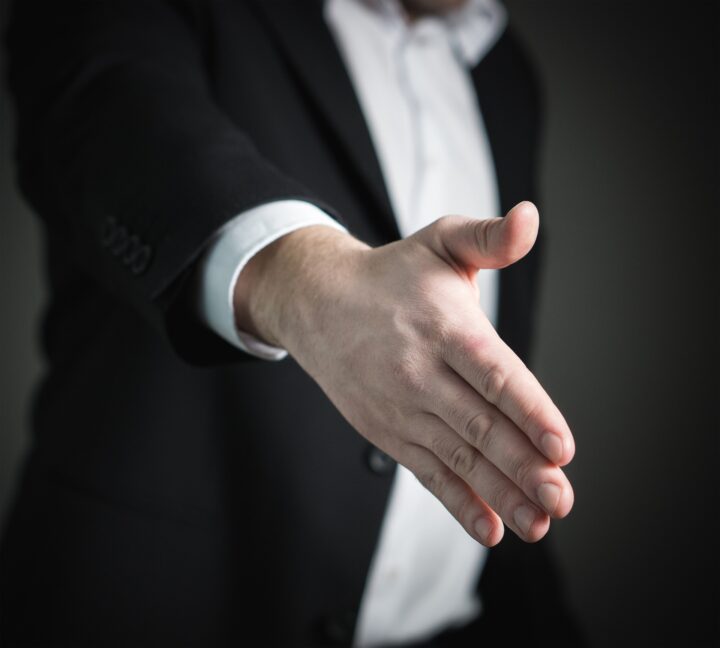 People move to Dallas every day. Some people move here for the weather, for the sports events, or to start a new job. But if you decided to take the leap and move to Dallas without a job, fear and uncertainty might be setting in. There is a silver lining in this, though, and that is that Dallas is a big city with countless opportunities. Moving to Dallas without a job won't seem as scary as it sounds if you hit the ground running on your job search.
Is the City of Dallas Right for You?
Before you go ahead and pack up all of your belongings, you should first really consider if Dallas is the right city for you. Consider the reasons you decided to move to Dallas. Is this something you have always wanted to do? Where will you live once you get there? While Dallas is one of the fastest growing cities in the United States1, you should still weigh all pros and cons of moving to Dallas.
Start Researching the Job Market
Maybe you have some money saved up that can last you a few months in Dallas once you move, but you still need to research the job market as soon as possible and use that breathing room to find a job. If you know the types of positions you'd like to work in, search not only major search engines but career websites as well, localizing your search. If you don't know what you're looking for, perhaps a career counselor can help point you in the right direction based on your interests and skills. However, whether you know what you want to do or not, moving to Dallas without a job may also require a few sacrifices in the beginning, which means potentially accepting a job to pay the bills or save up in the mean time. Just think as this as a backup plan until you are able to land your dream job.
Getting a Local Number and Drivers License
In order to help with job search, having a local Dallas phone number, address and driver's license can benefit you. With a local phone number and address, companies will notice that you are committed to the city compared to someone who hasn't moved yet. If you're in a field that requires a state license such as education or the medical field, you should look into obtaining those certifications as soon as possible as well.
Join a Local Facebook Group
Facebook has grown into so much more than just a social media platform. Aside from using Facebook to connect with family and friends, sharing photos of the new house and inviting everyone over for a housewarming party, you could also use the platform for other things as well. Facebook Marketplace is a great way to either sell your old stuff you don't want anymore or find furniture and other home items for the new house. Facebook can even be used to find a job, too! In the menu, scroll down and select Jobs or you can also go directly to a company's page and browse their Jobs section as well. You could apply directly on the platform, just make sure to follow these guidelines when looking for jobs on Facebook.
Hire a Dallas Moving Company
Job or not, you are going to need a trusted moving company to help and our firefighter movers are there to help you! Contact us to learn more about our pricing and how we can help when it comes to moving process.