What Causes Flooding in North Texas?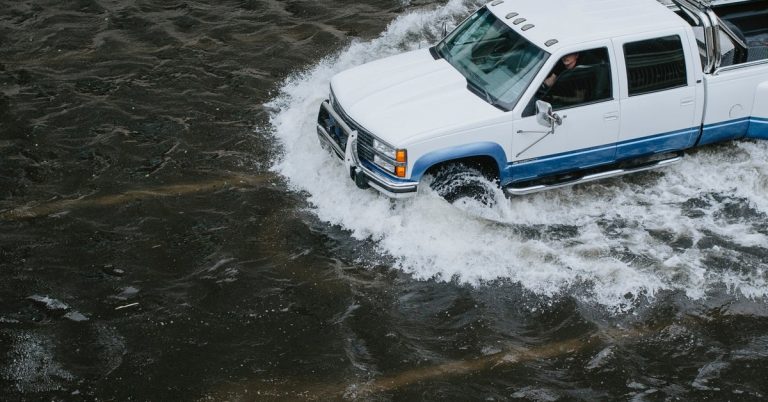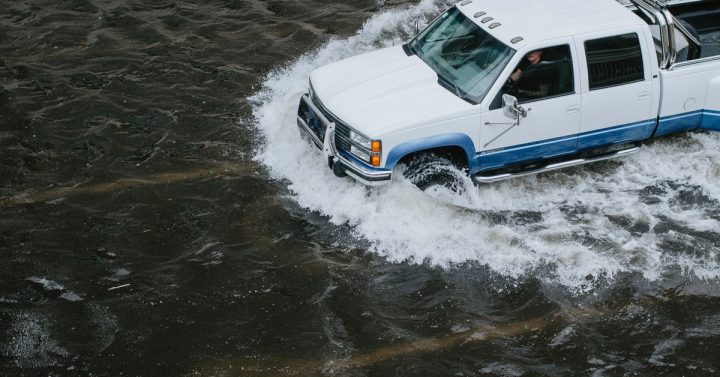 Earlier this month, Tropical Storm Imelda caused widespread flooding in coastal Texas, particularly in Winnie, Beaumont, Houston and its suburbs.1 Many of these areas were still recovering from the devastating floods triggered by Hurricane Harvey in 2017.2 Understandably, residents throughout Texas are concerned about these recurring catastrophic floods and the real estate damage they cause. Should homeowners in North Texas be worried about flooding? While they are far away from the coast, North Texas isn't completely free from major floods.
Does Flooding Affect North Texas?
Yes, North Texas is often affected by dangerous flash flooding. Heavy rains brought on by thunderstorms are known to cause flash floods in the Dallas-Fort Worth metroplex as well as other areas in Dallas, Tarrant, and Denton counties. These thunderstorms sometimes bring hail and fast winds. It is their slow-moving quality that results in multiple inches of rainfall in a short period of time which leads to flash flooding. Throughout this year alone, DFW residents have had to deal with multiple flash flood warnings and instances of high water.
Why Does It Flood in North Texas?
Flash flooding in North Texas is directly caused by heavy rains that aren't able to dissipate quickly enough due to backed-up storm drainage, corrosion problems, and ineffective urban infrastructure.3 In recent years, the network of reservoirs, dams, and levees designed to protect North Texas against massive floods are having trouble dealing with unprecedented rainfall. Homes in flood plains and near low-water crossings are particularly vulnerable to flooding in North Texas. Its massive population growth only exacerbates the problem.
North Texas Flash Floods & Property Damage
DFW flooding has sometimes been deadly, leading to multiple deaths, mostly due to submerged vehicles. Still, North Texas is rarely affected by hurricanes and tropical storms.  The cities in and surrounding the Dallas-Fort Worth metroplex have not yet experienced the widespread property damage suffered by coastal Texas. Some argue it may never happen, while others say it is a matter of time.
"We will have one of these monster storms hit Dallas-Fort Worth. It's not a question of if, it's a question of when." – Jerry Cotter, Chief of Water Resources, Army Corps of Engineers Fort Worth Division4
Firehouse Movers is a firefighter owned moving company with full-service movers in North Texas. Our North Texas full-service movers include Dallas movers, Lewisville movers, Plano movers, McKinney local movers, movers in Prosper, TX and plenty of other areas. We offer a wide range of North Texas relocation services.
Need North Texas local movers, Texas long-distance movers, North Texas residential movers, Texas apartment movers,  or Texas commercial movers for your next move? Contact Firehouse Movers or give us a call today for a FREE estimate!
Sources