Dallas Female Business Owner Nikki Purcell Selected as A Global Top Female Professional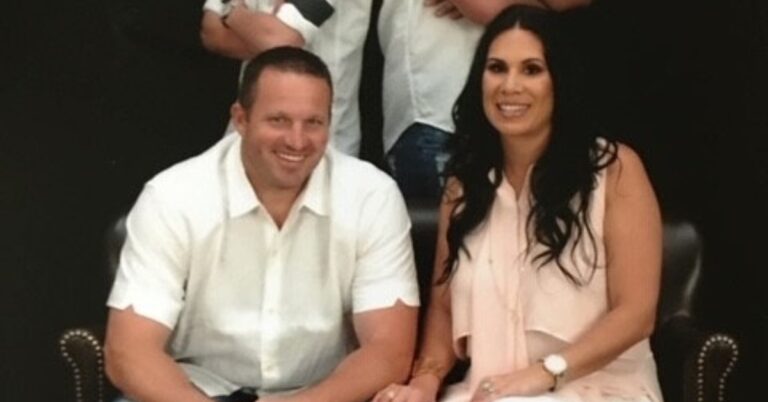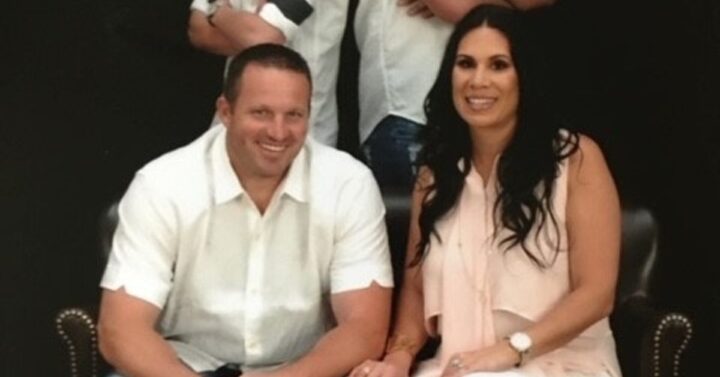 Texas entrepreneur Nikki Purcell has been selected as a Top Female Professional by The Global Directory of Who's Who for outstanding contributions and achievements in the moving industry.1 Nikki co-owns Firehouse Movers, our Dallas-Fort Worth and Frisco moving company, with her husband Brian Purcell.
Since 2009 when she joined Firehouse Movers, she has helped grow the company from a small operation to one of the area's top-rated full-service moving companies with multiple locations. Nikki now helps her husband oversee a large team of employees including Frisco movers and other movers in North Texas.
A member of the Frisco, Lewisville, and Plano Chamber of Commerce, Nikki also regularly volunteers for local charities including Toys for Tots and Project Elf. When she's not busy managing office staff, doing payroll, and developing the Firehouse Movers business, Nikki has been dedicated to raising her two sons and being a life-long partner to her husband Brian.
After more than 20 years in the moving industry, she has established herself as one of the top Dallas female leaders in business. We are proud Nikki has achieved the distinction of Top Female Professional from the Global Who's Who. She has been recognized as one of the female Texas entrepreneurs and professionals who drive global business, an accolade she has worked hard to earn!
About The Global Directory of Who's Who
The Global Directory of Who's Who is an annual hardcover publication that aims to honor executives and professionals by recognizing their contributions to the global marketplace. This biographical registry highlights the accomplishments and success of individual men and women in the fields of Business, the Arts and Sciences, Law, Engineering, and Government. Being recognized by The Global Directory of Who's Who is a significant endorsement.
What Makes Firehouse Movers A Superior Moving Company?
Firehouse Movers, Inc. is a full-service moving company serving multiple cities and suburbs throughout North Texas including Dallas-Fort Worth, Frisco, Plano, McKinney, Denton, and Lewisville. Accredited since 2009, Firehouse Movers has an A+ Rating from the Better Business Bureau. Our top-rated moving company has been awarded with the 2018 Best of Denton Country Award and the Angie's List Super Service Award from 2015 to 2018.
Need exceptional Frisco local movers, Frisco long-distance movers, Frisco full-service movers, Frisco residential movers, Frisco commercial movers, or any other top-notch Frisco relocation services for you next move? Firehouse Movers, Inc. has got you covered. Contact us, give us a call, or request a moving quote online to get a FREE moving estimate today!
Sources
The Global Directory of Who's Who – Nikki Purcell has been selected as a Top Female Professional from the Global Who's Who