Dallas in October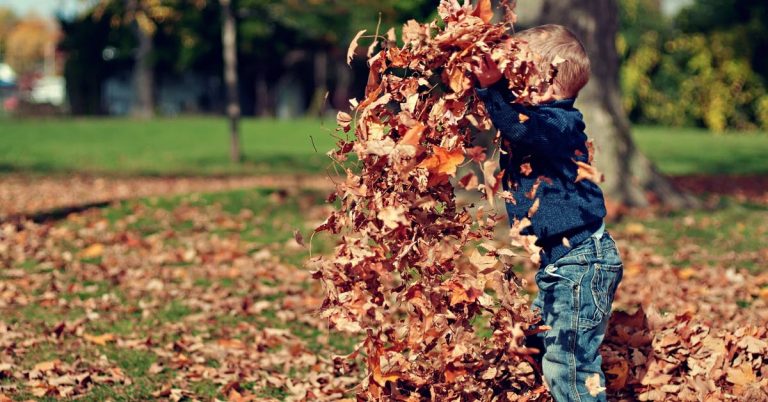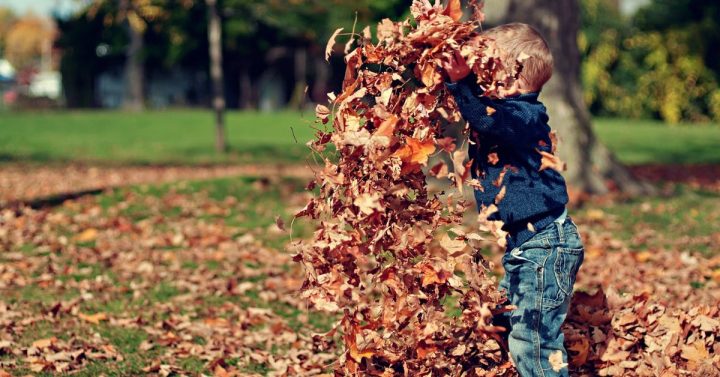 October is one of the best months to not only visit our city, but it's also a slower moving season, making it ideal and stress-free for your relocation. From the cooler temperatures that get you excited about fall and spooky fun Halloween events, visiting or moving to Dallas in October can't be beat.
Pleasant Weather in October
Texas on the regular is hot and humid, making it harder to enjoy the fresh outdoors and events in the city. But once October arrives in Dallas, the temperature starts to drop and there's less humidity. Though fall starts in September, autumn really takes hold of Dallas in October. In fact, according to U.S Travel News, the best time to visit Dallas-Fort Worth is between September and November. The temperatures during these months aren't scorching, the tourist traffic has died down, and locals enjoy the state fair.1 This pleasant weather makes a move less grueling because it's not overwhelmingly hot.
The Best Time to Visit Dallas
Dallas in October is perfect for a visit not only because of the weather but, as mentioned above, tourists have gone home and the city traffic is less congested. Temperatures are not the only thing decreasing in October. Hotel prices in Dallas will dramatically decrease as hotels offer deals and other discounts.1 As the home of the Cowboys, Dallas in October means football season! Cheer on the home team and celebrate with the crowd at a football game. If football isn't your thing, though, there are still plenty of other things to do. The 2019 Texas State Fair runs from September all the way until the end of October. This is one of the best times to visit Dallas and with no tourists around, you will be able to get on carnival rides faster. Our Firehouse Dallas movers also recommend satisfying your appetite with the great seasonal foods like apple cider and pumpkin spice everything available at the Texas State Fair. After all, state fairs are all about the rides and the food.
Events Galore in October
Aside from the football games and Texas State Fair, there are so many Spooktacular Halloween events around Dallas in October. From trick or treating at the Halloween Safe-tacular for kids and pets in the park to rooftop parties and Halloween themed bar crawls, there is no shortage of the things you can do in October.  With free events, activities for all age groups, exclusive parties, and so much more, there is something for everyone!
Moving to Dallas in October
Peak moving season, summer, is long over by the time October rolls around. As you're weighing the pros and cons of moving to Dallas, consider when you want to plan your move. October is the perfect month to manage this tedious and stressful undertaking because the weather and lighter traffic will relieve some of that stress and help make the whole move easier. Besides, nesting in your new home during the autumn season sounds just so delightful. Our full-service moving company offers affordable moving options and consistently delivers excellent service. Come see why Dallas in October is absolutely wonderful. Call our Dallas movers for more information.
Sources:
S Travel News – Best Times to Visit Dallas – Fort Worth