How to Decorate Your First Home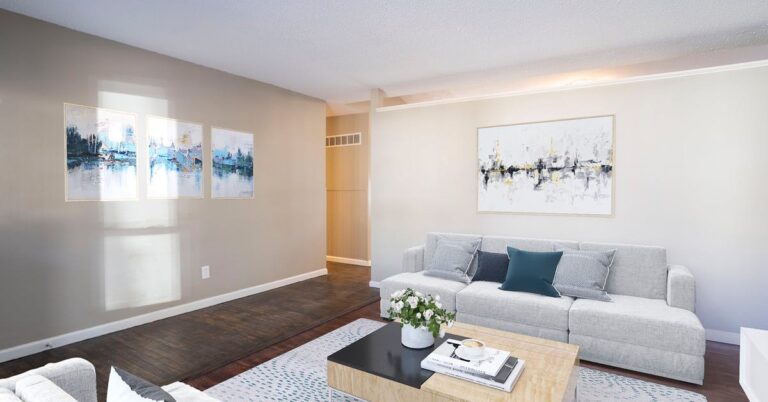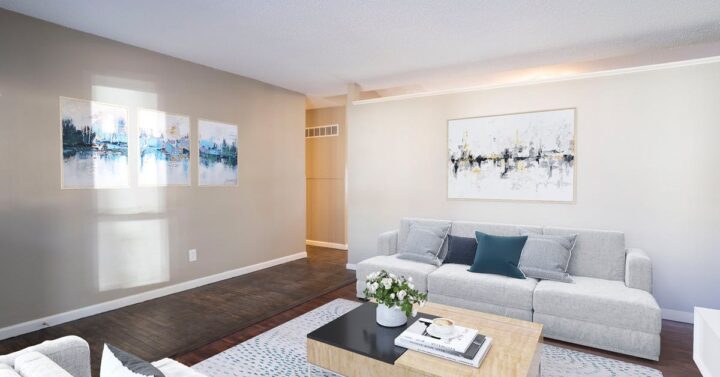 Decorating is what turns any house, apartment, or townhouse into a true home. So if it's your first time moving out on your own, or if you've just closed on your first home, you might feel the pressure when it comes to decorating your first home. There are many approaches to decorating a new home, and our movers at Firehouse Movers are experts when it comes to making a new house home. Explore these tips on how to decorate a new home from our firefighter movers.
Starting with the Basics
To decorate your first home, one must start with the basics and that includes, cleaning the home and making a decorating plan. Think of at least three neutral colors you can paint your walls if you wish to re-paint. Neutral colors are great because you won't have to buy new furniture if you don't have to, plus it goes with just about everything. A tape measurer will also be a great basic tool to have when decorating your home. Know the size of your rooms, the square feet space, know if your bed will fit into the new home.
Have an Inspiration Board for Ideas
When trying to decorate your first home, having a little inspiration goes a long way. There are many apps that offer free and easy to use inspiration board building tools. This will help you with creative process that is easy for you to follow along. An inspiration board is also a great idea if you aren't ready yet to decorate. You can save your ideas onto this app and return whenever you want.  Plus, they can serve as a purpose for more than just home renovating.
Proper Lighting is Required
Before you go ahead and decorate your first home, make sure that you have the proper lighting installed into your new home. Lighting can play a big part in how everything will eventually look. It is important you look at colors, furniture, and everything in between in both natural lighting and with the lighting you have installed into your new home.
Be Free and Do It Your Way
At the end of the day, this home is yours and free to design however you please. You can decorate your first home as you please, but our Dallas residential movers do hope these tips help!
Need help moving all your décor, furniture, and accessories into your new home or apartment? Contact our moving company at Firehouse movers for more information regarding our moving services.