Discount Furniture Stores in Dallas, TX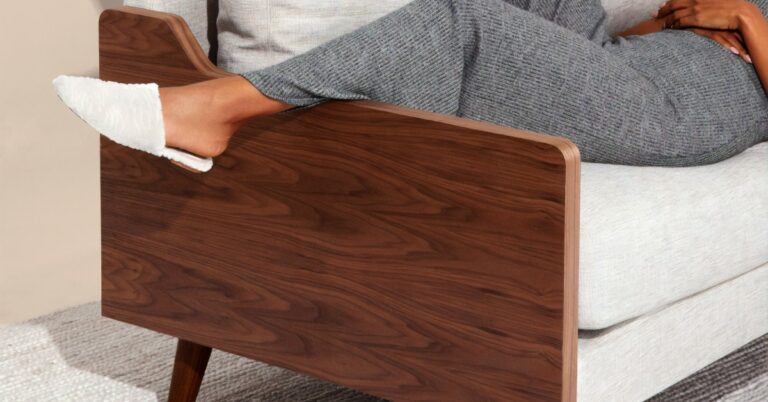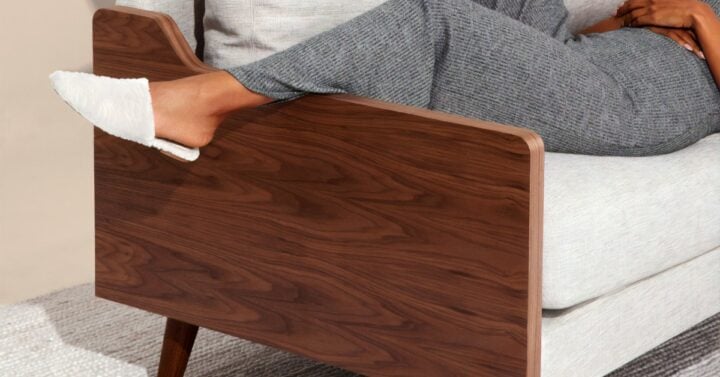 There is no need to break the bank purchasing furniture for your new place. You can purchase high-quality and even luxury furniture pieces from discount furniture stores in Dallas. It's okay if you are unsure where to buy furniture. Our expert Dallas movers are here to share a few places that are excellent for buying furniture.
Where to Buy Discount Furniture in Dallas
Regardless of if you are upgrading or downsizing, you might need to replace or add new items to your home. Just because you are purchasing new furniture pieces does not mean you have to spend an excessive amount. The Dallas community is full of discount furniture stores. Choose to get your dream couch or bed frame for half the price at these furniture stores in Dallas.
Designer Furniture 4 Less
Modern meets budget when it comes to shopping at Designer Furniture 4 Less. This discount furniture store sells modern furniture in Dallas for a fraction of the price of competitors. They put their customers' needs before their own and their goal is to exceed all client expectations. Check out their impressive showroom; you are sure to find everything you are looking for without going over your budget. Designer Furniture 4 Less carries bookshelves, entertainment consoles, loveseats, recliners, sofas and sectionals, bed frames, dresser, dining room chairs, tables, and so much more. Choose your size, style, and comfort level in their extensive mattress department.
Discount Furniture and Home Décor
Transform your home by visiting Discount Furniture and Home Décor in Dallas. Enjoy high-quality furniture pieces like bedroom sets, living room pieces, dining sets, bunk beds for your kids, coffee tables, and more without the hefty price tag. The best part is you can take home your furniture the same day without a down payment. Low price points and high-quality furniture — what could be better? You will also receive exceptional customer service along with luxury furniture pieces in Dallas.
Savvy Discount Furniture is an excellent furniture store in Dallas. This discount furniture store offers the latest styles of home furnishings for the lowest possible price. Their eager, knowledgeable, and friendly staff are available to assist you in finding the right pieces for you. Fill up each room of your home with high-quality furniture at incredible prices. Choose from a wide selection of bedroom pieces, living room furniture on a budget, dining room furniture, accent pieces, outdoor furniture, and so much more.
Filling your home with the latest furniture trends doesn't mean going over your budget. Check out these discount furniture stores in Dallas, and your home is sure to look complete without hurting your finances. But for now, it's time to focus on your upcoming relocation. Contact our fort worth movers today to get started.