Where to Have Family Fun in Frisco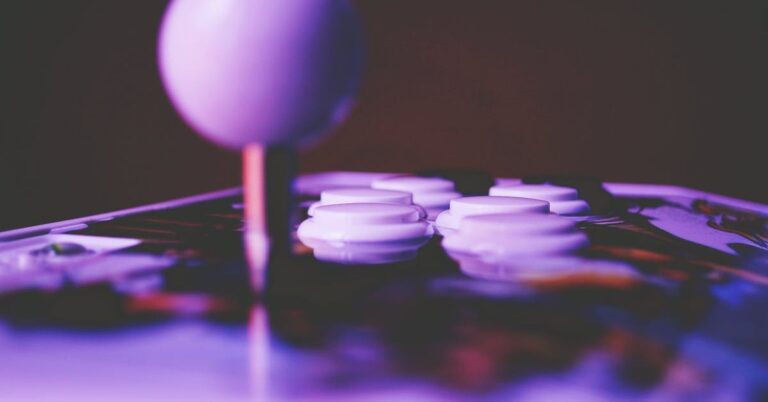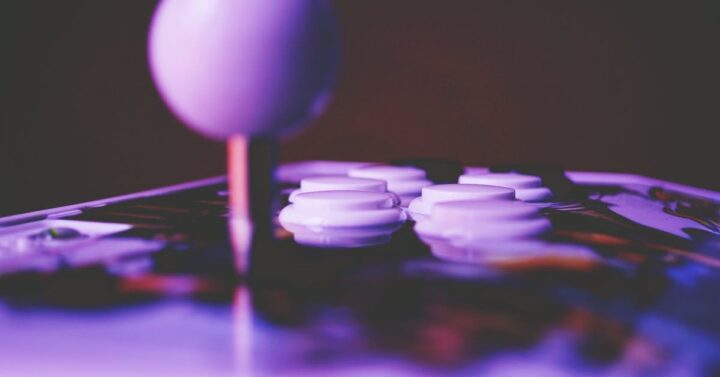 Whether you're already a Frisco local or need more reasons to move to Frisco with your family, there are plenty of fun attractions to visit and memories to make in the city. If you're looking for some family fun in Frisco, Firehouse Movers has you covered with this handy guide.
The National Videogame Museum
As the only museum of its kind in America, the National Video Game Museum in Frisco serves to document as much information about the creation and evolution of the videogame industry as possible.1 Though an educational museum, the archivists at the National Videogame Museum know that videogames are, above all, meant to be played. Take a tour through the Timeline of Consoles or step into the retro arcade of Pixel Dreams.2 Whether you're looking for some comforting nostalgia or for a new electronic adventure, you can have fun with the family at the National Videogame Museum. Will our Frisco long-distance movers see you on the leaderboards?
The Frisco Discovery Center
At the Frisco Discovery Center, there's a little something fun for everyone in the family. The Frisco Discovery Center includes the Frisco Art Gallery, the Black Box Theater, the Sci-Tech Discovery Center, and the Special Events Center. The Frisco Art Gallery is actually two galleries that display a variety of artwork and sculptures from around the world. The Black Box Theater hosts a multitude of events such as family-friendly improv shows and also acts as a children's theater. The Sci-Tech Discovery Center has many hands-on-exhibits and special events, providing fresh entertainment and education year-round. Finally, check in often to see what's happening at the Special Events Center, which showcases conventions, trade shows, and more.3
KidZania
There are few things more satisfying that watching your precious baby develop model citizenship. KidZania is an interactive city made for children that is both fun and educational. At KidZania, kids learn about different careers, how a city works, and money management.4 From playing a mechanic to paying taxes, KidZania presents a fantastic immersive learning opportunity for your child. As this space is child-centric, parents are only passive participants, cheering their child on from the audience or on the sidelines. What better way to have family fun in Frisco than by showing your kids that you're their biggest fan?!
Firehouse Movers are Here to Help!
If this guide has convinced you to move to town, our Frisco full-service movers will make your family's transition as smooth as possible. Whether you're looking for other fun things to do in Frisco or you're still curious about what this area has to offer, we are always happy to share the information you need at Firehouse Movers. Give our Frisco residential movers a call at 974-499-5108 and let us know how we can help you!
Sources
[1] National Videogame Museum –
Our Mission
2 National Videogame Museum – Events
3 Lifestyle Frisco – Frisco Discovery Center
4 KidZania – What is KidZania