Franchise Pros and Cons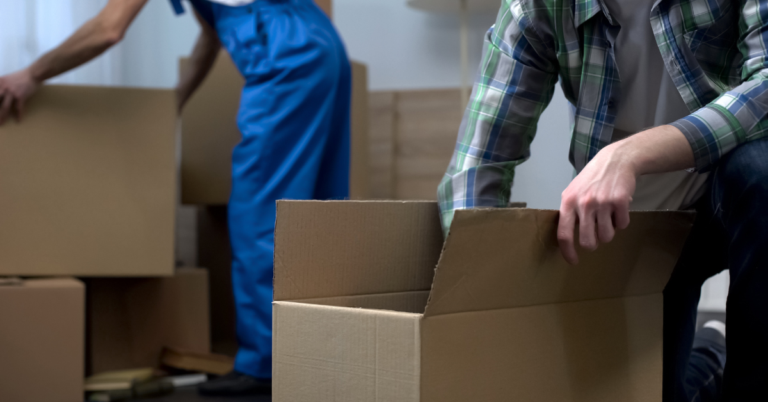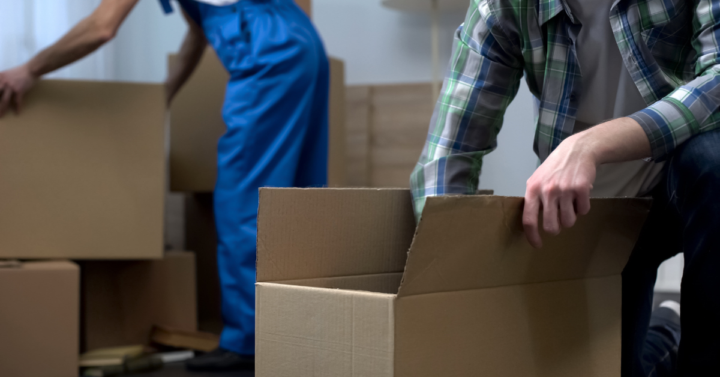 Franchising is a business model where a franchisor grants the rights to independent entrepreneurs (franchisees) to operate a replica of their established business. The franchisee benefits from an established brand, proven systems, and ongoing support provided by the franchisor. In return, the franchisee pays an initial fee and ongoing royalties or fees to the franchisor. This arrangement allows the franchisee to leverage the brand recognition, marketing strategies, and operational expertise of the franchisor while maintaining a certain level of independence.  Franchising offers individuals an opportunity to start their own business with a higher chance of success and reduced risk compared to starting from scratch. While using a franchise is certainly a good way to run a business, it is not right for everyone. If you are interested in learning about franchise pros and cons, our Dallas, Texas movers are here to answer any questions you may have. Continue reading below to learn more about whether or not getting a moving company franchise is right for you from our Frisco movers.
Buying a Franchise Pros and Cons
When you are interested in buying a franchise, you will need to first learn of some advantages that they offer. Our Texas moving company has listed the most relevant franchising pros and cons, and they are shown below: 
When you buy a franchise, you are purchasing the rights to operate under an established brand with a proven track record. This means that the franchisor has invested time and resources into building a recognizable brand and customer base. 

Franchisors typically provide comprehensive training and ongoing support to franchisees. This makes the transition for you as a business owner an easy one. 

Compared to starting a business from scratch, buying a franchise can be less risky.

Franchises can benefit from economies of scale that come with being part of a larger network.

Franchisors have already developed and refined their business systems and processes.

As a franchisee, you become part of a larger network of fellow franchise owners who can provide support, advice, and shared experiences.
There are some negative aspects to using a franchise, and these are listed below: 
Purchasing a franchise often requires a significant upfront investment, which includes the initial franchise fee and other costs like equipment, inventory, and leasehold improvements.

Franchisees are bound by the franchisor's established systems, processes, and operating standards.

Franchise agreements often require franchisees to share a portion of their profits with the franchisor.

As a franchisee, you are dependent on the franchisor for ongoing support, training, and updates to the business model.
Why Choose a Moving Company Franchise Opportunity?
Moving companies make good franchises due to high demand, an established business model, brand recognition, training and support, economies of scale, geographic expansion opportunities, and industry expertise. With a steady demand for moving services, established systems and processes, recognized brand names, comprehensive training, and shared resources, moving company franchises offer a proven path to success in a thriving industry. Franchisees benefit from a trusted reputation, support networks, and the potential for growth and profitability. This is the case for a moving company like Firehouse Movers because we have the trust and confidence of people across our service area and we could provide the infrastructure of a proven moving company. 
More About Firehouse Movers
Firehouse Movers is a full-service moving company that is dedicated to helping our customers with all aspects of their upcoming move thanks to our Texas movers and our useful information on owning a franchise pros and cons. Other than our services we are happy to offer moving company franchising for business owners that are looking to expand their enterprises. Schedule an appointment with us today to learn more about our movers in Frisco, Texas, and McKinney, Texas movers.