Buying a Franchise Business in Dallas vs. Owning One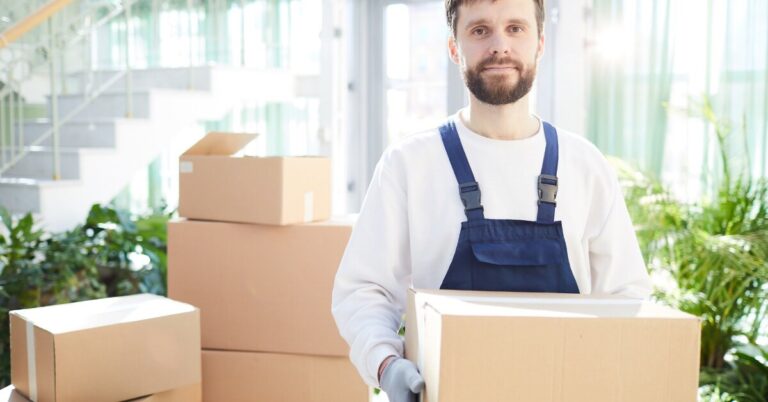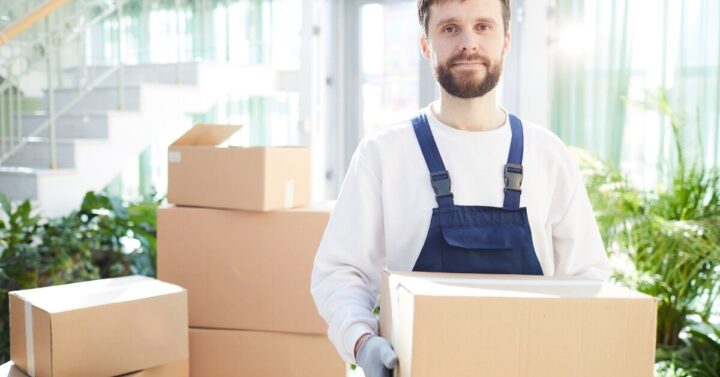 If you are an aspiring business owner, there are few opportunities as good as buying a franchise business in Dallas. Dallas is one of the hotspots in the United States for opening businesses. The Lone Star State is an extremely fertile place for business, especially for moving companies. Many people are leaving states with higher costs of living for the comfort of Texas. In the following article, Firehouse Movers details the benefits of opening your own moving franchise as opposed to owning one or opening your own.
Franchise vs. Starting Your Own Business
There are many advantages to moving company franchises. Perhaps the most important one comes with the established infrastructure that comes with franchise ownership. By purchasing a franchise like Firehouse Movers, you will have access to moving trucks and business models that would have been hard to come by should you have opened your own business. Put simply, a moving company franchise would have done all the trial and error and risk associated with planning an infrastructure by themselves. Also, franchisors have a vast marketing and operations network that would have been hard to build independently. For example, our Texas moving company has established marketing relationships, making getting the word out on your business easier than ever before. Buying a franchise business in Dallas like ours should be a no-brainer given the laid-out infrastructure that we provide.
Franchising vs. Owning a Moving Company
A moving company franchise opportunity, like the one that Firehouse Movers proudly offers, relieves much of the risk associated with owning a moving company. While franchise owners do not keep all of the profit after buying a franchise business in Dallas, they are afforded a safety net in the form of an established business model. Owning a company means that the business owner will have to shoulder all of the risks associated with running a business. For many, the added safety net is worth it.
More About Firehouse Movers
We are an experienced moving company that is ready to help people interested in moving to the Dallas area with our wide collection of services. These include assistance from our: Dallas long-distance movers, Dallas local movers, Dallas movers, Dallas apartment movers, Dallas packing service, Dallas residential movers, and other Dallas area movers. Contact us today to learn more.