Free Things to Do in Plano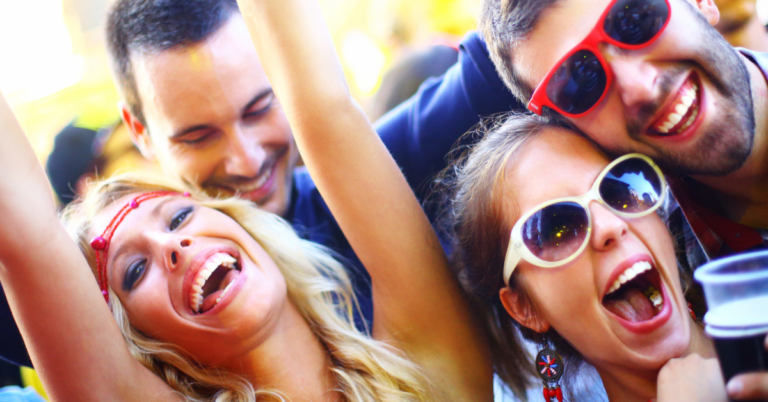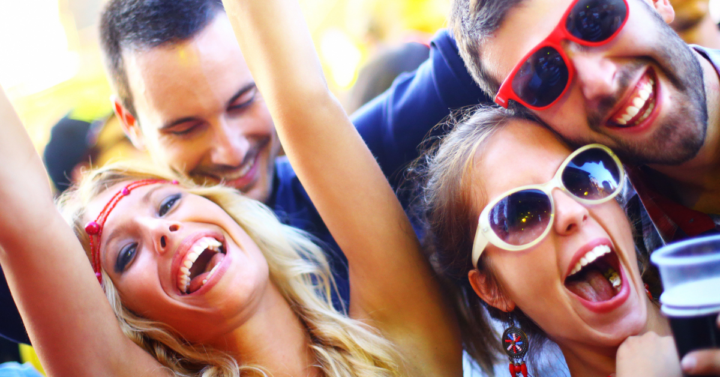 Plano is an exciting city with many interesting activities and events that someone could take part in, with a lot of them costing to partake in. However, sometimes, the best things in life are free. This is especially true if you live in a state like Texas, which has a great culture and beautiful locations. This kind of environment is ripe for those that are interested in spending quality time with friends and family in the outdoors without having to spend a lot of money. If you are a current or future resident of Plano, you are going to want to read about these free things to do in Plano from Firehouse Movers Plano. 
Outdoor Activities in Plano, TX 
If there is one thing that the residents of Texas enjoy, it is the great outdoors. Plano is home to remote nature trails and beautiful forests that are ripe for exploration. This makes for some of the best free things to do in Plano because you could include children, friends, and other relatives for fun.
One of the most popular activities that you could do is explore Oak Point Park. Oak Point Park is home to the nature preserve, which is a necessary break from the hustle and bustle of the Metropolitan North Dallas area. This park even has a body of water that could be used for canoeing, kayaking, or other water-based activities. There is even availability to go catfishing, although you need a fishing license.  
Other free outdoor activities that you could participate in include looking at colorful murals and public art. Our Plano movers recommend that you walk around the Historic Downtown Plano Arts District and look at some of the most captivating art in the State. 
Free Events in Plano 
There are many other free events in Plano that you could check out. These include events like walking around the beautiful historic downtown area or checking out some of the beautiful dog parks that the city has to offer. One of the most popular is Windhaven Meadows Park. This two-acre dog park provides separate fields for small and large dogs alike. This park comes equipped with picnic tables, volleyball courts, and several fishing areas. Even if you do not have a dog, our Plano local movers recommend that you check this out.
The last place that we recommend that you check out is the Carpenter Park Recreation Center. This recreation center is the perfect place to play sports with your friends and enjoy some good, clean fun. This is also one of the top free kids' activities in Plano, Texas. 
More About Firehouse Movers 
Firehouse Movers is home to some of the most experienced Plano professional movers that you could leverage to settle you and your family into your new home. Some of our professional services include Plano apartment movers, Plano packers and movers, and Plano, TX, long-distance movers. Contact us today to learn more about what we could offer you and about some free things to do in Plano.