Is Flower Mound a Good Place to Live?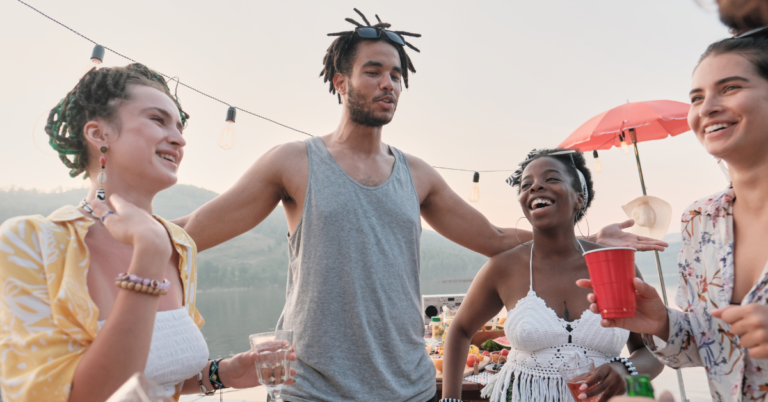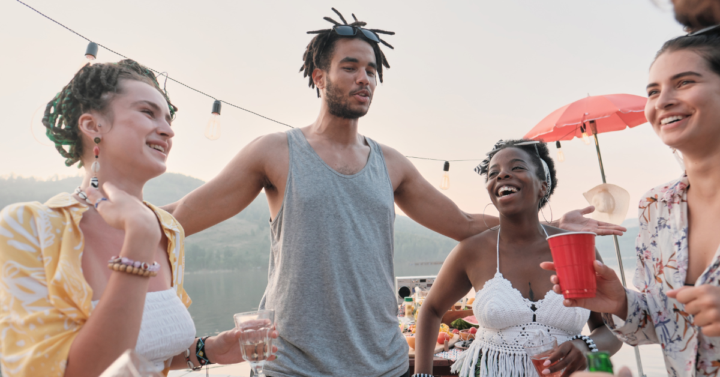 Flower Mound, Texas, is one of the most popular suburbs in North Texas. As one of the top Dallas moving companies in the area, Firehouse Movers are proud to help our current and future clients with our wide and varied collection of moving services. Aside from providing these kinds of services, we could answer the questions that pertain to this area. Someone that is moving to a new city will have many questions that relate to their new home: is Flower Mound a good place to live? Are there fun things to do in Flower Mound? Our Dallas moving and packing services explore these questions below. Continue reading below for more from Firehouse Movers. 
What to Do in Flower Mound
Is Flower Mound a good place to live? Answering this question relies almost entirely on the activities that you and your family enjoy. There are many exciting things that you can do in Flower Mound, and one of the best things about this town is the fact that there is something for everyone to enjoy. One of the favorite activities that our Flower Mound movers like to do is explore Stone Creek Park. This is a prime location for taking a leisurely stroll or watching your children play in the playground.
If outdoor activities are something that your family enjoys, Flower Mound is one of the best locations for you. A favorite of ours is the CAC Waterpark. During the hot summer months, many citizens of Flower Mound choose to go here to refresh themselves. This park includes a splash pad, lap pool, and many places to catch some rays. 
More Things to Do in Flower Mound 
Aside from going to the park or waterpark, our Dallas moving and packing company recommends that you check out Founder's Plaza. This is a great location for shopping or spending a Sunday afternoon exploring the city. This plaza is located around great shops and restaurants, making it the perfect place for a date or enjoying time with friends. 
Texas is a state with plenty of nature that is ripe for exploring. If you are especially attuned to your green thumb, the Grapevine Botanical Garden is the perfect place for you. This is also one of the best places to practice photography. Located just 20 minutes away from Flower Mound, this location is just a short ride from your home.  
More About Firehouse Movers
Aside from detailing some of the fun things to do in Flower Mound, we provide many valuable services for our customers, including Flower Mound storage. Firehouse Movers is one of the most experienced North Texas moving companies in the area. Our wide service area allows your family to move to various locations in the Dallas area. Our service area includes: 
So, is Flower Mound a good place to live? Contact us today to learn more.