Relaxing Things to Do in Dallas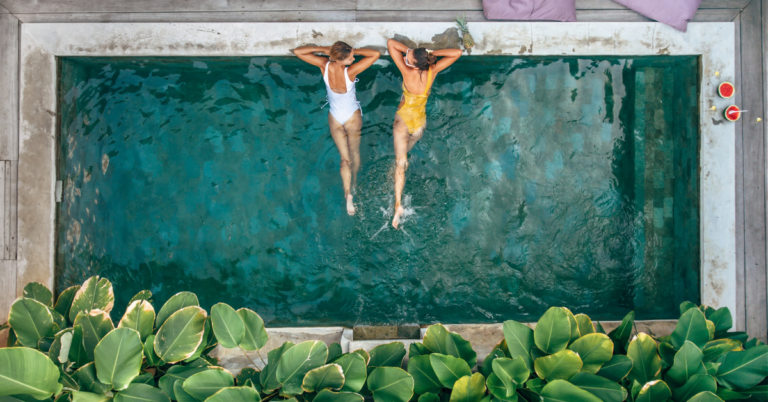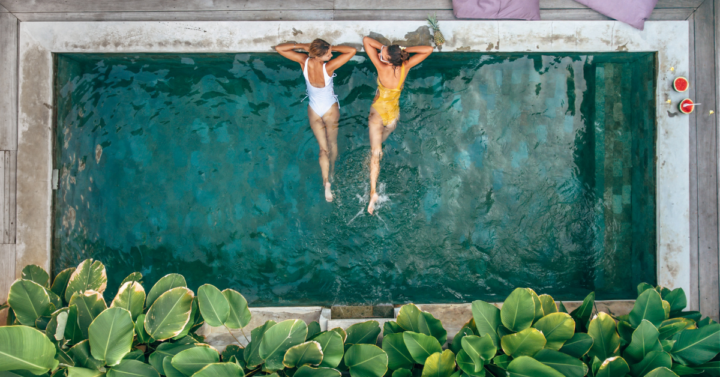 August 15th is National Relaxation Day, which means that the residents of Dallas should look forward to all of the special places in the city that residents could visit to commemorate the special holiday. While there are many different ways that residents could relax, our Dallas movers have compiled some of the most fun ways that you could begin to enjoy Relaxation Day in Dallas and the surrounding area. Whether it's at the beautiful parks or natural preserves, we have got you covered. Continue reading below to learn more about relaxing things to do in Dallas from one of the top Dallas moving companies. 
Relaxing Getaways in Texas 
As one of the top Dallas moving companies in the area, we could attest to the fact that the city is home to some of the most relaxing getaways in Texas. One of the favorite places of our Dallas moving and packing company is Getzendaner Park. There are few things as relaxing as nature, and this park is one of the most famous places for children and adults alike to hike on trails, enjoy picnics, and play on playgrounds. Also, the warm August weather is the perfect backdrop for this fun holiday, thanks to the hours of sunshine and beautiful weather. Our Frisco movers recommend that you set up a picnic to fully enjoy National Relaxation Day. 
Other Dallas Stress Relief Locations
One of our favorite relaxing things to do in Dallas is to visit the Cedar Ridge Preserve. The Cedar Ridge Preserve is dedicated entirely to landscapes and wildlife. One of the top reasons why we like to visit this location is the fact that it is free to the public. This park is full of hiking trails and bird-watching sections. No matter if you and your family are avid bird watchers, the Cedar Ridge Preserve is an excellent place to relax and socialize. 
The last place that our Frisco movers would like our future and current residents to visit is Lynn Creek Park. This is an especially great place to visit because of the swimming area on the banks and playground that caters to children. There are also other places that you could explore in this park that have a great atmosphere and are decorated with bird songs, water, and rustling leaves. 
More About Firehouse Movers 
Firehouse Movers is a full-service Fort Worth moving company that offers movers in Dallas and other North Texas movers. Aside from giving our customers some of the most relaxing places in Texas and relaxing things to do in Dallas, we assist them with our Texas moving services. Our full suite of services includes local movers, residential movers, full-service movers, long-distance movers, Dallas storage units, and much more. Contact us today to learn more.