Family Living in McKinney, TX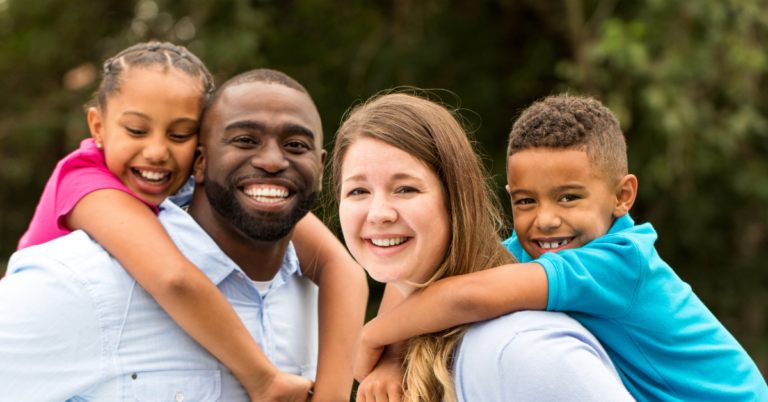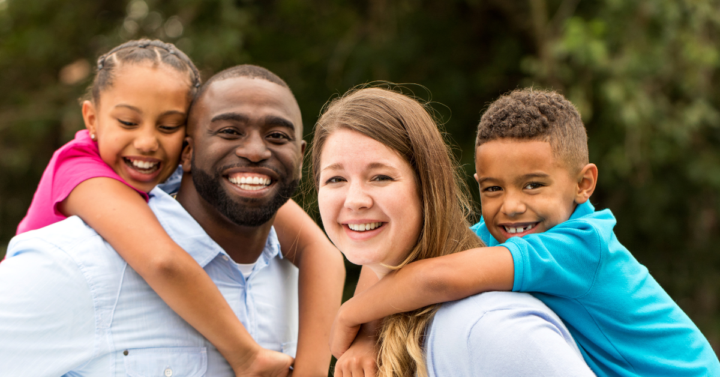 There is no secret that Texas is one of the most rewarding places to live and raise a family. Located an hour north of Dallas, McKinney is one of the state's most popular suburbs for raising children and starting families. As one of the most famous moving companies in Texas, Firehouse Movers is a highly experienced McKinney moving company. We understand all of the advantages this city offers new residents or those looking to move to this city. If you are curious about what living in McKinney, TX, is like, continue reading below. 
Living in McKinney, TX, Pros and Cons 
There are many advantages and some disadvantages to living in this city. One of the biggest advantages of living in McKinney is that the housing costs are affordable. The housing costs are much cheaper than in other states like New York or San Diego, which makes setting the roots in your family much easier than in those other states. Couple this with the fact that Texas has relatively low income and business taxes, and you will save plenty of money thanks to the low average cost of living in McKinney, TX.
McKinney is also home to excellent educational opportunities, shopping centers, and emergency services. For those families that will be having children around college age, there are many campuses around the area like Collin College, SMU, and UTD.  
Another advantage that McKinney brings its residents is the fact that it has a great historic downtown area that is full of places to go out to eat and watch live music. 
One of the disadvantages of McKinney is the fact that it could be considered rather far from large metropolitan areas like Dallas. This means that there will be extra planning needed to reach the airport or plan a night out in the big city. McKinney can also get rather hot and humid during the summer months, which is not something that someone that is not used to this weather would find pleasant. 
Living in McKinney vs. Frisco 
While there are many similarities between McKinney and Frisco, there are also many differences. For one, they both have very good school districts. In fact, there is no real difference between these two cities when it comes to their school districts. However, our McKinney movers note that there is less population density than in Frisco. This is important for someone that wants a sparsely populated section of the Dallas area. McKinney does, however, have a higher young professional population than Frisco, while Frisco has a higher population of families. 
More About Firehouse Movers 
Firehouse Movers is one of the Dallas moving companies that is dedicated to helping people in the area with its large service area and a full suite of services. Our Dallas movers offer local movers, residential movers, full-service movers, commercial movers, Dallas storage units, and corporate relocation, among many others. Contact our Texas moving company and Fort Worth moving company today to learn more.