Fun Things To Do In Frisco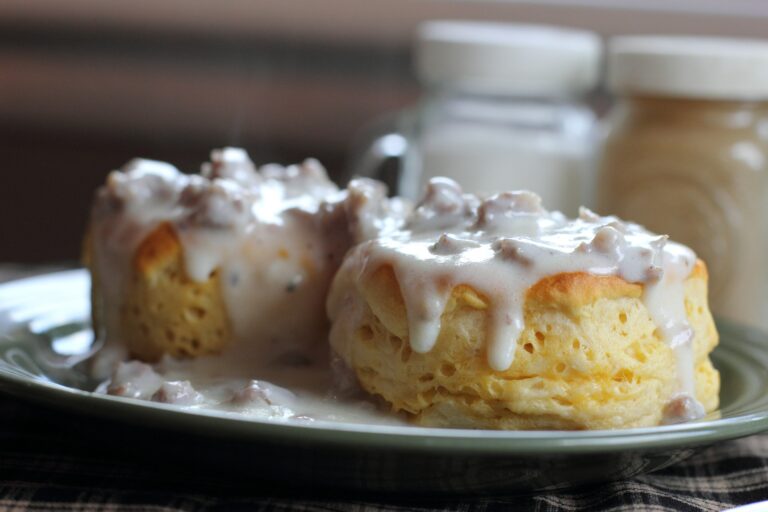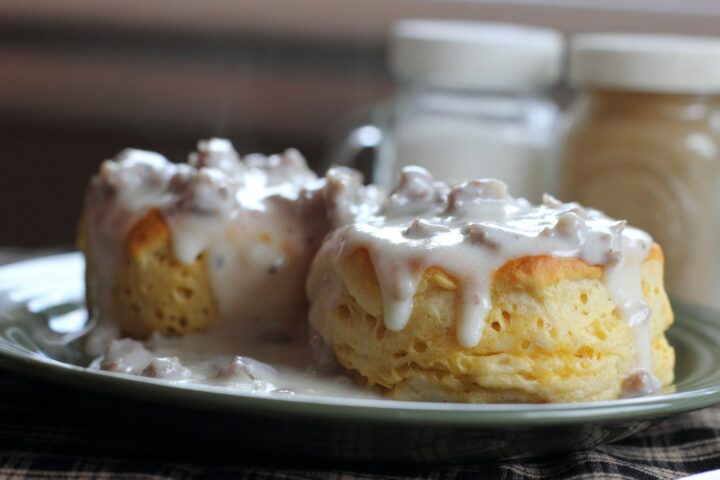 Texas, in general, is a mecca for some of the best things to experience. Frisco is a tourist's dream come true. Whether you are into art, culture or great shopping, our North Texas full-services movers share some of their favorite fun things to do in Frisco.
National Videogame Museum
The US National Videogame Museum is the perfect place to let your inner gamer run wild. Our Frisco local movers recommend visiting this incredible museum that offers an insight into the history and industry of video games. The museum offers gaming on historic computers, educational exhibits to learn about the history of the industry, and an abundance of artifacts as well as video game memorabilia. Play on different video game consoles as you enter several different settings to play from, such as an arcade, a living room, and an old school bedroom. A must-see destination on our guide of fun things to do in Frisco.
Frisco Library
Believe it or not, the Frisco Library is one of the best libraries in North Texas. Especially for families or those who prefer a quieter environment with so much information and so many interesting events, the library is a great place to visit. One of the coolest things to do at this library is to witness their 3D printer in action. Learn about all the great uses for a 3D printer and the things it can make. The calendar is full of activities and events most days, from Story Time, Toddlers in Motion, to Teen Anime and Book Clubs. The Frisco Library even hosts even Adult Book Clubs – there is truly something everyone in the family can enjoy.1
Museum of the American Railroad
There are plenty of fun things to do in Frisco, Texas, like visiting the Museum of the American Railroad. This awesome place was founded in 1962 and has turned into one of the more popular tourist destinations as well as a place local residents like to explore in their free time. The Museum of the American Railroad is dedicated to the celebration of the American railroad heritage while re-imagining the future of railroads.
Artifacts and other materials from the railroad industry are exhibited so visitors can learn how to "interpret their significance in American life and culture." While the location in Dallas may be closed, it's one of the unique fun things to do with kids in Frisco that visitors can appreciate rain or shine.2
Texas Sculpture Garden
If you are in search of outdoor activities in Frisco, TX, we have got you covered! Our Frisco long-distance movers love spending time at the Texas Sculpture Garden. It is the perfect area to take a stroll and get lost in a remarkable setting surrounded by art. This 162-acre development is comprised of over 40 contemporary sculptures, created by some of the most prominent Texas artists.3  The four-acre museum includes a walking trail, fountains, lakes, as well as a gorgeous landscape that compliments the art perfectly.
Stonebriar Centre
Another fun thing to do in Frisco is shop till you drop! There are so many great opportunities for shopping in Frisco, TX. But our Firehouse movers highly recommend taking a trip to the Stonebriar Centre shopping mall. With a variety of stores to choose from, there is something for everyone in your family to enjoy. Located at the intersection of Preston Road and the Sam Rayburn Tollway the mall hosts over 142 stores. There are always fun things going on at the Stonebriar Centre Events calendar from classes, in-store demos, to a range of entertaining activities for all their guests. This shopping mall even has an AMC movie theater!
Dr. Pepper Ballpark
Formerly recognized as Dr. Pepper/Seven Up Ballpark, this baseball field is home to Minor League baseball team the Frisco RoughRiders. It is widely known as one of the best ballparks in Minor League Baseball history. With its new renovations, there is no wonder it has made baseball history. One of its most popular renovations was the installation of the Choctaw Lazy River, rising above right field. Attendees can sit in the lazy river as they watch a game from some of the best seats in the stadium. By far, Dr. Pepper Ballpark is one of the most fun things to do in Frisco with the family or with friends.
Are you planning a move to Frisco, Texas? Be sure to count on your local Firehouse Movers. To learn more about our North Texas residential movers and the services we offer or if you have questions about an upcoming move, don't be afraid to contact one of our professional Firehouse Movers for more information. Our Frisco, Texas, moving company offers residential, commercial, and corporate moves no matter how short or long-distance it may be. Be sure to trust the professional at Firehouse Movers for all your relocation needs.
Related Readings:
Where to Have Family Fun in Frisco 
Why Move to Frisco – Our 6 Favorite Things
Sources:
Frisco Library – About
Museum of the American Railroad – About
Texas Sculpture Garden – Home