Halloween House Decorating Tips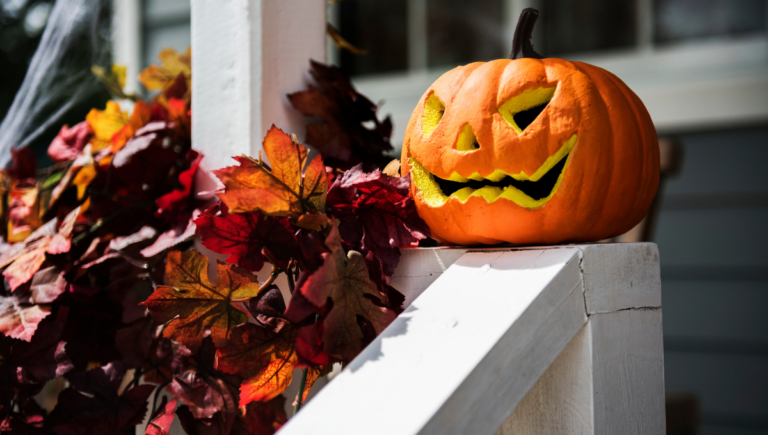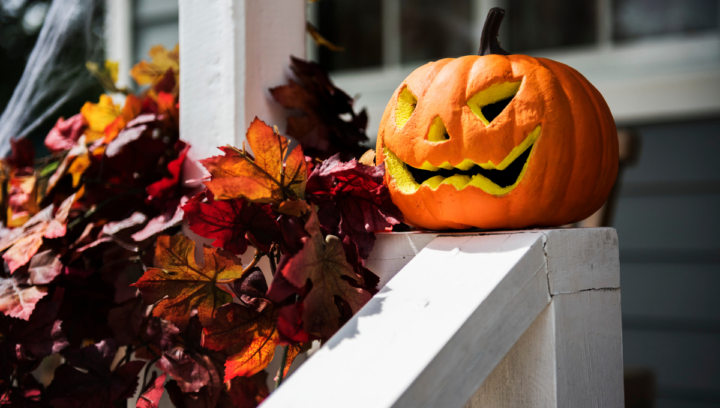 Are you one of the many that are excited to pull your Halloween house decorations out of storage and cover your home with spooky decorations? Halloween is the perfect holiday to get creative, especially with house decorations. Learn our Frisco residential movers' favorite Halloween house decorating tips!
How to Decorate Your House for Halloween
Halloween Decoration Ideas for Outside
Our

Frisco local movers

suggest decorating your lawn with as many spooky Halloween decorations as your yard will allow. Select a theme such as a graveyard, haunted house, or zombie apocalypse.

If you have trees, cover them with spider webs. You can add spiders or a raven throughout the branches.

A perfect DIY Halloween decoration for the outside is pumpkins. Don't have time to carve pumpkins? Paint them instead!

Have a rocking chair? Place a ghost, ghoul, or black cat for a spooky Halloween decoration on your front porch.  
Halloween Decoration Ideas for Your House
Purchase a spooky doormat to go along with your Halloween décor.

An easy way to decorate your house for the holiday is to drape your tables with black tablecloths and spider webs. It's extra scary if you can fray the edges or put holes through it.

Place candles throughout your house for a haunted house atmosphere. You can drip the candles in fake blood or red candle wax.  

Have some empty mason jars or vases in your home? Place some spooky Halloween decorations such as dead flowers, plastic spiders, a plastic skull, candles, or any other items that go along with your scary décor.

Don't forget your windows! Our

Frisco full-service movers

suggest dressing up your windows with Halloween house decorations such as plastic ravens, spiderwebs, or dead plants. A spooky DIY Halloween decoration is to place cutouts of a cat, ghost, or skeleton in your window so your neighbors can see.
Need Expert House Movers? Call our Texas Moving & Storage Company!
Let's make moving feel like a holiday, too! Our expert Frisco movers and packers help relocate your belongings easily so you can enjoy a hassle-free moving experience. You can check out more moving tips in our blog or download our checklist to keep you organized. If you are looking for a free moving quote or want to schedule a move, contact or call (972) 412-6033.
Related Reading:
Valuable Tips for Newlyweds Moving in Together