Halloween Events in Dallas, Texas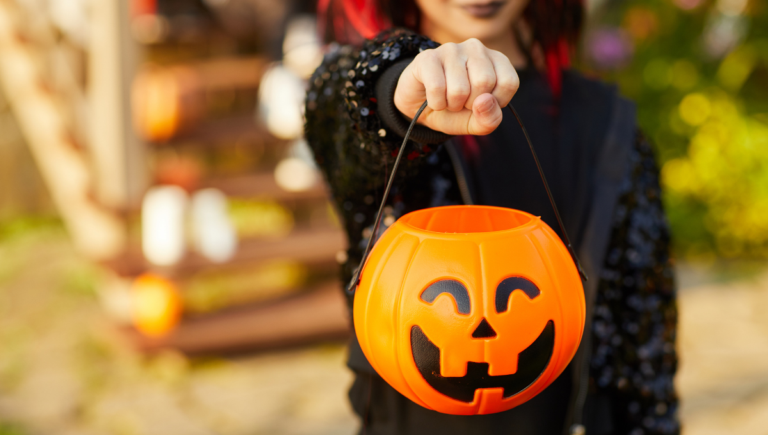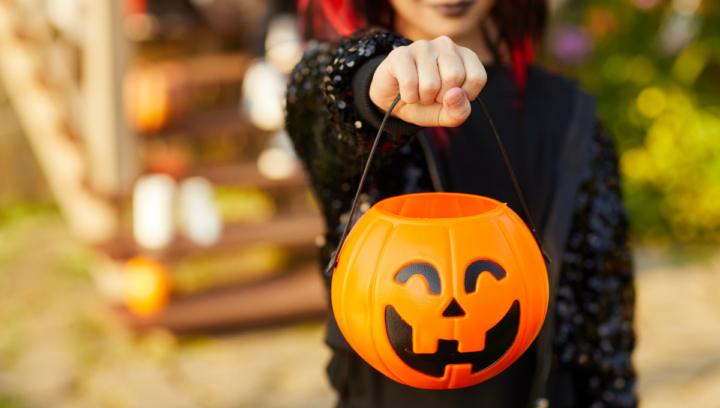 Living in Dallas, Texas, has many perks, among those being the variety of Halloween events that people can attend. Firehouse Movers understand that Halloween is an event that most people look forward to. For many, this is the only day that they can finally step in the shoes of their favorite movie characters, villains, or musicians. 
Fortunately for Dallas residents, the city that houses America's Team has a great selection of events that her residents can enjoy with their families or significant others. Having a wide range of choices can sometimes prove overwhelming for residents, so Firehouse Movers has compiled a curated list of Dallas Halloween events that long-time or new residents can enjoy on October 31st. Our Dallas local movers have included a mix of adult and family-friendly events so that every one of our readers can find the perfect fit for them. Continue reading below to learn more. 
Best Dallas Halloween Activities
Kid's Halloween Festival – A Family Friendly Free Halloween Activity

Halloween is special to children because they get free candy and can socialize with their friends. For those looking for a family-friendly escape on Halloween, this Halloween festival in Garland should be at the top of their priority list. Sporting a large play area, this free Halloween festival, hosted in Discover Camp Garland, boasts a children's play zone where kids can play with their friends and family and enjoy free candy and mini-games.  
This event even has a haunted house and Frankenstein's Laboratory that gives guests the opportunity to be Frankenstein's assistant! This year, Frankenstein's Lab guests can paint witch hats and even compete for various prizes. 
W Dallas Halloween Masquerade – One of Many Upbeat Dallas Halloween Activities
What would Halloween be without a good party? One of the best Halloween Events is one like the Dallas Halloween Masquerade in downtown Dallas. With a privileged location at Altitude 33rd Floor, the Halloween masquerade provides a memorable party that overlooks Downtown Dallas. Here, guests can enjoy music provided by DJ Joe Vega as their night out is adorned by Dallas's sprawling downtown area. Hanging their hat on exclusivity and providing a memorable experience, the W rooftop caps its capacity at four hundred and fifty guests. The venue even allows those with more money to spend to access a private VIP area with its own private bar. Souvenirs and party favors are included with the cover charge. 
Firehouse Movers – Experts in All Things Dallas, Texas
Dallas is a wonderful city with a plethora of things to do. Our Texas moving service highly recommends moving to Dallas because of its diverse culture and rich history. Dallas Halloween activities like the ones mentioned above give residents and movers a brief glimpse into what Dallas, Texas has to offer. If you are interested in moving to Dallas or wish to learn more about our other Texas moving services, do not hesitate to contact our long-distance moving company today. 
Related Reading: