How to Deal With Homesickness After Moving to a New City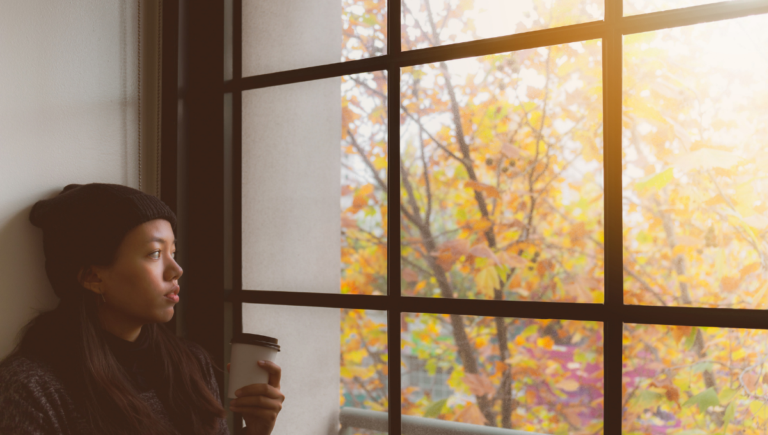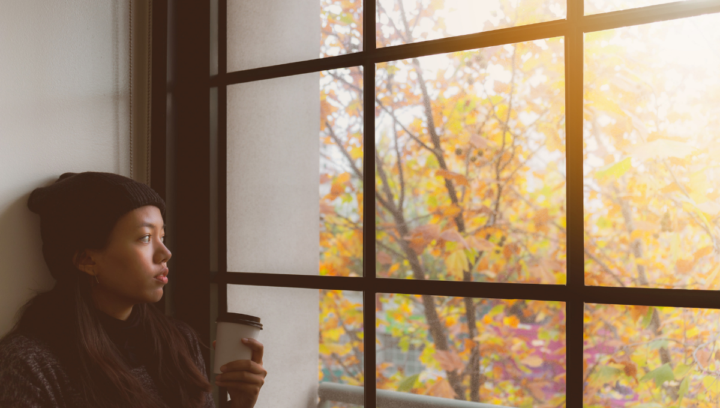 Moving can be exciting as people settle into their new homes and look forward to their new life filled with new opportunities and connections. However, moving is not just removal from the familiar but also removal from one's comfort zone. Such a radical change can be a catalyst for homesickness or the feeling people get when they are removed from their ordinary routine and familiar faces. Our Frisco moving company understands that often homesickness symptoms and moving go together, and our experience in the moving industry has given us the expertise necessary to help movers identify this and find the best ways that new movers can learn how to not be homesick.
How to Get Over Homesickness After Moving 
While it may seem counterproductive, the first step to moving past homesickness is to embrace your feelings and let yourself acknowledge their presence rather than trying to suppress them. This necessary first step to dealing with homesickness allows you to understand your feelings and let yourself get used to them before they inevitably subdue. Also, it is important to realize that these feelings of sadness and anxiety are temporary, no matter how intense they may seem. As you get accustomed to your new lifestyle and surroundings, these feelings will recede, and you will be ready to face your new life. 
It is also important to note that one of the best ways to deal with these feelings is to build a network and distract yourself from the convoluted feelings you may internally have. Joining clubs or making friends a part of your regular routine and daily life allows you to break into social circles that would have been inaccessible if you had been marinating in your temporary despair at home. 
Lastly, you should not neglect your physical health. Our Frisco apartment movers understand that being removed from your regular gym makes it difficult to re-engage your exercise routine. Still, you need to make sure that your body is not neglected in your new environment. Your physical and mental health are intertwined, and they are often a reflection of each other. Not giving yourself the necessary escape from your home and mental space can prove detrimental to your adaptation process and even result in a deteriorated physical shape. 
Whether it is giving moving tips for dealing with homesickness after moving or providing full-service moving services, Firehouse Movers can help people with their move using our services and handy tips. Contact Firehouse, one of the best small moving companies in Texas, today to learn more about our services, or visit our Frisco moving service page to learn more.
Related Readings 
How to Claim Moving Expenses as a Tax Deductions in Texas