How to Furnish a New Home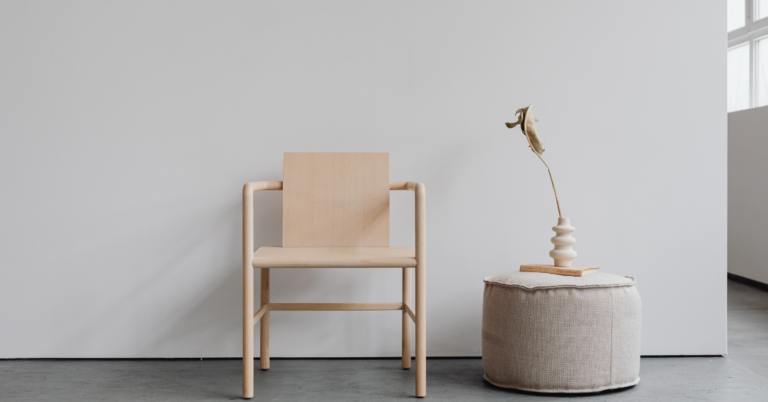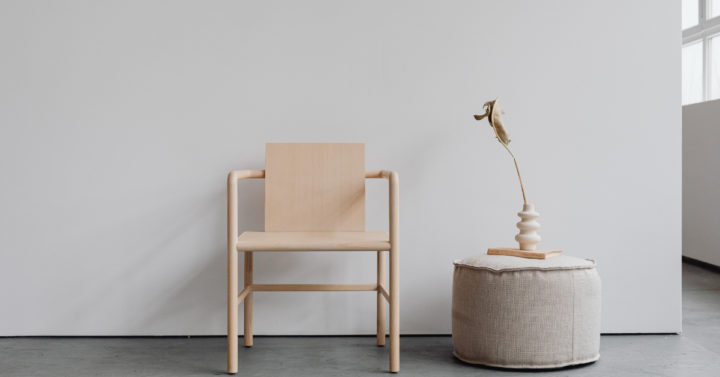 Furnishing a new home is important because it transforms a house into a comfortable and functional living space that reflects your personal style and meets your needs. Proper furniture can provide comfort, support, and storage while also enhancing the visual appeal of your home. It can also make your home more welcoming and inviting to guests, improving the overall quality of your social interactions. Additionally, furnishing a home can increase its resale value and make it easier to sell in the future. Overall, furnishing a new home is an important investment that can enhance your quality of life and improve your overall well-being. However, if you are looking into moving and have little to no experience furnishing a home, this may be a daunting task. To learn more on how to furnish a new home, continue reading below to hear from our Texas movers. 
How to Furnish a House
While there is no right or wrong way to furnish a house, there are some tips that you could keep in mind to make this task as easy as possible. The first thing that you should take into consideration when you are beginning to furnish a home is to find out what kind of aesthetic or theme your furniture and home will have. Having furnishings that match your personality and hobbies is one way to make sure that you have a comfortable home where guests feel welcome. After deciding what theme or aesthetic you will be using to decorate your home, it is important to make sure that you create a budget that you could reasonably take on when you are buying all of your furnishings. After budgeting, you will need to make sure that you create a floor plan and determine how much furniture can fit inside your home based on the dimensions of your home. After doing this, you will need to focus on the essentials of each room of your house. This includes the sofas, beds, dining tables, and chairs. 
After this, the area of the home that you will need to focus on is the artwork, rugs, and decor that reflect your personal style. These are the principal factors of the home that determine your personal style. Our Dallas, Texas movers and Fort Worth, Texas movers recommend that you consider functionality and focus on the quality of the furniture before you purchase it. 
How to Furnish Your Home on a Budget 
Our Texas long-distance movers understand that furnishing a home on a budget could be challenging, which is why we have compiled the following tips on how to furnish a new home on a budget to make this as easy as possible for you: 
Plan ahead:

Determine what you need and create a budget.

Prioritize:

Focus on essentials such as a sofa, bed, and dining table, and consider buying used or refurbished items.

Shop around:

Look for deals and discounts at thrift stores, yard sales, and online marketplaces.

Repurpose:

Repurpose items you already own or repurpose old furniture to give it a new look.

DIY:

Consider making your own furniture or decor using materials such as pallets, old doors, or scrap wood.

Rent or borrow

: Consider renting or borrowing furniture for a short period of time.

Be patient

: Furnishing a home on a budget takes time, so be patient and take advantage of deals and discounts when you find them.
The Best Way to Buy Furniture for a New House
While there is no one best way to buy furniture for a new house, there is one thing that you will need to consider as a priority. Our Lewisville, TX movers suggest that you need to make sure that you create a budget. By strictly sticking to the budget, you could make sure that you are not spending too much money on the furniture, as moving into a new home is quite expensive already. This ensures that the rest of the home furnishing and moving process goes smoothly all the way through.  
More About Firehouse Movers
Aside from teaching you how to furnish a new home, Firehouse Movers and our Texas house movers have made sure to create a detailed selection of moving services that work towards making your move as smooth and effective as possible. To learn more about our full suite of services, do not hesitate to make an appointment with our Carrollton, TX movers and McKinney, Texas movers today.