Dallas Relocation Guide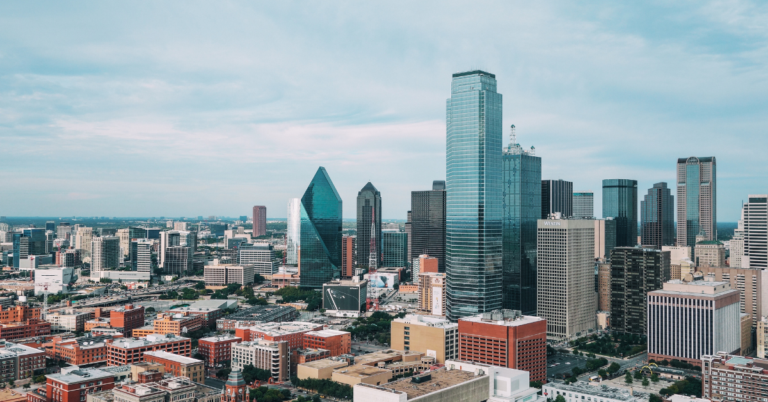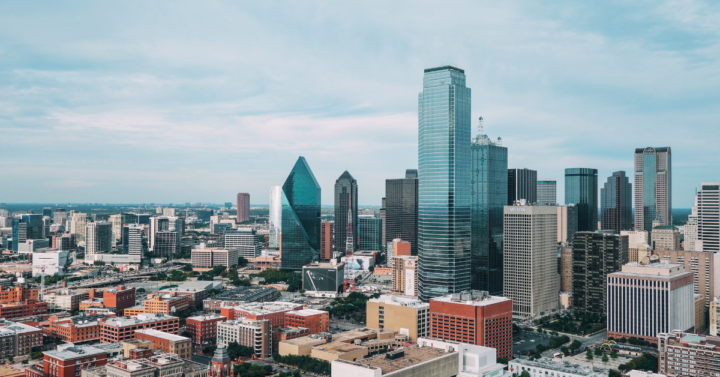 Dallas is an attractive city to relocate to for many reasons. For one, the job market and relatively low cost of living make it an excellent place to start a career or a family. No matter what you are looking for when it comes to your personal or professional life, Dallas has got it for you. Our Fort Worth, Texas movers are here to explain what you could expect from relocation to Dallas in the following Dallas relocation guide. Continue reading below to learn more from our experienced Dallas, Texas movers. We have helped many people who were in the same situation as you and are here to help. 
Tips for Moving to Dallas, Texas
Like moving to any other city, you will need to make sure that you have certain things in order before the completion of your moving day. Perhaps the most important piece of information that you need to keep in mind is to research the different areas of the city. The cost of living in Dallas depends entirely on the neighborhood that you choose to live in. Whether you want to live in the city or in one of Dallas's many suburbs, you are going to want to do research on the different neighborhoods that you could call home. After you decide which neighborhood you would like to call home, it will be time to budget accordingly. As mentioned above, the cost of living will vary greatly depending on the neighborhood that you want to live in. This means that you will need to set aside a different amount of money for buying groceries, driving, rent, and other housing expenses. 
After getting both the neighborhood and budget set, you will need to follow these steps in our Dallas relocation guide:
Find a job

: Dallas has a thriving job market, so start looking for employment opportunities in your field before moving.

Get a Texas driver's license:

You will need a Texas driver's license within 90 days of moving, so make sure to start the process early.

Prepare for the weather:

Dallas has hot summers and mild winters, so prepare accordingly with appropriate clothing and accessories.

Connect with the community

: Dallas has a welcoming community, so get involved in local events and activities to meet new people and make connections.
Is Relocating to Dallas, TX Right for Me? 
Perhaps the most important factors in deciding if you want to move to a city are the safety, traffic, and weather of the location. When it comes to the safety of the city, Dallas Like any large city, Dallas has its share of crime, so research the safety of specific neighborhoods before deciding where to live. However, our Texas long-distance movers would like to point out that Dallas is not an unsafe city, but rather that precaution should be exercised just like any large city in the United States.  
As for the weather, Dallas has a hot and humid climate, with temperatures often exceeding 100 degrees Fahrenheit during the summer months. This means that residents of Dallas need to make sure that they are ready for intense heat and be ready to pay extra for air conditioning during the summer. 
Lastly, Dallas has a very varied and diverse culture, with a rich arts and culture scene. This even extends to a variety of restaurants, nightlife, and outdoor activities. 
More About Firehouse Movers
Firehouse Movers offers Texas movers and moving services to people who will be moving in and around the surrounding Dallas areas. Apart from this moving to Dallas guide, we offer Lewisville, TX movers, Carrollton, TX movers, and even McKinney, TX movers. Contact our Texas house movers today to learn more about what we could offer you or to learn more about our Dallas relocation guide.