How to Organize Holidays Decorations in Storage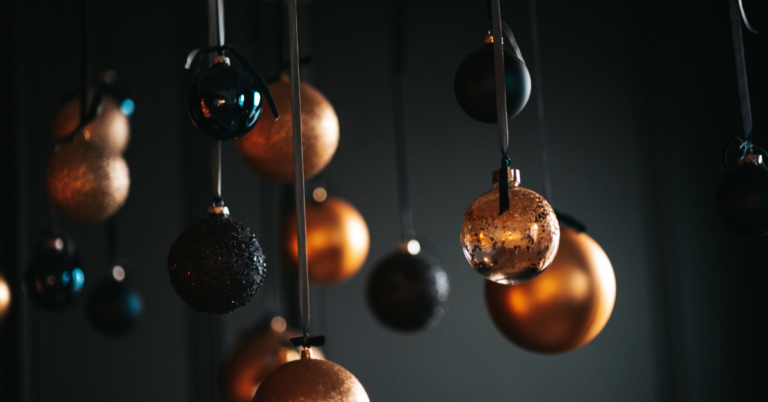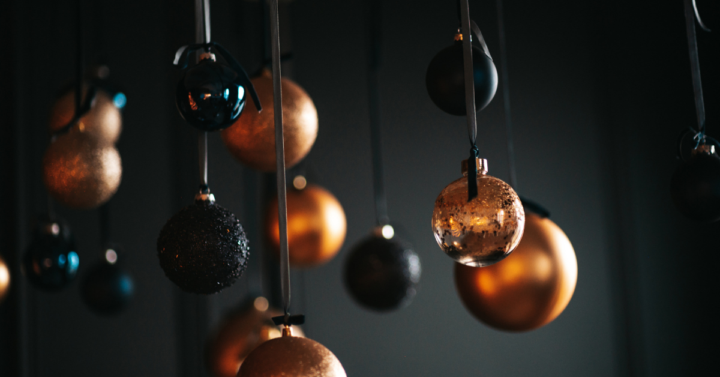 With the holiday season approaching, it's important for you to know how to store Christmas decorations. A fun part of celebrating the holiday season is to decorate your home with your favorite ornaments and enjoy your festive space with family and friends. However, if you are moving to Frisco, it might be a good idea for you to understand how to securely store all of your ornaments and decorations in preparation for the holiday season. These items are notoriously difficult to store because they are often quite delicate and require special attention. If you find yourself in this predicament, it might be important for you to read this guide that details effective Christmas ornament storage that was curated by the best movers in Frisco, Texas.
How to Store Ornaments 
The most popular ornaments that people showcase during the holiday season are those that are typically hung from a tree. Usually, people who like to spend more money on higher quality ornaments purchase those that are made of glass. If your Christmas tree ornaments are made of glass, the best way to store them would be to place them in egg cartons because the holes that come in them are frequently the perfect size for placing spherical ornaments. Also, egg cartons are ergonomic enough to be stored in an organized fashion in a storage unit. For those that would like extra protection, there are stores that sell special cases and containers for keeping ornaments that are not in use.
The Best Way to Organize Christmas Decorations 
Organizing Christmas decorations in storage requires that you plan according to how delicate or sentimentally valuable the decoration is. A popular Christmas decoration used during the holiday season is wreaths. If you decide to store your wreaths in a Frisco storage center like the ones offered by our Firehouse Movers, you should hang them on wire hangers inside dry cleaning bags, similar to how you would hang a blazer. Being suspended in the air like this lets the wreath be protected from whatever is going on under it and from any external air particles that could affect it in the storage unit. 
More About Frisco Local Movers 
Our Frisco home movers are dedicated to bringing our customers top-notch moving and storage services. We pride ourselves on being the best movers in Frisco, Texas, and as such, we provide a full suite of services for our customers. Contact us today to learn more about our full suite of services, which includes local movers, residential movers, apartment movers, and packing services. 
Related Readings
How to Pack Christmas Decorations for a Move