How to Pack Clothes for Moving Long Distances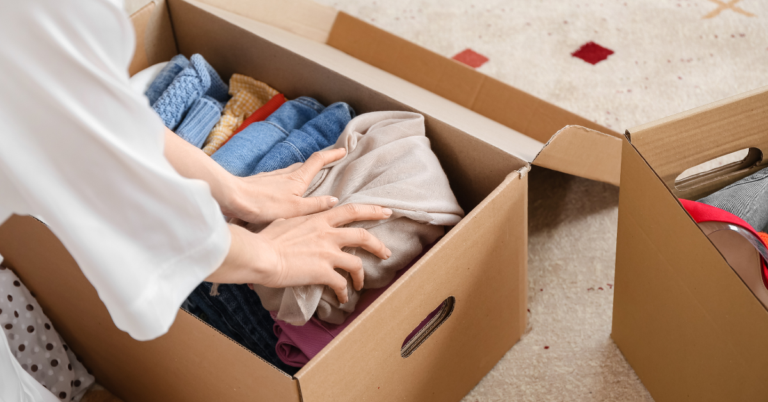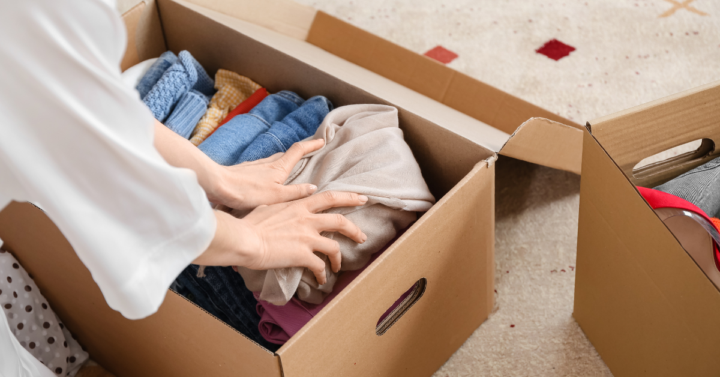 If there is one thing that marks someone's individuality, it is their clothing. Further, when someone wants to move, they will make an effort to make sure that their clothing stays intact because of what it represents to them. If you want to move long distances, you will want to make sure that your clothing survives the trip as well. If you are wondering how to pack clothes for moving long distances, Firehouse and our experienced Texas movers are here to help. Continue reading below to learn more from an experienced Texas moving company. 
How to Roll Clothes for Packing
Rolling clothes and folding clothes both have advantages, and the method you use can depend on your personal preferences and the types of clothing you are packing. Rolling clothes can save space, particularly in suitcases or backpacks. It can also help prevent wrinkles and creases in your clothing, particularly if you roll them tightly. Our Dallas, Texas movers would like to point out that rolling clothes vs. packing them also works to reduce the amount of shifting that occurs during transit. To roll clothes, our Frisco local movers recommend that you follow these steps: 
Start by laying the garment flat on a clean surface.

Smooth out any wrinkles or creases on the fabric.

Fold any sleeves or pant legs inwards, making sure they're even.

Starting from one end, roll the garment tightly and evenly towards the other end.

If the garment has straps or ties, tuck them in as you roll to keep them secure.

Continue rolling until the garment is compact and secure.

Repeat the process with the remaining clothing items, placing them in your suitcase or backpack as you go.

For best results, alternate the direction of the rolls to create a more compact and uniform packing.

If you're packing delicate or fragile items, consider placing them in the center of the rolled clothes to provide additional padding and protection during transit.
How to Pack Clothes in a Backpack
One of the most effective ways that someone could save space while transporting their clothing is to put them inside of a backpack while they are being transported. One of the best ways to learn how to pack clothes for moving long distances by using a backpack is to roll them. By rolling them and then placing them inside a backpack, you could maximize the most space inside of the backpack. Also, by rolling t-shirts, you could also place them inside the water bottle holders on the side of the backpack. 
How to Pack Clothes Without Wrinkles
To pack clothes without wrinkles, you will need to choose the right fabrics. When packing clothes, it's important to choose fabrics that are less prone to wrinkles, such as polyester, nylon, and spandex blends. Clothes should be folded along the seams and not creased in the middle to avoid wrinkles. Placing sheets of tissue paper between layers of clothing can also help prevent wrinkles. Also, rolling clothes instead of folding works to prevent wrinkles along with allowing for space to prevent overpacking.
More About Firehouse Movers
Firehouse Movers is a full-service moving company that is dedicated to making sure that our customers have the best possible moving experience. Whether it be how to pack clothes for moving long distances or how to pack clothing for moving in general, we offer a wide collection of moving services around the Lone Star State. Schedule an appointment with us today to learn more about our movers in Frisco, Texas, McKinney, Texas movers, and Frisco movers.