How to Pack Clothes Without Wrinkles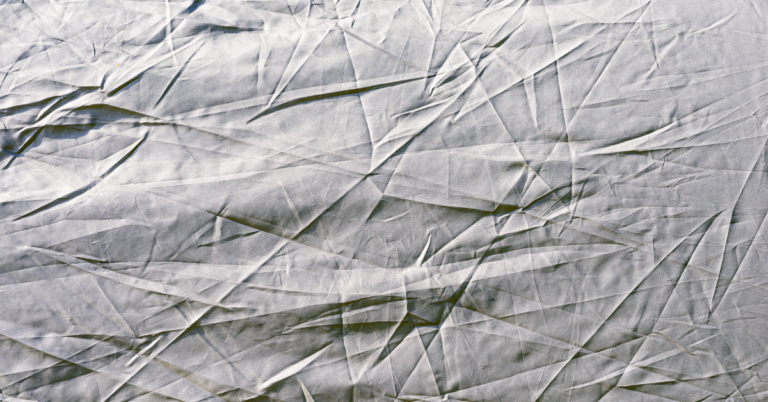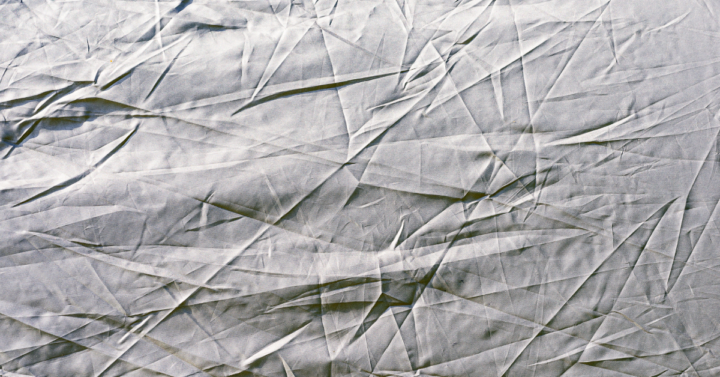 Making sure that your clothing does not get wrinkled is important for many reasons. For one, making sure that your clothes are smooth is an important way to make sure that you have a well-put-together appearance at all times. Additionally, if you are moving to a new city, you will want to make sure that your first impression is as positive as possible. Making sure that you are greeting your neighbors and new coworkers with a great outfit is an important way to ensure that you make as positive a first impression as possible. While you could iron all of your clothes when you arrive at your new home, our Dallas, Texas movers recommend that you pack them already without wrinkles so that you save as much time as possible. To learn more about how to pack clothes without wrinkles, continue reading below to read what our experts at Firehouse Movers have to say on the topic. 
How to Pack Clothes Without Wrinkling
The good news for people that are interested in this topic is that there are many ways that you could pack your clothes before a move without wrinkling them. One of the most effective ways that our Texas movers recommend that you pack clothes so that they do not wrinkle is to use packing cubes. Packing cubes are a great way to keep your clothes organized and prevent them from shifting around in your suitcase. Packing cubes also have an added benefit in that they keep your clothes in place so that when the time comes to move your clothes, they do not shift around in the suitcase or travel bag that you have packed to transport to your new home. Another way that you could prevent wrinkles in your clothing is by using tissues or plastic bags to create a barrier between the clothing so that they do not rub against each other and cause wrinkles. Additionally, our Texas long-distance movers recommend that you pack the heaviest items on the bottom of your suitcase so that they do not crush the lighter items and clothing on the bottom. 
Does Rolling Clothes Prevent Wrinkles? 
Another method that our Fort Worth, Texas movers use to save clothes from getting wrinkles is to roll the clothes so that there is no possibility of creases forming, which could later form into wrinkles. Rolling your clothes can also save space in your luggage, allowing you to pack more items without overpacking your suitcase. Additionally, rolling clothes can help keep them organized and make it easier to find what you need in your luggage without disturbing the rest of your clothing. As effective as rolling clothing is for preventing wrinkles, it will not work on delicate fabrics like silk or satin. 
More About Firehouse Movers
Aside from detailing how to pack clothes without wrinkles, we are proud to offer a full suite of moving services for our customers in the Texas area. Our collection of Texas house movers includes the likes of our Lewisville, TX movers, Carrollton, TX movers, and McKinney, TX movers. Contact us today to learn more about what we could offer you today or to learn more about how to keep clothes from wrinkling in a suitcase.