How to Pack Records for Moving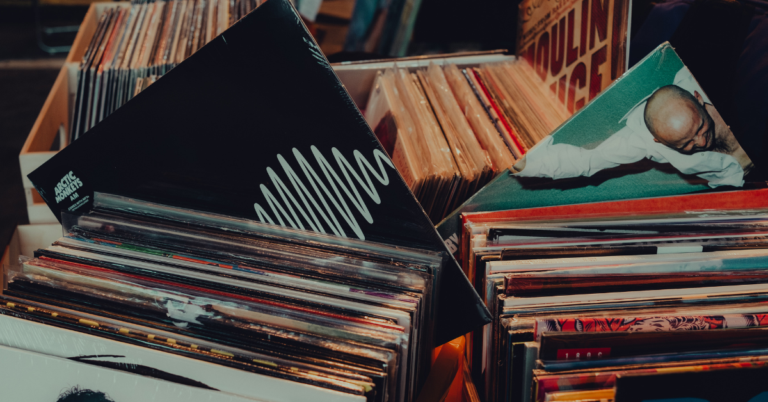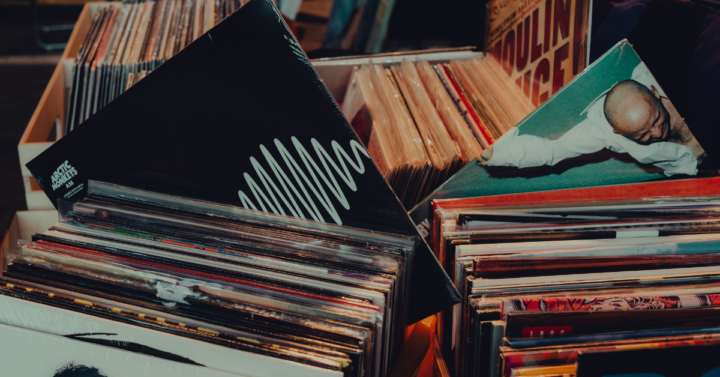 If you are one of the many people that own a record collection, you may be worried about how they will fare in your upcoming move. It is no secret that vinyl records are very fragile, and packing them onto a moving truck can prove to be detrimental to their well-being. For record collectors, it is of utmost importance that these records be packed correctly so that they have a higher chance of being in perfect condition once they make it to their new homes. Moving a vinyl collection is also incredibly important because some collectors may have incredibly rare albums that are not easily replaceable. If you want to learn how to pack records for moving, our Frisco movers are here to explain in the following article. Continue reading below to learn more. 
How to Pack Vinyl Records for Moving – Some Considerations
Before you begin to pack your record collection, there are some considerations that you have to account for. Being conscious of this could prove to be a difference maker in how your belongings make it to your new home without complication. Specifically, our Frisco apartment movers would like to point out that vinyl records are extremely heat-sensitive. This means that if you are moving during the hot summer months or if you are leaving them in a storage unit that is not air-conditioned, you run the risk of your records becoming damaged. In this case, our movers in Frisco, TX, recommend that you try your best to transport them in air conditioning or to not leave them in an empty storage unit for too long. Temperatures in Texas could become extremely hot during the summer, so making sure that you do not leave them unattended for too long makes sure that they enjoy a long life. 
Another thing that our moving professionals would like to point out is that vinyl records are extremely delicate. This means that you need to make sure that you do not stack them on top of each other, as this could prove to be detrimental to their well-being. You should also try to apply as little pressure as possible to your records, as this could damage them as well. 
What is the Best Way to Pack Records for Moving? 
Now that we have gotten some key information and warnings out of the way, we could begin to discuss how to pack records for moving the right way. The first thing that you need to do is to organize your vinyl collection so that you can keep track of your entire collection. This serves as a way to catalog your collection so that fewer of them get lost in transit. This also means that you could organize your collection so that packing and unpacking your records is much easier and faster. You could organize them by genre, artist, or any other way, just as long as you have an accurate representation of what you are dealing with when it comes to your collection. 
After organizing your vinyl collection, you should begin to prepare them for transportation. If you are interested in learning how to move records, you should take each vinyl record out of its jacket and place the disk in a poly inner sleeve to protect it from the outdoor elements. After doing this, you should place the cardboard album in a plastic outer sleeve. This ensures that the jacket is safe from damage. After doing this, you should make sure to get cardboard boxes that fit all of the records and wrap the seams in packing tape and place a large sheet of bubble wrap on the bottom and sides of the box, as this creates a cushion for the records to stay safe. You should pack the records tight enough in the boxes so that they move as little as possible and then place the cover on top of the cardboard box. 
More About Firehouse Movers
We are a full-service moving company that is dedicated to making sure that our customers understand useful information about how to transport records or how to pack records for moving. Our collection of Frisco moving help includes Frisco, TX local movers, Frisco commercial movers, and Frisco furniture movers, among many others. Contact us today to learn more.
Related Readings