How to Purge Your Closet Before Moving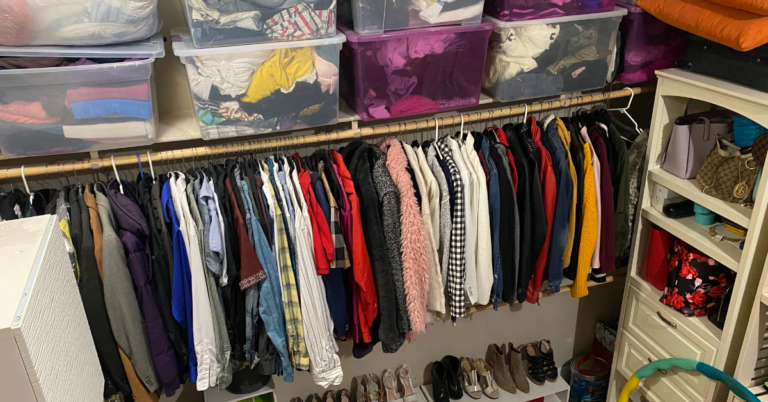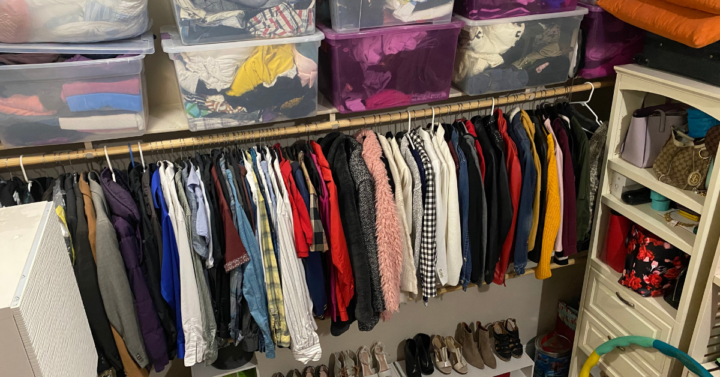 How to Purge Your Closet Before a Move
One of the hardest things to do when moving is deciding what gets to go with you to your new home and what needs to be disposed of. Typically, the most common area where customers who are relocating purge their belongings is their closet. Many people are left wondering how they could best purge their belongings, and our Dallas long-distance movers are ready to answer your questions. Continue reading below to learn how to declutter before a move. 
How to Clean a Closet of Clothes
Obviously, the items that are most likely in your closet are your articles of clothing. Old clothing is one of the main items you should purge when moving because you are not likely to ever wear the older items again, and they take up a lot of space in a moving truck. When it is time to clean out your closet of clothes, it is important to make a checklist that outlines what items you find useful and which ones you think you will never use again. Admittedly, the hardest part of learning what to get rid of when moving is ultimately realizing that your favorite clothing items are no longer being worn. Firehouse Movers recommends that you donate any clothing that you have no more use for.
Remember that deciding what to purge when moving also extends to other things you may find in your closet. Your closet is typically the place in your house where you put things that have no room for anywhere else in your home. While these items may seem helpful when you reencounter them, they are in your closet for a reason, which means these items should be discarded as well.  When it comes to purging possessions, making judgment calls based on the sentimental value of the pieces could be difficult, so we recommend that you follow the same guidelines you followed with your clothes when you discarded the items you found useless. Unfortunately, it might be time to part with something if you realize you aren't using it any longer.
More About Firehouse Movers 
Through useful guides like this one that teaches you things such as how to purge before a move, how to purge when moving, and how to clean the closet, Firehouse Movers give those who are relocating valuable tips as they prepare for their move. As an experienced Texas moving service, Firehouse Movers provides a variety of moving services, and we are ready to assist our customers in moving with our Dallas local movers and our long-distance moving services as well. Our Dallas full-service movers pride ourselves on providing outstanding customer service. Contact us today to learn more.