Key Businesses In Frisco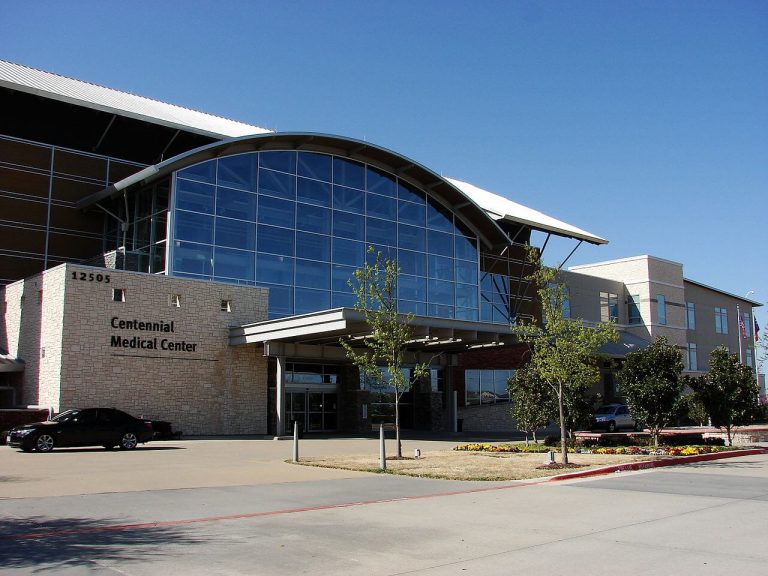 Businesses in Frisco Texas
Frisco is a vibrant place and one that is home to some great businesses.
The economy is doing well, and many companies have continued to grow in the region and contribute to the community on a regular basis.
For those who are looking to tap into what some of these businesses are all about and how they shape up against some of the others in their industry, here is a look at the leading enterprises at this point.
1) T-Mobile
When it comes to the biggest business of them all, it doesn't get larger than T-Mobile. This is one of the largest enterprises in Frisco, and the sheer number of employees it has under its belt says it all. There are over 1,100+ employees at T-Mobile in Frisco alone.
Yes, that is a staggering number, and it is a major influence in the local economy.
There is a major demand for the network, and it continues to do an excellent job of remaining relevant among the locals.
When it comes to any key businesses list, T-Mobile has to be near the top of it.
2) Amerisource
Amerisource is another business that is among the largest companies in the region and has a massive amount of employees under its belt as well. It is home to over 1000+ employees, and this number is growing by the day.
This is a worldwide brand and one that has grown over the years.
Frisco is home to a large branch and one that is adding huge value to the local economy every single day. When it comes to a list of big businesses, this is on the list right near the top too.
3) Baylor Medical Center
The next business would have to focus on another industry in the form of healthcare because that will always have a role to play in a place such as Frisco.
With a vast population, there is intrigue when it comes to healthcare, and the name at the top of the list would be Baylor Medical Center. A lot of attention is given to this business because it has a massive impact on the economy and continues to do well in supporting the local community.
It is a business that is home to over 600+ employees at this point.
It is one of the largest businesses and has done a lot in regards to medical research as well.
4) Conifer Health Solutions
Sticking to the health industry which continues to grow in Frisco, Texas, Conifer Health Solutions has to be among the top businesses in the city. It is home to over 600+ employees, and it is growing rapidly. There is a need for health in the city, and that is something a lot of focus is going towards.
For those who are trying to figure out what direction Frisco is leaning towards, this might be a good inkling as to what the city officials are thinking.
The thriving economy supports options such as this, and that is why Conifer Health Solutions has earned a spot among the best businesses in Frisco.
These are the key businesses in Frisco for those who are trying to scan the environment and what is out there in this part of Texas. It is a fantastic city and one that is always offering opportunities to those who want them. The economy is doing well-meaning many other businesses didn't make a list but do have a role to play.
Those businesses are just as important in the grand scheme of things when it comes to empowering Frisco.