Do Professional Movers Guarantee The Safety Of Your Items?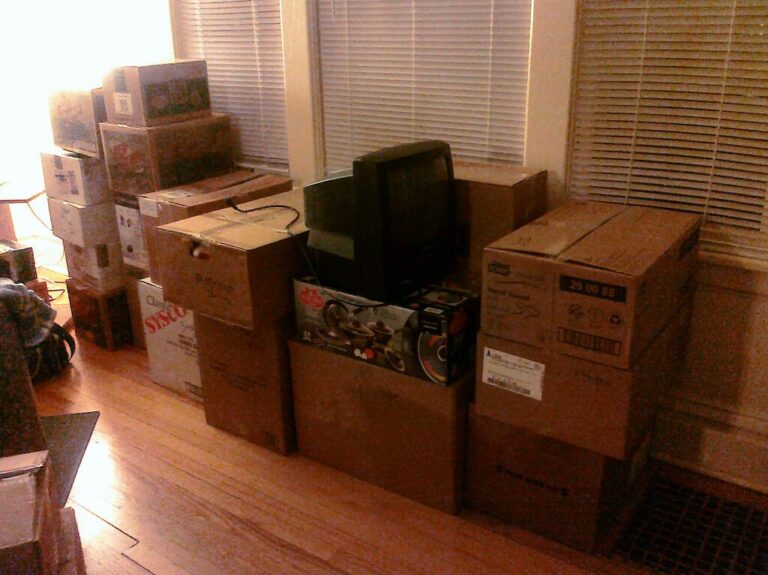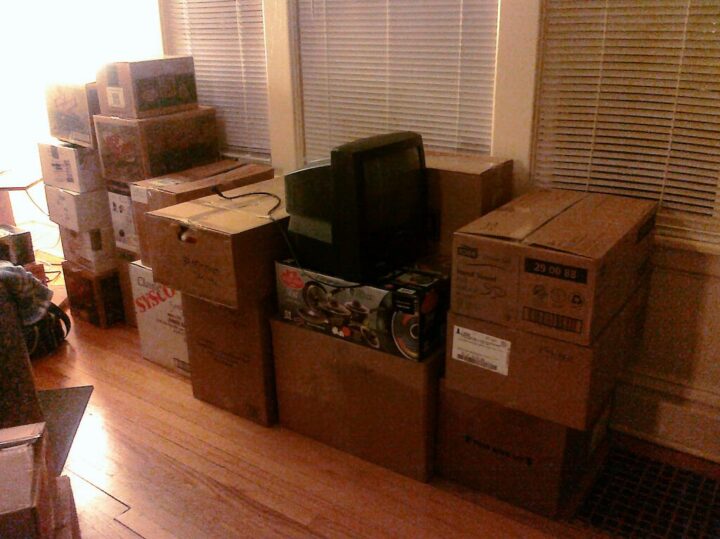 One of the biggest worries a client will have when it comes to moving involves their assets.
You might have important vases, glasses, and other items that are at home and have to be moved. You won't want them to be moved by a company that is reckless or doesn't guarantee they will be protected at all costs.
This is why you will ask the question, "Do professional movers guarantee the safety of your items?" and this article will answer the question for you once and for all.
Here is more on the question and what it involves for clients who go down this path and hire pros.
Professional Movers
Before anything else, you will want to appreciate the fact these are professionals who do this for a living and have an excellent grasp of what it takes to do a good job. They are not going to rush, and as long as you are going with those who are appreciated for their work, you are going to be in good hands.
This is the first thing you have to account for, and it is the reason you should be going with the best.
Use World-Class Tools
The right moving company is also going to have preventative methods in place because they want to set the right foot forward too. They are going to use safety mechanisms that ensure your assets are being protected every step of the way because that does matter.
You always want to use tools that are going to keep things safe, and that is what a good moving company will do.
They are going to use proper packaging and will ensure nothing gets ruined because they are important to you. It is a good starting point for clients who want to feel secure.
Full Padding In Truck
The truck is going to be a big part of the equation, and the best moving company is going to take this into account as well. They are going to pad the truck, so it doesn't cause damage to your items along the way while they are traveling from one place to another.
You always want to pad the truck as much as possible.
Those who aren't careful are the ones who are going to pay up in the long-term. You always want to understand these nuances and ensure you are on the right path.
Full padding is one of those requirements that will matter a lot in the long-term.
Offer Guarantees Through Contract
So, now onto the heart of the question and what you are reading this article for.
Yes, they are going to offer guarantees on the items you are having moved. All minor damage will be picked up by professional movers especially those who are established and have been around for years.
However, it is always important to keep this information in mind while setting up a quote and speaking to the representative. It is important to ask about this, so nothing gets ignored.
In the end, the safety of your items will matter, and the best step forward is to hire professional movers who can take care of your assets. If you try a DIY solution, you could end up in a situation where a lot of damage is done, and you regret the direction you have gone in.
There is a reason you want to go with the pros, and it has more to do with safety rather than timeliness. It is the complete package, and no other solution is going to give you this type of value in the modern age.
Visit our Frisco Page.  Frisco moving pros