Moving into Your Frisco Apartment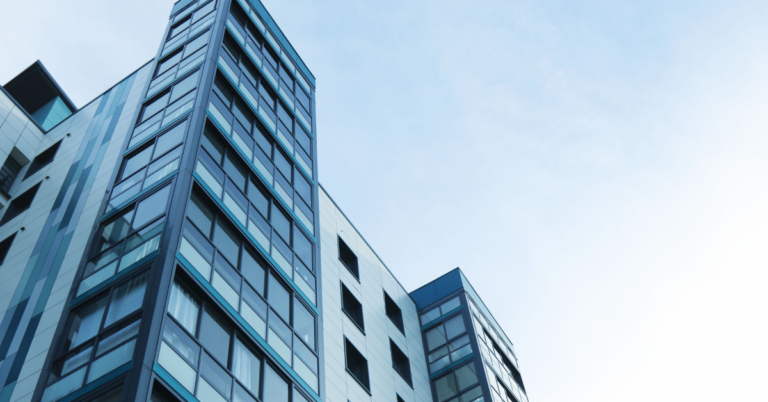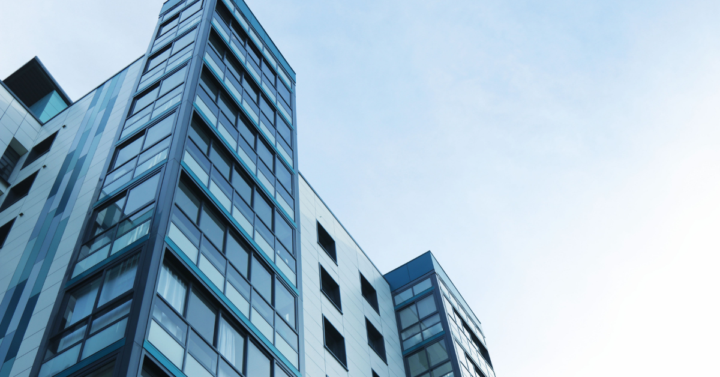 Everything You Need to Know About Moving to Frisco Apartments 
Moving into your first apartment is certainly an exciting time in anyone's life. You may be feeling overwhelmed with the entire ordeal if you are moving to an apartment soon. Firehouse Movers understands that moving can be a stressful process that can be extremely difficult, especially if it is your first time doing so. Below, you will find a useful guide compiled by our Frisco apartment movers that make moving into your first Frisco apartment easier than ever before. Continue reading to learn more from Firehouse Movers Frisco. 
Moving Into a New Apartment in Frisco: Where to Start 
An extremely useful tip for someone that just recently moved into their new apartment would be to save as much money as possible for the move. Usually, moving costs way more money than people initially think. Whether fees come in the form of a security deposit, first and last month's rent, application fees, etc., you will need a comfortable cushion for your move. Also, most Frisco apartments do not come furnished, which could represent a higher cost for you as you purchase your first pieces of furniture. 
What to Do Before Moving Into Your First Apartment 
After thoroughly budgeting and understanding what your costs will be, it will be time to pack your belongings for your move. Obviously, the fewer belongings that you have, the easier this will be for you. However, if you find that you have a lot of belongings that need to be packed, you should start early or contact our Texas movers and packers to assist you. People who are moving often overlook the importance of effective packing, but packing should be your top priority as you move into your apartment. Our Frisco apartment movers recommend that you begin early and make a checklist of all the items you want to bring into your apartment. If you notice that you do not have enough space in your truck for all of the belongings that you are taking, our Frisco local movers could assist you with our storage spaces. 
More About Our Texas Moving Company
Firehouse Movers is ready to help you move, thanks to our full suite of Texas moving services. While our Frisco apartment movers are ready to help you with whatever you need, do not hesitate to contact our Frisco office movers, Frisco local movers, Frisco long-distance movers, and much more. We also serve other areas of Texas. You could also count on the help of Firehouse Movers Dallas, Firehouse Movers Lewisville, or other movers in our service area for help moving around Texas. 
 Related Readings