Moving Out After a Breakup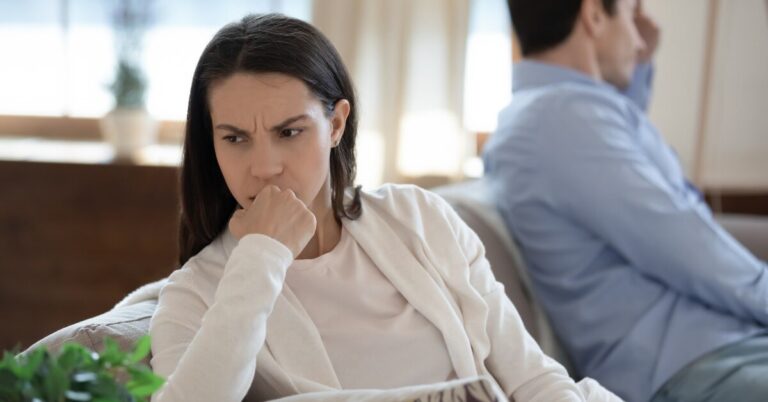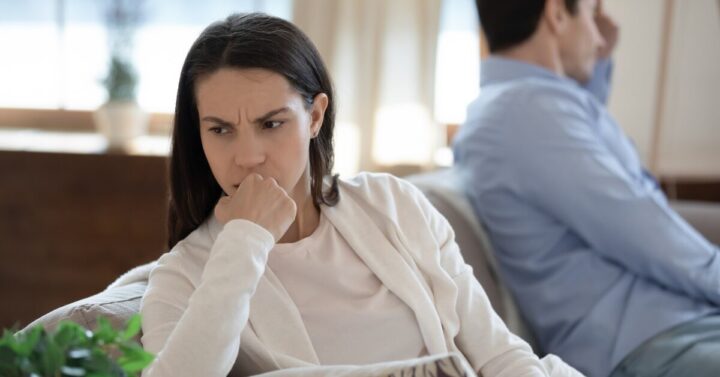 Moving Out After a Breakup: What You Need to Know
Breaking up with your significant other is one of the most difficult things that someone will have to get over. The emotional toll that a breakup brings is even more accentuated when the person that you are breaking up with is also living with you. The positive aspect of moving out is that this could be the first step in clearing your mind and confronting a new reality. In the following article, our Frisco movers will detail the best ways that you could begin moving after a breakup. Continue reading below to learn more. 
Breaking Up and Moving Out 
The first step in moving out after a breakup is to figure out how to divide the items in a home so that the two parties get to keep their belongings. As with everything that has to do with moving, the best policy is to begin planning as soon as possible. Making a detailed list of who keeps what in this situation should help sort out any misunderstandings when the moving-out day comes. It should be noted that just because somebody signed the lease or paid the rent does not mean that everything inside the house is theirs. 
One thing that our Frisco residential movers recommend is to make sure to keep calm, as this is often the type of situation where tempers could flare, and it is easy to get carried away. When it comes time to physically move your items, you could recruit the help of a trusted friend or hire experienced moving help so that your items have a higher chance of making it to their new location. 
Moving Out After a Long Relationship
If you are moving out after a breakup, chances are that you were in a rather long relationship with that person. If you are moving out after a long relationship, it would be best for you to have a place to stay while your items are getting transported and the minutiae of the living arrangements are sorted out. Our Frisco apartment movers recommend staying with a family member. They are usually more accommodating, and you would not be interfering with a friend's usual routine. Or you can stay with a trusted friend instead of having to deal with the awkwardness of living with your ex.
More About Our Frisco Residential Movers 
We are a full-service moving company that is dedicated to helping families move to or around the Frisco area. Our full collection of moving services is designed to cover every aspect of your move that may arise. Contact us today to learn more about our Frisco long-distance movers, Frisco local movers, Frisco home movers, Frisco commercial movers, and Frisco, TX apartment movers.