Why Moving Is a Recession-Proof Business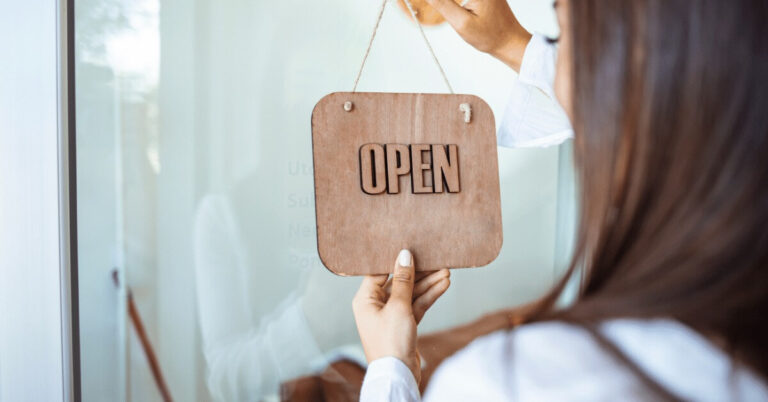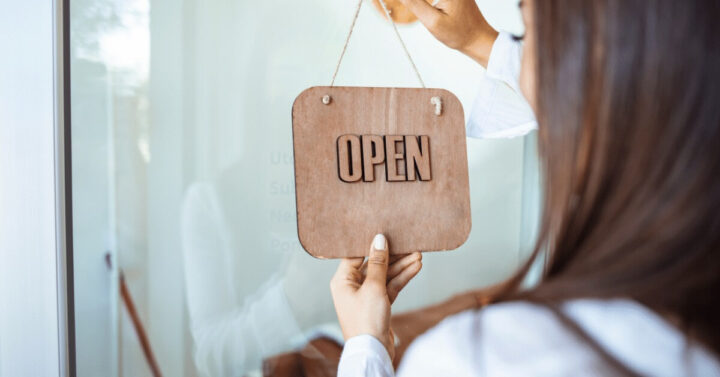 People interested in opening a business or opening a franchise will be most interested in businesses and industries that could survive a recession. There are many kinds of businesses that are recession-proof, and moving is one of them. A business that is recession-proof is one that people depend on so that when there are periods of economic downturn, the demand for them does not decrease. Firehouse Movers is proud to offer people with an entrepreneurial spirit the ability to open their own moving franchise so that they could enjoy all the benefits that a franchise offers without them worrying about the impact of a recession. Continue reading below to discover why moving is a recession-proof business.
Why Is Moving One of the Recession-Proof Industries?
One of the principal reasons that moving is a recession-proof business is that people will always need housing – and this often requires moving. As more people either lose their jobs or make less income at their current ones, they will require to either move to a new location or move somewhere cheaper. That is where moving companies provide a valuable service to people in need, as they would need to relocate to their new homes. A moving company franchise makes this transition to a new home much easier than if they were to do it by themselves. For example, our Texas full-service movers could provide a collection of different services that cover every aspect of a move that someone in the area would need. Whether its local moves, apartment moves, or commercial moves, our professionals would help these people in any way that they would need. Moving is one of the many services that people during a recession demand at the same rate or even more.
Will Moving Be a Recession-Proof Service Business in the Future?
With the Coronavirus pandemic being one of the most pivotal events in recent history, moving companies are still set to be some of the most successful companies in the future. Since many businesses have transitioned to completely remote operations, many people could begin to look elsewhere for a living because there would be no reason to live in a more expensive business center.  As more people begin to move out of economic hotspots, this will represent an increase in demand for moving and moving services.
More About Our North Texas Movers and Franchise Opportunity
We are a full-service moving company that is dedicated to providing people in need with the moving services and professionals that they need. Our Dallas local movers, Prosper movers, Texas best movers, Frisco movers, Dallas area movers, and Prosper movers have been proudly serving our community for years, and there is no reason why a prospective franchisee like yourself could not do the same. Contact us or visit our moving franchising page to learn more about our recession-proof business model.
Related Readings
Why You Should Franchise a Moving company