Best Places to Live in Grapevine, TX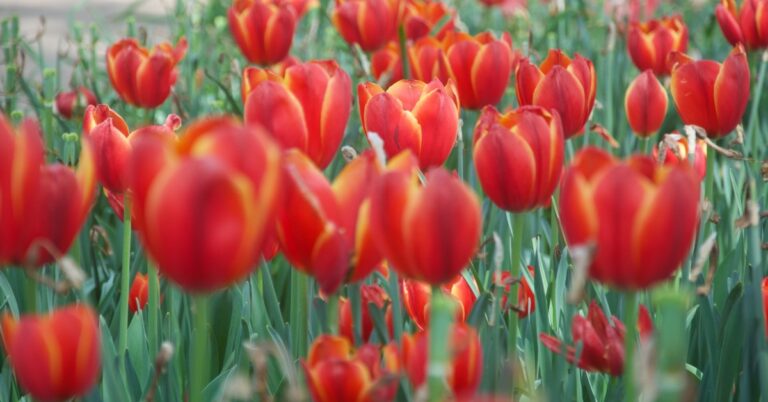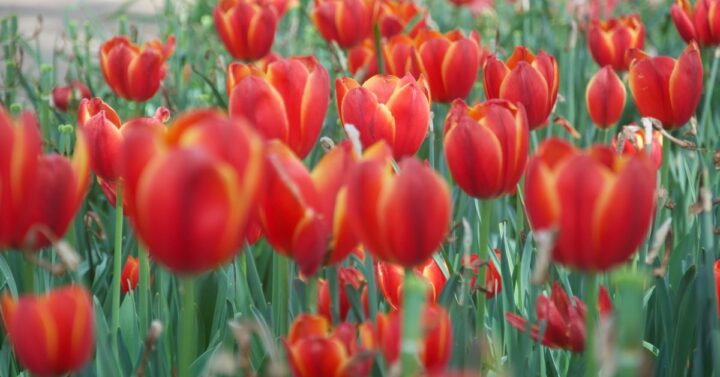 A well-known suburb of Dallas and Fort Worth, Grapevine, Texas is a city located in northeast Tarrant County. Known for its restored 19th– and 20th-century architecture, it is a perfect mixture of vibrant residential areas and successful small business communities. There are many reasons to move to Grapevine, TX that we will discuss below. At our firefighter moving company, Firehouse Movers, our Dallas movers have helped plenty of families move to this special suburban city. If you are planning to move to Grapevine, give our movers and packers in Dallas a call at 972-412-6033!
Reasons to Move to Grapevine, TX
When you visit Grapevine, chances are you will remember its distinctive look. Its preserved red brick buildings and its spacious homes are quintessentially Texas and yet give off their own unique charms. Living in Grapevine comes with many benefits, here are just a few of them.
Home Ownership – Most Grapevine residents own their own homes. While home rentals have become more popular throughout the country, it is nice to live in an area where home ownership is still the norm. That means your neighbors are likely to stay the same for many years allowing you to set down roots in the community much easier.
Dense Suburbia – Adding to Grapevine's sense of close-knit community is the fact that most of its residential neighborhoods feature comfortably-sized homes lined close together. While residents still have ample yard space (many even have pools), you are never too far from others.
Natural Attractions – Despite its residential density, there is still plenty of green space to enjoy. The city sits on the shores of Grapevine Lake, where residents are treated to numerous parks and nature trails including the Grapevine Recreational Area and its lakeside golf course. Grapevine Botanical Gardens at Heritage Park is also a great place to visit for nature lovers.
Kid-Friendly Entertainment – One of the best perks of living in Grapevine is easy access to a variety of attractions that are great for kids and family members of all ages. LEGOLAND Discovery Center Dallas/Fort Worth is located here as well as several water parks including Paradise Springs Aquatic Park, Dove Waterpark, and Great Wolf Lodge Water Park. These parks are some of the best places to go to beat the Texas summer heat.
Thriving Small Businesses – Some parts of Grapevine's downtown area may at first look like you have stepped into a western film set. However, behind the historic architecture is a thriving community of small businesses and locally owned restaurants, and shops. The city is also a home to several micro-breweries and wineries.
Highly Rated Schools – Families will be glad to know that Grapevine is home to numerous highly-performing schools including Heritage Elementary School and Grapevine High School. The virtual school program iUniversity Prep is also highly rated. The Grapevine-Colleyville Independent School District serves most of the city
Best Neighborhoods in Grapevine, TX
If you think moving to Grapevine is a good idea for you and are in the process of looking for homes, consider the following neighborhoods. While the city is full of lovely residential areas, these neighborhoods are some of the best places to live in Grapevine, TX.
Cannon Homestead
Glade Hill
Heritage Cove
Lake Pointe
Lakeview Estates
Meadow Park
Silver Lake Estates
Stone Bridge Oaks
Walker Farms
If you are ready to make your move to this wonderful Dallas-Fort Worth suburb, give our movers in Grapevine, TX a call and receive your free moving estimate!