Best Places to Live in Flower Mound, TX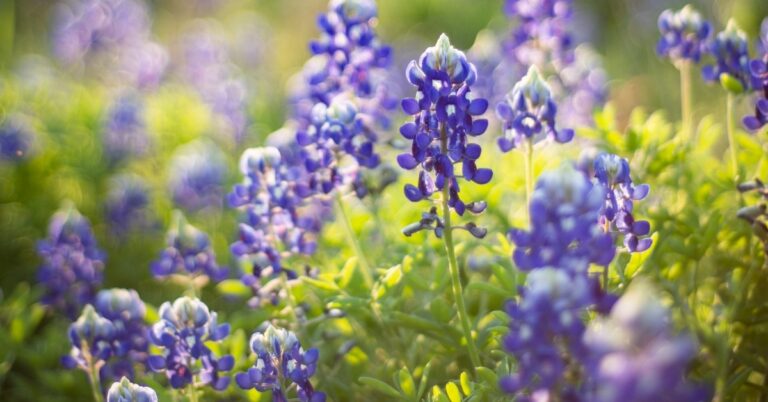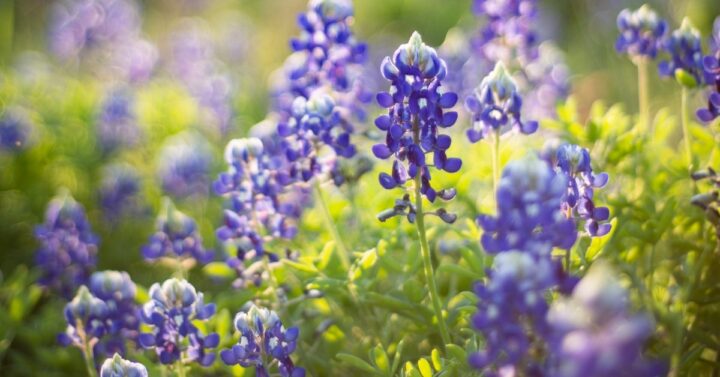 A town on the shores of Grapevine Lake, Flower Mound, Texas is a family-oriented community and centrally located suburb of the Dallas-Fort Worth metroplex. Known for a mix of comfortable homes and luxury real estate, Flower Mound has retained its small-town atmosphere and country vibe despite recent commercial growth. Many people moving to Flower Mound, Texas are thinking of putting down roots and growing their families here.
At our firefighter moving company, Firehouse Movers, we have helped numerous families relocate to Flower Mound homes with our convenient Dallas moving services. If you are planning to move to Flower Mound, give our Dallas movers a call at 972-412-6033!
Why Moving to Flower Mound, Texas Is A Good Idea
Flower Mound remains a mostly residential area. Most families living here are of middle class or affluent backgrounds which is reflected in the town's real estate offerings. Spacious single-family homes are mixed in with multi-acre luxury estates. There are also land plots still available for those craving new construction. Living in Flower Mound comes with many benefits, here are just a few of them.
High Quality of Life – Flower Mound prides itself with the high quality of life it provides to its residents. Top-notch community amenities, excellent schools, friendly neighbors, proximity to the DFW airport, and even wildflowers dotted throughout the town add up to make it one of the best Dallas suburbs to live in.1
Neighborhood Safety – With its low crime rate, Flower Mound is one of the safest cities in Texas and even the country. According to FBI data analyzed by Neighborhoods Scout, Flower Mound was included in the list of America's Top 100 Safest Cities.2
Maintained Park System – With its wildflowers, rolling hills, lakeside parks, and creeks, Flower Mound is a picturesque town. Residents get to enjoy the natural attractions and recreational areas year-round due to a well-maintained public park system which includes over 600 acres of park land, over 50 miles of nature and bike trails, and 11 miles of equestrian trails.
Highly-Rated Public Schools – The Lewisville Independent School District serves most of the town and has a long history of academic excellence. The district has over 40 schools that have received the "Exemplary" rating by the Texas Education Agency and six schools that have received the National Blue-Ribbon Schools of Excellence accolade from the United States Department of Education.
Excellent Shopping Opportunities – Residents don't have to travel far to enjoy world-class shopping in Flower Mound. The town has numerous malls and shopping centers to get your retail therapy fix. Find trusted stores like Target and HomeGoods at The Highlands of Flower Mound and The Marketplace at Highland Village. Go to The Shops at Highland Village to enjoy more upscale shopping.
Best Neighborhoods in Flower Mound, TX
If you think moving to Flower Mound, Texas is a good idea for you and are looking for homes in the area, consider the following neighborhoods. While the town is made up of wonderful residential areas, these neighborhoods are some of the best places to live in Flower Mound, TX.
Bridlewood
Canyon Falls
Chimney Rock
Emerald Bay
Flower Mound Oaks
Lakeside
Prairie Creek
Regency Park
River Oaks Estates
Trailwood
Wellington
Wichita Chase
If are ready to make your move to this wonderful Dallas-Fort Worth suburb, give our movers in Flower Mound, TX a call and receive your free moving estimate!
Sources
Dawn McMullan, D Magazine – The 10 Best Dallas Suburbs
Kelsey Bradshaw, mySanAntonio.com – 7 Texas towns make 'America's Top 100 Safest Cities' list for 2017