What to Pack for your Dorm Room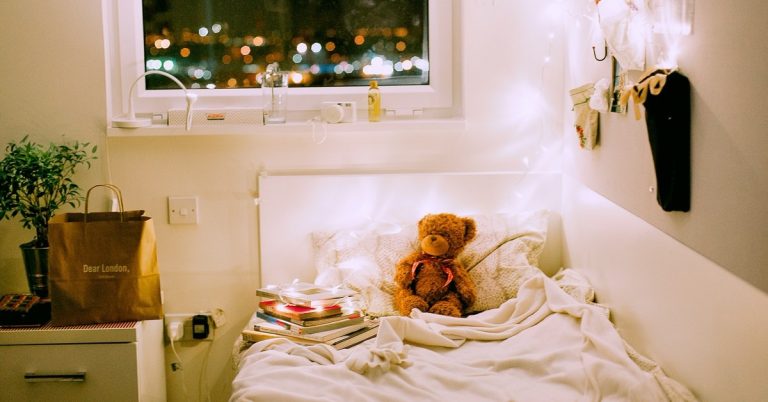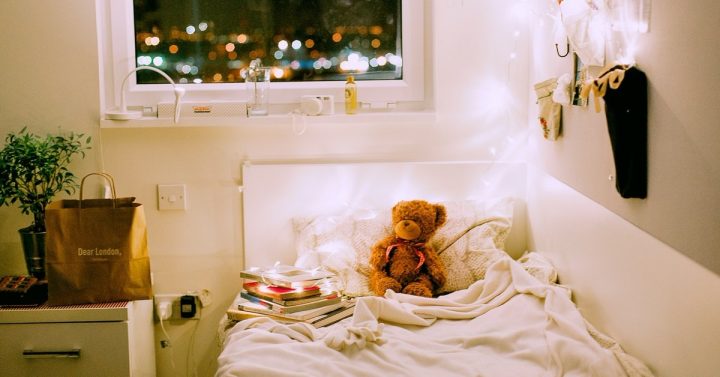 Our Frisco long-distance movers know that moving out of your family home to attend university can be understandably an overwhelming experience. Packing for your college dorm room, on the other hand, doesn't have to be complicated.
Before you start accumulating dorm room essentials and packing supplies, you have to know several things about your dorm room first. After answering these preliminary questions, you can then use our dorm room essentials checklist to help you during your packing process.
Do You Have a Roommate(s)?
If you have one roommate or multiple roommates, you should redesign your dorm room packing list accordingly. To decrease over stuffing your small dorm room, you can coordinate with your soon-to-be roommates way before the semester starts. If you can, contact them and tell them what sharable items you intend on bringing – for instance a fridge, coffee maker, microwave, etc. – and ask them what they'll be bringing. Coordinate what items each of you will be responsible for bringing. That way, you'll avoid packing duplicate items.
Will You Have a Kitchen?
Not all dorm rooms or suites come with their own personal kitchens. Many college students take advantage of a meal plan instead of cooking themselves. Some colleges even require freshmen to purchase a meal plan. You will not have to buy or pack any cooking tools and utensils if you'll be using your meal plan. However, if you prefer cooking for yourself, you'll have to pack some pots and pans at the very least.
What Does Your Residential Building Prohibit?
Familiarize yourself with your college's prohibited items list before you start packing. Most campuses don't allow candles, incense, or other easily flammable items like toaster ovens. Some residential buildings may have stricter rules, so be aware of them so that you don't end up packing something you'll have to throw away once you arrive at your dorm. Our Frisco full-service movers have put together a list of your dorm room essentials. Take a look and make sure you're bringing what you'll need!
Dorm Room Essentials Checklist
Bedding
Twin or Twin XL Mattress Topper
Twin or Twin XL Sheets
Pillows and Pillowcases
Blanket
Comforter or Quilt
Bathroom
Shower Caddy
Small Lidded Trash Can
Shower Shoes
Towels and Washcloths
Hairbrush and Comb
Hair Styling Tools
Nail Clippers
Air Freshener
First Aid Kit
Cleaning Supplies
Paper Towels and Toilet Paper
Trash Can and Garbage Bags
Laundry Detergent and Dryer Sheets
Bleach
Multi-Purpose Cleaner and Vinegar
Spray Bottle
Flat Mop and Small Vacuum
Storage and Organization
Clear Plastic Storage Containers
Under-The-Bed Storage
Bed Lifts
Hangers and Command Hooks
Shoe Rack
Kitchen (If Applicable)
Coffee Machine
Microwave
Single Serve Blender
Medium-Sized Pot and Pan
Colander
Plates and Utensils
Glassware
Miscellaneous
Full-Length Mirror
Umbrella
Gym Bag
Water Filter Pitcher