Fun Things to Do in Plano, TX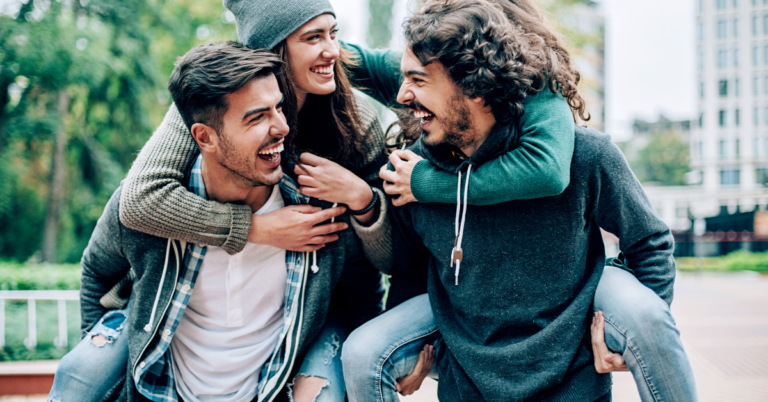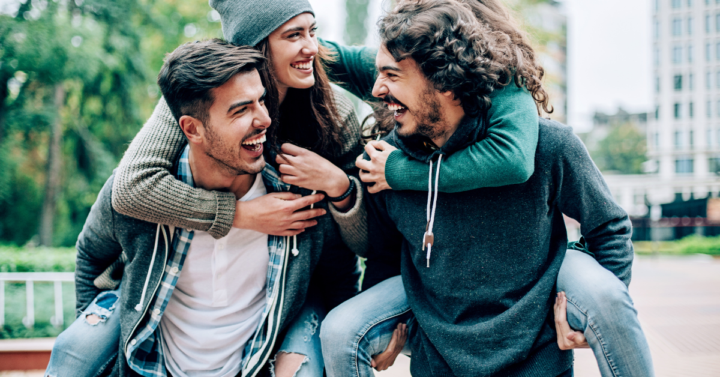 Plano is a very popular location in Texas because of its proximity to Dallas and the fact that there are plenty of activities to do for children and adults alike. If you are a current resident or will be moving here soon, Firehouse Movers Plano has all of the relevant information that you will need to know when you are looking for a fun weekend outing or something to do when it comes time to wind down. Whether it's family fun with the children or an outing with a significant other, our Plano movers have got you covered. Continue reading below to learn more. 
Things to Do With Kids in Plano, TX
There are many fun activities that you could do with your children in Plano. One of the most popular locations for children is JumpStreet. This is an indoor trampoline park that boasts 20,000 square feet of trampolines for kids above the age of four to play on. This is a great place to bring kids during the hot summer months so they can escape the sun while enjoying themselves. 
Another thing to do in Plano, TX, is to explore the Indoor Safari Park. This safari-themed entertainment center includes a train and even an 8-hole mini golf course. Our Fort Worth movers and Plano apartment movers recommend that you treat your children to the stuffed animal factory after a fun afternoon here. 
Fun Things to Do in Plano, TX, for Adults 
People who are moving to Plano will be happy to discover that the city has plenty of artistic attractions that its residents who have an affinity for art could go to. One of our Dallas mover's favorites is the ArtCentre of Plano. This non-profit art museum is located in Plano's beautiful historic area and is one of the top free things to do in Plano, TX. What makes it especially attractive is the fact that it is housed in an early Victorian mansion, which adds to the history that the museum emulates. Also, this museum has weekend and holiday activities for people who want to enjoy the activities like yoga classes or other creative activities.
As for shopping, Plano has everything that you could possibly desire. One of the most famous places that someone could enjoy shopping is the shops at Legacy, Plano. This picturesque shopping center has tree-lined outdoor sections and excellent shopping options, ranging from restaurants to trendy boutiques. 
More About Firehouse Movers 
We are a full-service Dallas moving and packing company that could offer you much more than a rundown on things to do in Plano, TX. We offer our customers some of the highest quality movers in Plano, Dallas movers, McKinney movers, and moving services in Allen, Texas. Contact us today to discover what makes us one of the top Dallas moving companies.