Your Next Dallas Labor Weekend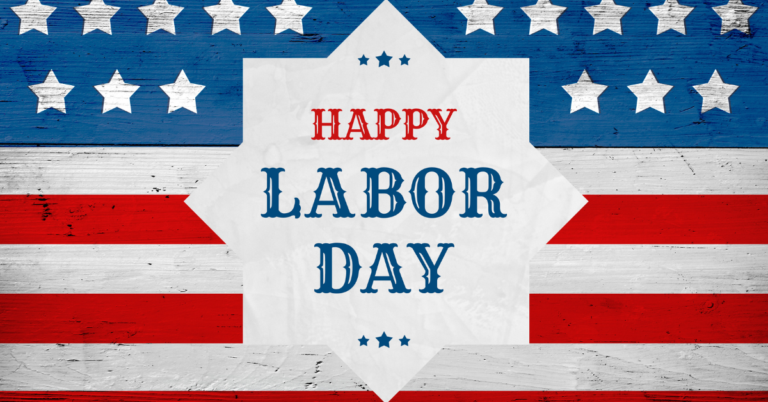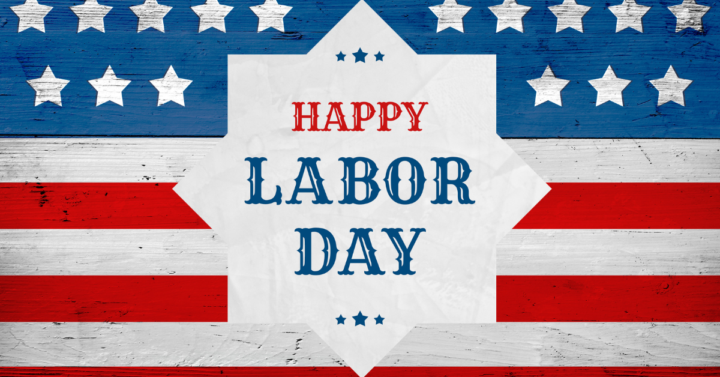 Labor Day Weekend is one of the most exciting weekends in the United States, and Dallas is no stranger to a good time during this celebration. If you are going to be in Dallas at this time, you may be wondering what you and your family could do. As one of the most experienced Dallas moving companies, we know a thing or two about enjoying a great Labor Day weekend. Firehouse Movers Dallas is here to make sure that you have an unforgettable Dallas Labor Day weekend experience, no matter if you are a new or long-term resident. Continue reading for more from our experienced Dallas movers. 
Dallas, Texas, Labor Day Weekend Parties
Dallas, Texas, has plenty of things to enjoy during Labor Day weekend. One of the most popular things to do is to attend a pool party. Since Labor Day is celebrated during a weekend in the dead of summer, there are perfect conditions for an amazing pool party. One of the best pool parties in town is going to be the Electric Wave Pool Party celebrated at Crowne Plaza. This year, they will play Drake and Bad Bunny exclusively, so if you or anyone you know is a fan of these two artists, be sure to check this event out. 
Another party that we recommend that you check out is the summer Oasis Pool Party. This pool party is located at the Crowne Plaza and gives spectacular views of the city to people trying to party during the daytime. The event runs from 3 PM to 10 AM, and pool attire is required. This means that undershirts, gym shorts, sneakers, and sports jerseys are forbidden. This party will be the last one that Visionary Marketing Group will be overseeing, so it is sure to be a special one. 
Other Labor Day Weekend Events in Dallas
A Dallas Labor Day weekend does not mean that you need to be at a high-revolution party. For those that want to experience something with a more laid-back feel, a great option is to head to the Dallas Mimosa Walk. This is a great event for people that want to spend time outside and check out some outdoor shops. The main attraction of this get-together is the "Sip & Shop Event," which is a self-guided tour with samplings from mimosas in front of each shop. Guests will receive a mimosa glass, map, and wristband. Be sure to explore shops and enjoy the outdoors! 
More About Firehouse Movers
Firehouse Movers is a full-service moving company that is dedicated to helping our customers with our wide selection of Dallas movers. Aside from giving our customers some useful resources like this one that details Dallas, TX, Labor Day weekend events, we could help you and your family thanks to the assistance from our Dallas local movers, Dallas long-distance movers, Dallas apartment movers, Dallas movers and packers, Dallas commercial movers, and Dallas white glove movers. Contact us today to learn more.