Tips for Couples Moving in Together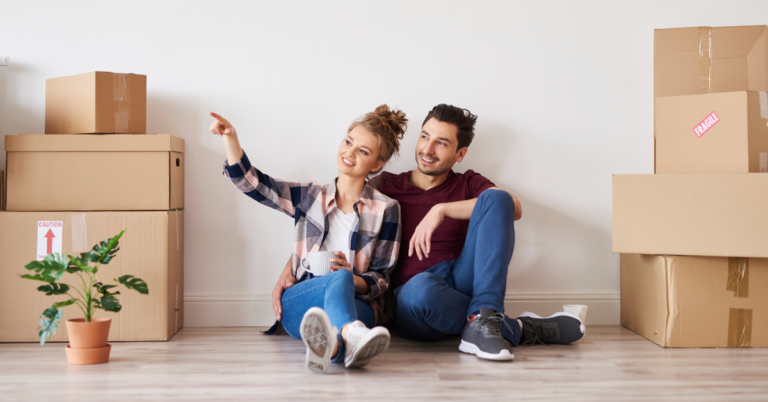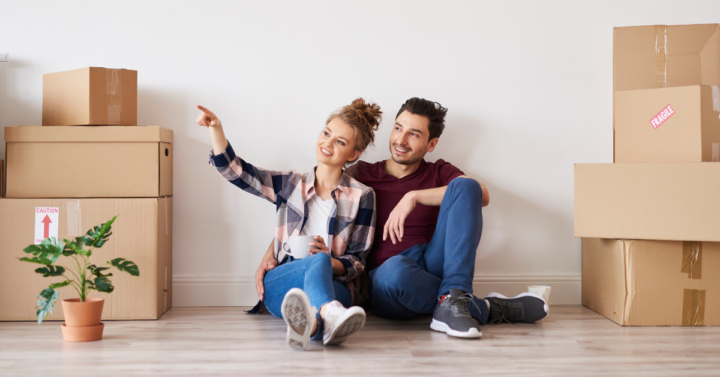 One of the biggest steps in a relationship is finding the right apartment or home and moving in together. Firehouse Movers is a moving company that has seen it all when it comes to moving. Simply put, we have seen all kinds of different people move into different homes, and we are well-versed in all things moving. If you are apprehensive about moving in with your significant other, our Texas movers are here to provide some tips that could prove to assuage any doubts that you may have. Continue reading below to learn more tips for couples moving together from our Fort Worth moving company. 
Tips for Moving in Together
If you are going to be moving in together with your significant other, you will need to determine how to make the living arrangements mutually. In other words, you will need to find a balance between each other's preferences in furniture and decor so that it feels like a mutual project.  Some of the most useful tips for couples moving in together is to include some spaces for each other that are exclusive to their needs – whether this is for work or hobbies. For example, one of the people who are in the relationship may need to work from home, so there should be a room in the home or apartment where there is a kind of home office setup inside of the home. This is one of the top tips for couples moving in together because of the amount of personal space it gives each of the parties. You should make sure to pack all of these items with as much care as possible so that you do not run the risk of them getting damaged in transit. Our Texas moving company offers a packing service specially made for cases like this. Dividing homes into "spaces" also makes it easy for the couple to take alone time when needed. 
What to Know Before Moving in Together
Before moving in together, it will be important for you to realize that you will have to do some packing and moving. One of the best tips that our Dallas moving company recommends that you take into account is to make a checklist of all of the items that you need to be taken out of your old home and into your new one. By making this checklist, you will also take care of one of the most important things to discuss before moving in together, which is what has to go and what could stay. This helps you stay organized so that you could have a more successful moving day and so that you could assign which special "spaces" each one of you will have. Also, this allows you to declutter or downsize so that you could save space in your new home as well.  
More About Firehouse Movers
Firehouse Movers is a full-service moving company that is dedicated to helping you and your family settle into their new homes thanks to our full suite of specialized moving services. We are one of the few Texas moving companies that offer a full suite of services, including the following: 
Contact our Frisco moving company today to learn more.