Tips to Ensure You Get Your Security Deposit Back When Renting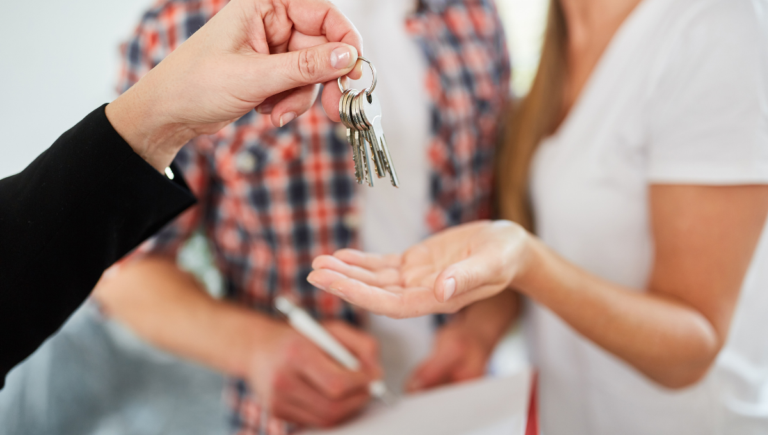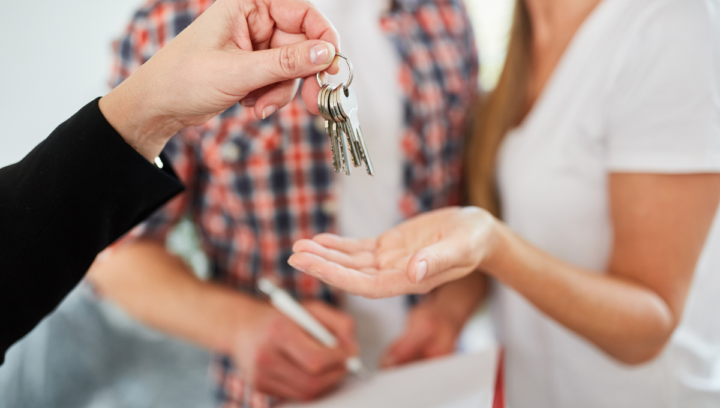 Are you wondering how to get a security deposit back when renting? At Firehouse Movers, we are no strangers to helping tenants move in and out of apartments or other rented spaces and have heard and seen plenty of horror stories. To help ensure you get your security deposit back when renting, our firefighter moving company has put together a full guide. This guide contains all the best tips for a great final move out walkthrough and to help ensure you are getting a security deposit back! 
How to Get a Security Deposit Back
At the end of every lease agreement comes the beautiful moment ever renter patiently waits for: getting a security deposit back when renting. If you have rented in the past, you are well aware that a security deposit is normally a generous amount of money, an amount that can definitely help cover moving and future living expenses. But how do you get this money back from your landlord? 
Review Your Lease Prior to Moving In or Out
Our Dallas movers always recommend reading over your lease agreement a couple of months before deciding to move out. Some rental properties require a written notice of departure a month or two in advance in order to ensure you get your security deposit back when renting. Your lease agreement should lay out all the terms and conditions for getting your money back – including the number of days that the landlord has to return the security deposit to the tenant. 
Document Existing Damages 
To ensure tenants receive a security deposit back when renting, we always recommend that renters document any and all damages found that already exist in the property. Our Fort Worth movers believe that taking photos of all holes and marks on the walls as well as general wear and tear can be very beneficial. Having this proof means that the landlord can't hold you accountable, especially during the final move out walkthrough. 
Conduct a Rental Walkthrough With Your Landlord 
Getting a security deposit back doesn't have to be difficult. Simply ask your landlord if they can do a quick walkthrough of your home with you. A benefit of conducting a walkthrough with your landlord is that you can note all your landlord's requests! Take this walkthrough as an opportunity to find out what does and does not need to be cleaned or repaired before you move out. 
Clean the Rental Property and Return the Keys 
Before returning the keys to the landlord, be sure to conduct one final deep clean of the rental property, scrubbing every nook and cranny of the space. This deep clean includes cleaning out kitchen appliances, such as the refrigerator and microwave, as well as disinfecting the bathroom showers and sinks. Leaving a squeaky clean home will make your landlord that much more likely to give the security deposit back when renting. 
Moving Out of a Rental Property
If you are planning on moving out of a rental property, be sure to enlist the help of Firehouse Movers! We offer incredible prices on our Dallas moving services so you can spend more time enjoying some fun Plano, TX attractions while we do all the heavy lifting. Moving to Dallas or any other city in Texas is made easy with our professional firefighter movers. Contact us today and receive a free moving quote and be sure to ask about our exceptional Texas packing services! 
Additional Reading: 
Top 7 BBQ Places in Dallas & Fort Worth 
Creative Packing Supplies You Already Own