Top 7 BBQ Places in Dallas & Fort Worth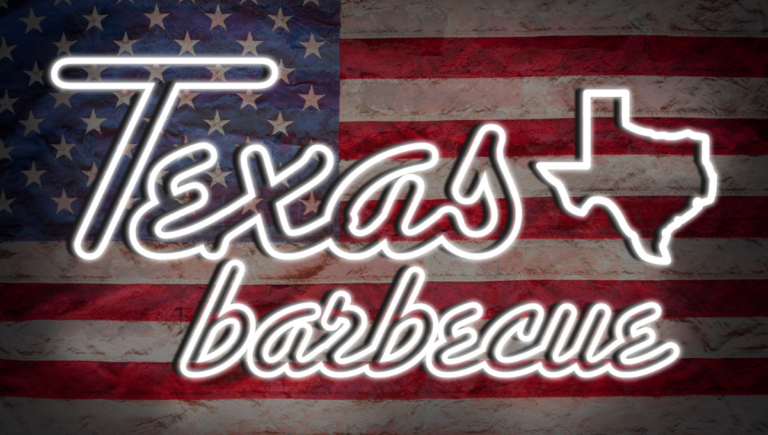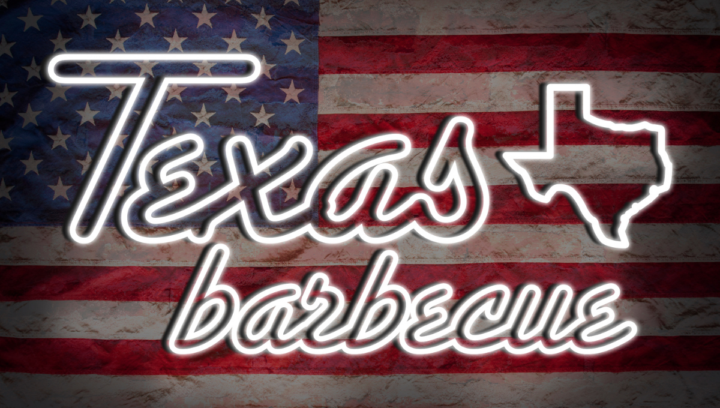 It's that time again! Summertime in Dallas, TX, means the highly anticipated barbeque season. Whether you are trying barbeque for the first time or you are a dedicated BBQ fan, it's always a crowd-pleaser in Texas. Check out our local Dallas movers suggestions for the best BBQ restaurants and smokehouses in the Dallas-Fort Worth area.  
18th & Vine
18th & Vine is bringing traditional Kansas City barbeque techniques to Texas! This chic restaurant and bar offers an eclectic BBQ menu that includes their famous 12-hour brisket tacos, house-made sausage, competition-style ribs, and brisket grilled cheese. If you want to enjoy signature cocktails, live music, and the best BBQ menu in Dallas, this is the place for you!
Angelo's BBQ
Angelo's BBQ has been one of the best smokehouses in Texas for over 60 years. Named Best Food & Drink in Fort Worth in 2019, their traditional menu that features sliced beef brisket, pulled pork, and Jalapeno sausage has been a Fort Worth favorite for years. If you are looking for a traditional BBQ joint, swing by for one of the best briskets in Texas.
Oak Acres BBQ & Bistro
Looking for the perfect country breakfast spot? Our Fort Worth movers suggest visiting Oak Acres BBQ & Bistro for your new favorite hand-made smoked breakfast or lunch dishes. The best part? Country breakfast favorites are served all day!
Hutchins BBQ
Named one of "Top 50 BBQ Joints in the World", Hutchins BBQ knows a thing or two about barbecue. Established in 1978, Hutchins BBQ became one of Dallas' hometown favorites. One of their signature dishes is their "Texas Twinkies." Enjoy this jalapeno popper that contains cream cheese and brisket and is wrapped in bacon. You'll want to order more and more.
Lockhart Smokehouse
Lockhart Smokehouse is affectionately called "The Barbecue Capital of Texas." With over three locations, their menus feature beef brisket, shoulder clod, pork chops, and ribs. Grab your family and a cold beverage and head over to one of the best smokehouses in Texas!
Pecan Lodge
If you are in Deep Ellum and smell some great, smoky flavors, then you are probably walking past Pecan Lodge Barbeque. Our Dallas residential movers enjoy the southern comfort meals that include "the pitmaster," "the hot mess," and "the trough." Once you have tasted their straight from the BBQ pit menu, you'll be coming back again and again.
Slow Bone
Slow Bone is not for the faint of heart. Serving by the pound, Slow Bone's menu delivers as much flavor as it does size! Slow Bone has been serving Texas-style barbeque on their smoker since 2013. Slow Bone stands apart from other BBQ joints as being one of the most vegetarian-friendly in the Dallas area. Trust us. This is one of the best places to eat barbeque with friends or family.
Moving to Dallas?
Firehouse Movers Inc. has been proudly assisting Dallas and Fort Worth residents with relocating their homes and businesses efficiently and affordably. Our full-service moving company in Texas delivers exceptional moving services, including apartment moving, local moving, long-distance moving, and more!
Submit a moving rate form for a FREE and non-obligation moving quote. Easily schedule a move by contacting or calling our Dallas movers at (972) 412-6033.  
Sources:
Related Reading:
Best Hipster Neighborhoods in Dallas