Why You Should Consider a Small Business Relocation to Frisco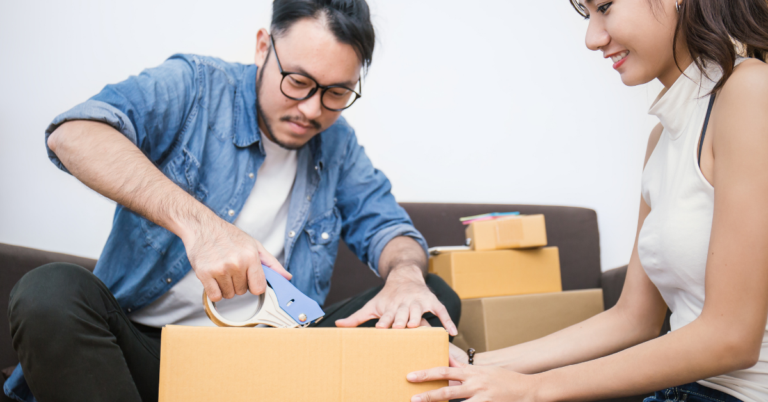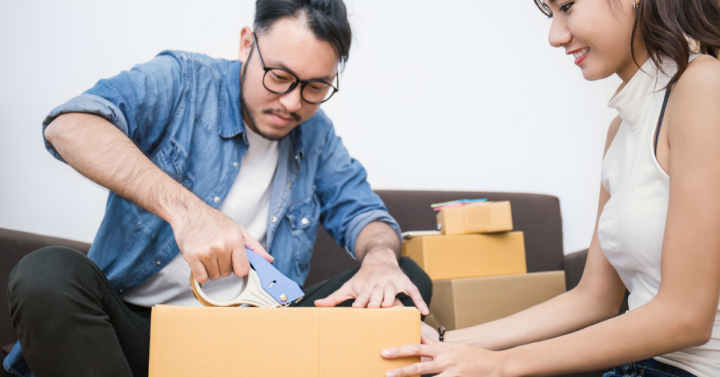 Frisco Small Business Relocations
Small Business Saturday will be celebrated on November 27th in 2021, and in honor of this year's Small Business Saturday, Firehouse Movers has decided to highlight why small businesses should consider relocating to Frisco. Frisco has many advantages for businesses of all sizes, and these are especially true for small companies that want to find a fertile landscape for their business to expand. Our Frisco moving company is proud to call Frisco home and has detailed some of the reasons that you should consider it for your upcoming small business relocation. Our Frisco corporate relocation services and commercial moving services can ensure that your business settles into Frisco expeditiously and begins thriving as soon as possible.
Why Should I Consider Frisco for My Corporate Relocation?
The city of Frisco presents some advantages for small businesses that are not as easily seen in other cities or states. These include favorable property, income, and business tax rates. This means that your business would be moving to a city that takes less off the top after its small business relocation. Also, Frisco is located in a convenient location, with easy access to the rest of Texas, the United States, and even Mexico. Having your business located in Frisco means that your shipping center can effectively reach these areas with less hassle than if it were located in different regions of the United States. Our Frisco local movers would also like to highlight that Frisco is 25 miles away from two international airports as well. 
For businesses that want access to an educated and diverse talent pool, Frico is a great city to plan their small business relocation. Living in Frisco is friendly to families because of the excellent school district and friendly to young professionals because of the low cost of living. These factors mean that there are many people to choose from when companies are looking to fill positions. Further, being so close to Dallas means that small businesses are a stone's throw away from one of the largest metropolitan areas in the United States. Dallas boasts its own talent pool and is home to many headquarters for large businesses, making it ripe for creating a network and connections. Our long-distance moving company is ready to assist you with your upcoming small business relocation. 
If you are looking to start a new venture, one of the most popular ways to open a business is to take part in a franchise opportunity. Visit our moving franchise page to learn more. 
More About Our Texas Moving Company
We are ready to assist you with moving your business or any other kind of move that you need. What sets us apart from other corporate relocation companies is the fact that we offer a variety of other services. Moving a business is likely to require all kinds of assistance, including moving the belongings inside your home or apartment. We offer many forms of assistance thanks to our Frisco full-service movers.
Contact us today to speak with our Frisco home movers, Frisco apartment movers, and Frisco residential movers.
Related Readings
Benefits of Hiring Professional Movers in Frisco, TX