Most Important Home Repair Tips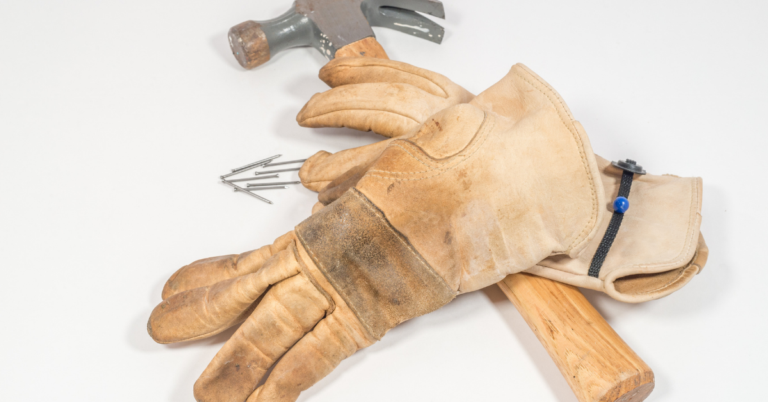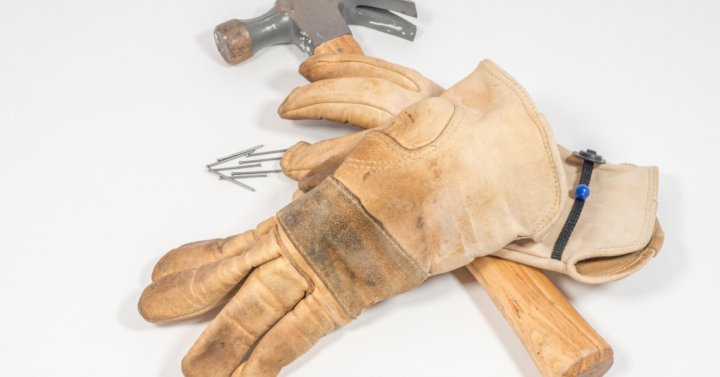 When someone first settles into their new home, they commonly need to make home repairs. Making home repairs is essential as new homeowners want to ensure that their investments are increasing in value and their home is comfortable for them to live in. Since we are among the best small moving companies in Texas, we know a thing or two about the most common fixes that a new homeowner typically must do. Below, you can find five of the most common home repairs and maintenance procedures for new homeowners, so you will be prepared to undergo your own DIY home repair or contract any assistance when a household repair comes. 
What Are the 5 Most Important Home Repairs?
Home Roof Repairs
Home repairs and maintenance are best done from the roof down, meaning you will need to look at your roof. A leaky roof could result in water damage, which could creep into the walls and even damage your flooring. Ensuring that your roof is clear of any holes or damage once you move in is imperative and one that our Frisco moving company recommends you give special attention to.
Painting Walls
Some homes have vacated for a long time, which could damage the paint on the walls. Painting walls is relatively easy, improves the aesthetic of your home, and increases its value. Since you would just be moving into your home, you likely would want to save as much money as possible, so we recommend doing this common home repair by yourself, as it is relatively low-risk and straightforward.
Flooring
One of the most popular home repair and maintenance projects is to replace the flooring. Flooring could be damaged by previous owners or upgraded to cater to a recent move-in's taste. Whether you prefer wood or tile, upgrading your flooring is a good idea for new homeowners.
Landscaping a Garden
A garden is the first thing new homeowners or their guests will see when they walk up to your property. It makes landscaping your garden one of the most crucial major home repairs for recent homeowners. Landscaping and gardening are also attractive DIY projects for new homeowners because they are fun activities to do with a loved one or help relieve stress.
Lighting Fixtures
Lighting fixtures are another popular home repair and maintenance project because they are a low-cost investment for a large return. New homeowners should look at options like chandeliers, pendant lighting, and ceiling fixtures to create their desired impact. 
Home Maintenance Tips for New Homeowners
As a new homeowner, there are several crucial maintenance tips to ensure your home remains in peak condition. Our Dallas packers and movers recommend that you regularly inspect and clean gutters to prevent water damage. Change HVAC filters every 1-3 months for optimal efficiency and air quality. Test smoke and carbon monoxide detectors monthly, and remember to replace batteries annually. To improve energy efficiency, caulk around windows and doors and trim trees near your property to prevent roof damage. Annually flush your water heater to remove sediment buildup. Maintain a consistent pest control routine to avoid infestations. Lastly, our Dallas movers recommend that you check for leaks and water stains, addressing plumbing issues promptly while keeping an eye on the home exterior. By following these home maintenance tips, you can rest assured knowing that your home is in the best shape possible.
Fall Maintenance Tips for Your Home
Fall in the Dallas area brings milder temperatures and relief from summer heat. Average highs range from 70s to 80s°F (21-29°C), while nights are relatively cooler. This provides some alternative aspects of home maintenance that you may not have considered. Our Dallas local movers recommend that you clean gutters to prevent clogs and water damage. Check weather stripping around doors and windows for energy efficiency. Our Dallas apartment movers also recommend you examine the roof for any damage or leaks and replace furnace filters for better air quality and efficiency since you may be using your HVAC more than usual. 
Spring Home Maintenance Tips 
One of the most popular home maintenance tips during the spring includes ensuring your home is allergen free. It includes making sure you combat allergens through regular cleaning and filter changes. Also, our Dallas long-distance movers recommend that you take steps to maintain the lawn and consider getting rid of certain plants that expose you to particular allergens. Lastly, make sure you stormproof your home for Texas weather. This includes doing a roof inspection, securing outdoor items, trimming trees, securing windows and doors, cleaning gutters, and even ensuring a communication plan within your family. 
DIY Home Maintenance Tips
While there are many DIY home maintenance tips, our Dallas apartment movers would like to point out some of the most pertinent. Some of the best DIY tips we could give include that you should regularly inspect the windows, doors, and joints for gaps, and apply caulk or weatherstripping to improve energy efficiency. You should also make sure that you clear gutters and downspouts to prevent water damage and ensure proper drainage. Lastly, address chipped or faded paint to protect surfaces and enhance aesthetics. It keeps your home looking good at all times while ensuring that the temperature inside stays consistent and that your home stays protected from the elements. 
Following this home repairs list can help you prepare for your upcoming move. Whether you are moving from an apartment or home, Firehouse Movers is here to help with our experienced Frisco apartment movers and Frisco home movers. Or, if you have these or other items at home and want to store them, Firehouse Movers offers storage services. Contact us today to learn more.
Related Readings
Garage Organization DIY Ideas to Help You Stay Tidy