Fun Activities in Dallas For Children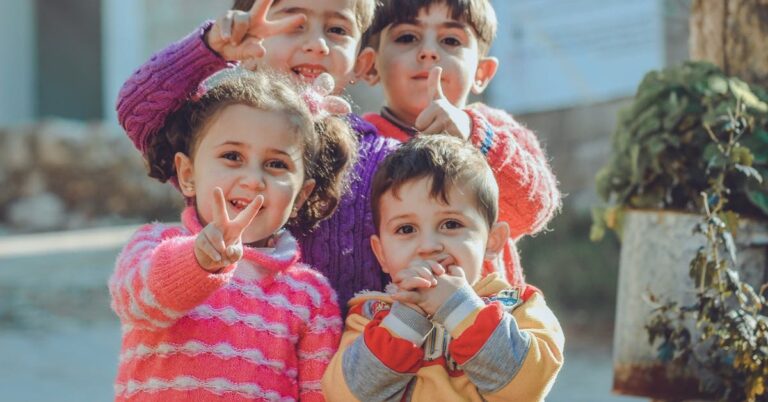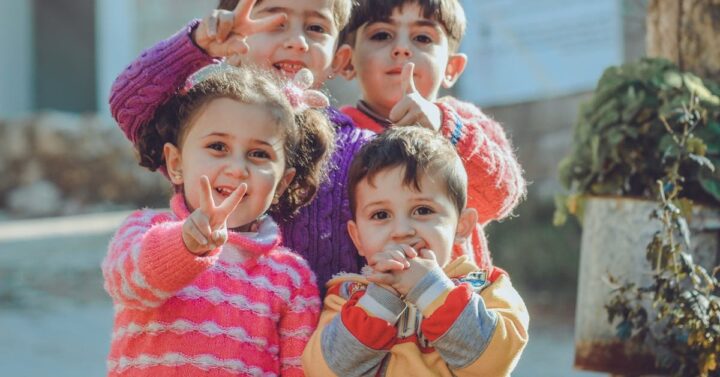 Dallas continues to grow each year and is home to some of the best activities for children. Moving to Dallas might be a choice parents make, but it can be fun for the whole family. Check out a few of the best activities in Dallas for children and enjoy the day as a family.
Theme Parks Galore
Dallas isn't just a city that is meant for adults. The professionals of Dallas Firehouse Movers have been to at least one of the crazy theme parks in our city. Six Flags is one of the most well-known theme parks in the country. They have rollercoasters for the adventerous, delicious eats for the foodies, and a lot of attractions the whole family can enjoy. This is one place that can't be missed because it's one of the most thrilling attractions in Dallas for children and adults alike!
Outdoor Activities
If rollercoasters and crowds aren't your thing, how about an afternoon at the park? Dallas is home to hundreds of beautiful family-friendly parks. Some host concerts, festivals and other events throughout the year, others display sculptural are, and others boast gorgeous gardens. It just depends on what your children are interested in. The Dallas Arboretum and Botanical Garden, located in East Dallas along Garland Road just north of Highway 30, is a 66-acre garden with a wonderful garden and interesting works of art. There's even a children's adventure garden to encourage the children to connect with nature. Daily science labs, interactive games, and even an edible garden make this space one of the coolest ways to spend an afternoon with the kids.1
Museums
Enjoy a day of learning and fun in Dallas with the kids at a museum.  Perot Museum of Nature and Science not only features numerous interesting exhibits, but they also organize programs and host events throughout the year. Have fun with the special exhibits and films each month as well as other museum activities in Dallas for children to keep them learning, entertained, and always on their toes.
To Learn More
There are so many exciting activities for kids in Dallas to enjoy together as a family after you move to the city! Our reliable Dallas moving company strives to deliver excellent relocation services to ensure a smooth move. Call Dallas Firehouse Movers or visit our moving blog to learn more about moving and other things in Texas you can do with the kids.
Sources:
1. Dallas Arboretum and Botanical Garden – Rory Meyer's Children's Adventure Garden