Determining How Much Storage Space You Need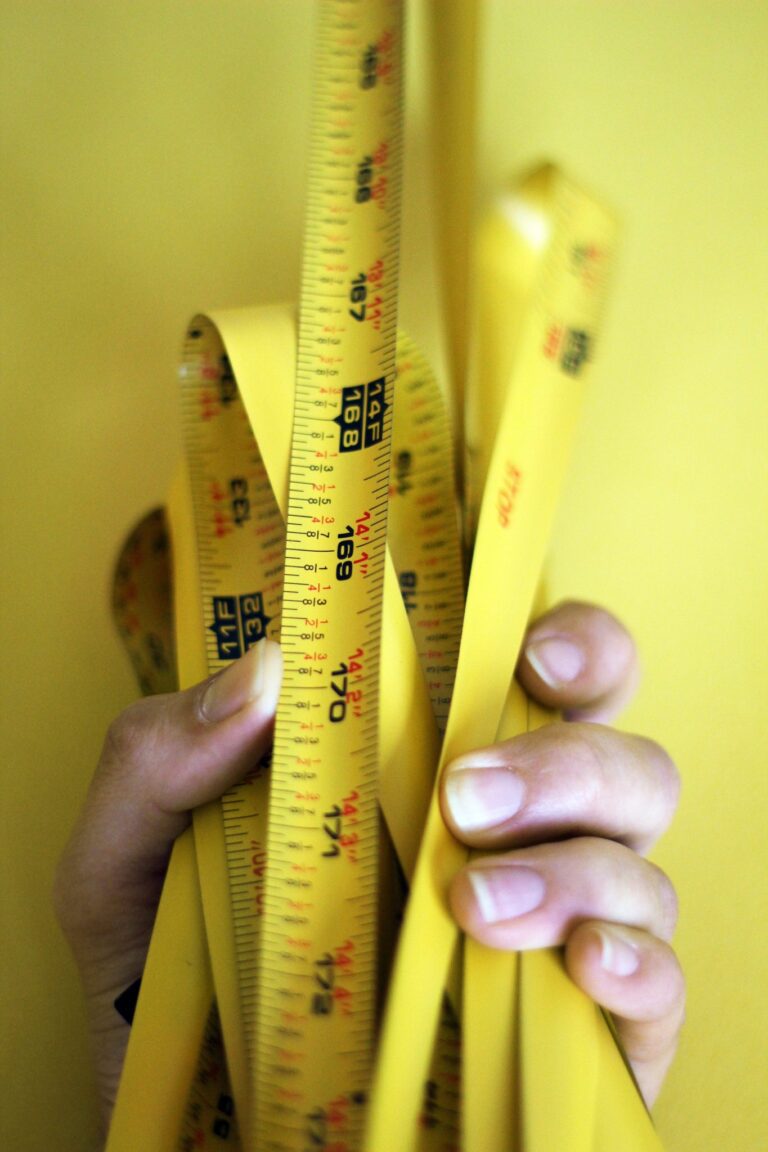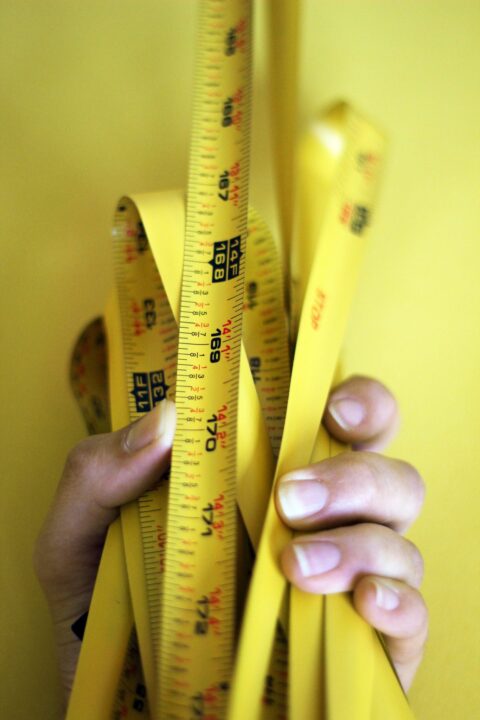 While location is the name of the game in real estate, there's another important aspect – storage. Storage is important not just for real estate, but also moving. Many families and businesses that move long distances find that they'll need to park their items in a Frisco storage unit at one point or another during their move. So, how do you determine what size storage unit you'll need? And if you're shopping for a new home, how do you determine how much closet space you'll need?
Not to worry, our Frisco moving company is here to help you when it comes to choosing storage space for a storage unit or for your home's closet space. Explore our closet space and self-storage size guide below before choosing the dimensions of your storage spaces.
Self-Storage Size Guide
When choosing a self-storage unit, it's important to truly consider how much storage space you need. Many people tend to overestimate their space needs when choosing a unit and end up with a storage space that's simply too big for their needs. On the other hand, others don't realize how much stuff accumulates over time or how much space it will occupy in a storage unit.
A rule of thumb when choosing a storage space is to make sure it's the size of your largest piece of furniture. You'll be surprised how many boxes you can fit around your furniture and many items can also be stacked higher.
Calculating the Amount of Closet Space Per Person
When considering how much storage space you need in your apartment or home, closet space is a big consideration. There's not an exact metric of closet space per person you'll need, as it depends on the amount of items you have to store. Better Homes and Gardens recommends using this closet space calculator:
Number of suits multiplied by 2 ½"
Number of dresses or folded slacks multiplied by 1 ½"
Number of shirts or blouses multiplied by 1 ¼"
The above closet storage space guide1 will help you when it comes to choosing storage space in your new home or apartment.
Moving to Your New Home, Apartment, or Storage Unit
At Firehouse Movers Frisco, our team is here to help with your move. We offer commercial, apartment, long-distance, and local moves in Frisco. Contact our movers today to get your moving quote.
Sources: