Best Dallas Neighborhoods for House Flipping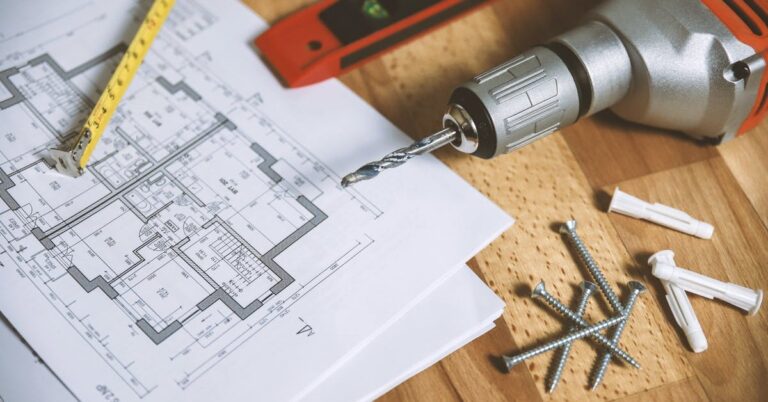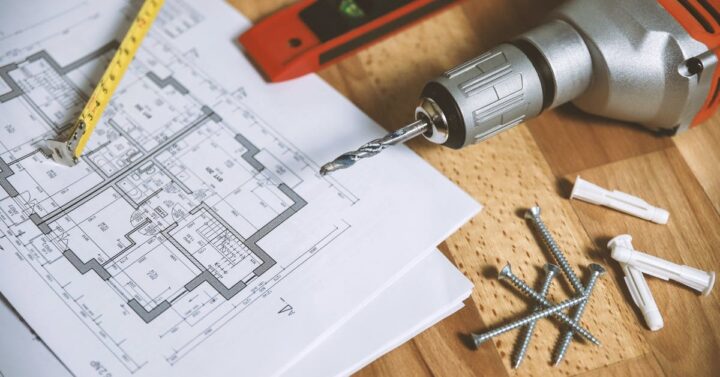 Like polishing the grime off a beautiful pearl, house flipping is a satisfying way to make something fresh out of something old or neglected. Dallas is a great area for flipping houses, with many up-and-coming neighborhoods that would welcome the change. The population in Dallas is also rapidly increasing – from 2011-2019, over 1 million people have moved to the area looking for a beautiful home.1 Our expert Dallas movers have compiled a list of the best neighborhoods to flip a house so that you may start your next renovation with a high return on investment!
Oak Cliff
Oak Cliff was ranked as one of the country's top home-flipping neighborhoods in 2018, with 26.8% of its sales counting as flips.2 With median home value and median rent both lower than the national median3, Oak Cliff's lower housing prices make it one of the best Dallas neighborhoods for house flipping. The area was once an independent city but was annexed by Dallas in 1903.4 As a happening area that's home to the Bishop Arts District as well as Oak Cliff's boutiques, restaurants, bars, coffee shops, and galleries, the neighborhood appeals to a variety of tastes.5 If you choose to flip a house in this part of Dallas, consider going in a funky direction!
Cedar Crest
ROI for house flips in Cedar Crest were relatively high in 2018 at 67.6%, with gross profit averaging $43,164.6 Though very suburban, Cedar Crest is less than five miles south of Downtown Dallas, making it commuter-friendly.7 It is named after the well-known Cedar Crest Golf Course and boasts some beautiful landscaping, commercial buildings, and a few historic sites.
South Dallas – Fair Park
Located more east than south of downtown, the South Dallas – Fair Park area has seen its share of disrepair in the past years. Though that may be a turn off to potential flippers, our North Texas local movers see it as a sign that there is much to be done in and around the neighborhood that could result in a great return on investment. Fair Park itself in an art deco playground, adding interest to the area, along with other historical sites such as the Women's Museum. Locals love fishing in the nearby White Rock Creek, and you can catch some great entertainment at Fair Park during the State Fair.8
Shape the Future
If you choose one of the best Dallas neighborhoods for house flipping, you will have an important hand in shaping the future of Dallas. If you end up loving your newly renovated place enough to move in yourself, Firehouse Movers has your back. Contact us or reach out to us at 972-445-7486 for a free quote! We hope to ease your North Texas move in any way possible. See you around the neighborhood!
Sources
1 Dallas News – More People Are on the Move to Dallas
2 Dallas News – Home-Flipping is Hot in Part of Oak Cliff Even as it Cools Nationally
3 Niche – Oak Cliff
4 Texas State Historical Association – Oak Cliff, TX
5 Visit Dallas – Bishop Art District
6 Noble Mortgage – Best Places in Dallas-Fort Worth to Flip Houses
7 Apartments – Cedar Crest Dallas TX
8 D Magazine – South Dallas Fair Park