What Are the Best Schools in Plano?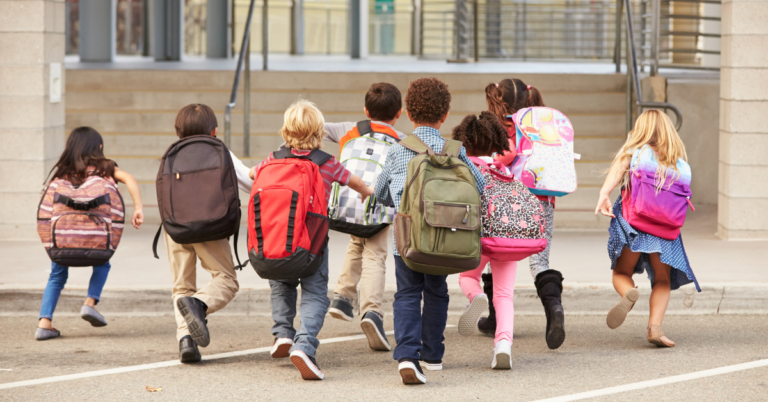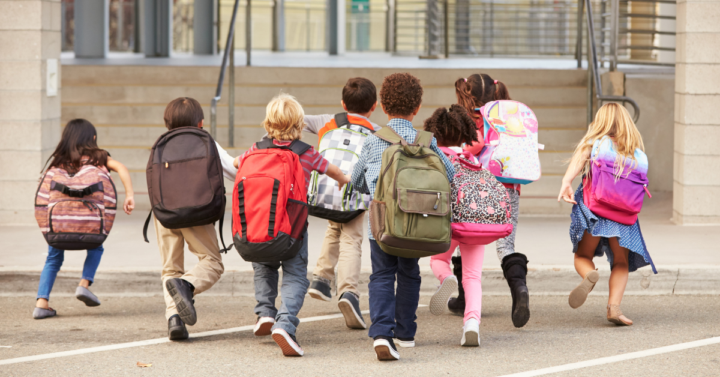 One of the top priorities of a budding family that is moving to a new location is how their children will be educated. Plano, TX, is a popular residential area, partly because of the excellent schools that are present in the area. If you are going to be moving to this city soon, you will want to learn what the best schools in Plano are. Firehouse Movers Plano is especially attuned to the desires of its future residents and community, and we are here to give you the most detailed outlook on what you can expect. Continue reading below to learn from our Plano, TX, local movers. 
Best Private Schools in Plano 
Private schools are a top consideration for many families for various reasons, but with so many options, it may be difficult for families to narrow down their top options. With our knowledge and experience in the area, our movers in Plano, TX, have narrowed down some of the best middle schools in Plano and the best high schools in Plano. 
St. Mark's School of Texas
This school, located about 20 minutes from downtown Plano, has a long history dating back to its initial opening in 1906. It has a 42-acre campus with many different buildings for different classes. This includes the main library, a greenhouse, a planetarium, and an observatory. Many famous figures have made their mark on this historical school, like the Roosevelt Family and the family of Lamar Hunt. St. Marks was rated in 2016 by Aceable as having one of the best high school campuses in the state. 
The Greenhill School
The Greenhill School is a co-ed private school that teaches grade levels from kindergarten to the end of high school. What makes The Greenhill Schools one of the best schools in Plano is the dedication that the staff has towards a great and inclusive environment, along with a special dedication to extra-curricular activities. 
Best Elementary Schools in Plano 
This is a special consideration for people that have young children, as this time frame for schooling is especially important. Our Plano residential movers go into further detail below.
Jim Spradley Elementary School
Jim Spradley is an elementary school that is located in Frisco but, nonetheless, should be of consideration to the residents of Plano because of its excellent educational standards and dedication to educating children. This elementary school is exclusively for children from preschool through fifth grade. 
Jenny Preston Elementary School 
Jenny Preston Elementary School is a top option for families because it is located relatively close to Plano and has core tenants of professionalism and honesty when they educate the children that walk through their doors. 
More About Firehouse Movers
Firehouse Movers is a full-service moving company that is dedicated to providing our customers with some of the best moving services available. Whether it's resources like this one that details the best schools in Plano or anything else, we are here to help. Contact us today to learn more about our Plano movers, Plano residential movers, Plano office movers, or other kinds of movers.