Tips for Building Furniture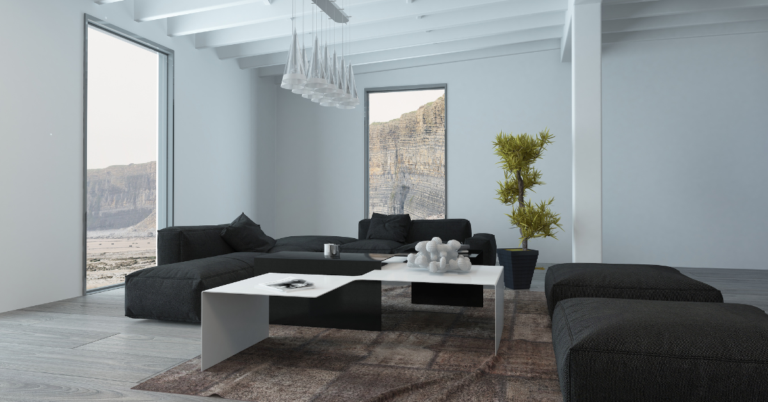 Furniture Building Tips From Firehouse Movers
Most people that are moving to a new home will be moving to a home or apartment that is unfurnished. If this is the case,  you will need to furnish your new home. While seeing your home come to life is an exciting and rewarding process, building furniture can often be one of the most annoying and arduous tasks that someone that is moving to a new home will have to deal with. If you are in this situation, Firehouse Movers Dallas is here to help you. Continue reading below to learn some valuable furniture-building tips.
Building Furniture: Where to Start 
One of the most useful furniture-building tips that someone could take into consideration is to get a second hand to help you build it. Not only will this save you time, but it will also make the building process easier, especially for larger furniture like sofas or television sets. Getting extra help is a great place to start, but one of the best tips that our Dallas movers could give is to go the extra mile when it comes to ensuring your safety. Investing in safety tools is extremely important because depending on the scope and scale of your furniture build, you could need to use some power tools that could be dangerous. Our Dallas local movers recommend that you get help and all of the necessary safety precautions before you begin to build the furniture to ensure your safety. 
Top Furniture Building Tools You Will Need 
If you are going to be building furniture by yourself, you are going to need a variety of different tools. These include several kinds of power tools and raw materials. Our Dallas long-distance movers recommend that you get your hands on power saws, jigsaws, table saws, hammers, screw guns, and filing tools. These allow you to easily manipulate wood, screws, and other materials so that you can create furniture. After getting your hands on these materials, a useful furniture-building tip is to create a detailed plan with the dimensions of the wood and the correct steps to build whatever piece of furniture you will be building. For those that wish to build their own furniture, we recommend that you look up a step-by-step tutorial on how to build sofas or cabinets.
Tips for Building IKEA Furniture
One of the most popular places to purchase furnishings for a home is IKEA. IKEA provides stylish and affordable furniture for people that are interested in building furniture but not starting entirely from scratch. IKEA furniture comes with instructions that are purely visual, which could be confusing for some. If you have purchased furniture from IKEA and find yourself stuck, our Dallas apartment movers recommend that you search for video tutorials online or contact a friend or family member that has experience with the same product. 
More About Firehouse Movers
The following furniture-building tips will make settling into your home easier than ever before. Aside from useful articles like this one, we help our customers, thanks to the help from our Dallas movers and packers, Dallas commercial movers, and Dallas white glove movers, among many others. Contact us today to learn more.