Dallas vs. Houston: Which One is Better?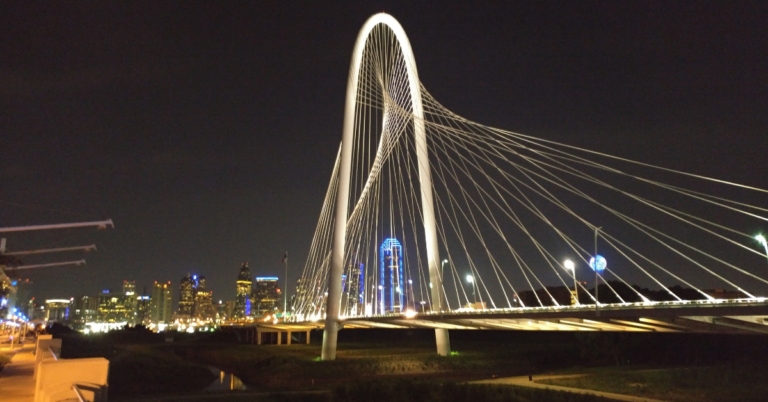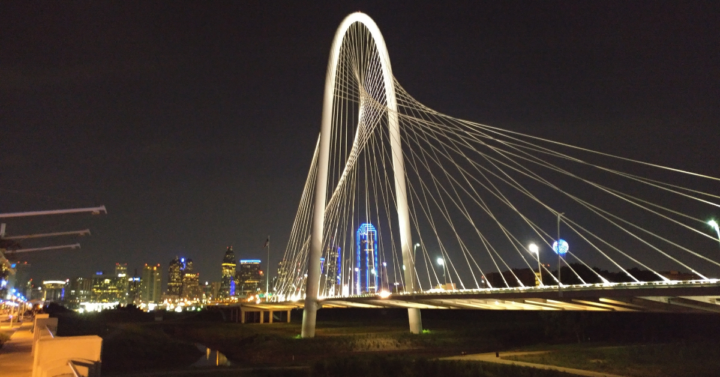 When someone thinks of big cities in Texas, Dallas and Houston are the ones that people most commonly think of. If you are considering a move to Texas, you may be wondering which one of these metropolitan cities is the best for you. As experienced Texas movers, Firehouse Movers understands what each city offers to its residents, and we are happy to detail which advantages each city brings. Continue reading below to learn more about Dallas vs. Houston from our Dallas movers.
Is Dallas a Good Place to Live? 
Dallas is one of the fastest-growing cities in the United States, and for good reason. Groceries and entertainment costs are fairly reasonable given the size of the city and the population growth that it is experiencing. The cost of living is only 1 percent above the national average. When it comes to the job market, Dallas is home to many different industries that are known for their prestige and job opportunities. For one, American Airlines is headquartered in Fort Worth, along with Southwest Airlines, AT&T, ExxonMobil, JCPenney, and many other large multinational corporations. In terms of cost of living and employment opportunities, Dallas is one of the tops in the United States. However, Houston has more than 25 Fortune 500 companies that call it home, so there is very little difference in Dallas vs. Houston in this regard. 
Is Houston or Dallas a Better Place to Live for Families? 
The good news is that both Houston and Dallas offer sprawling suburbs that make it more convenient for families to settle into. However, there are better school districts in Dallas vs. Houston. Also, there are many small towns close to both cities that offer a nice mix of urban and suburban living. Lastly, families coming from different parts of the United States or the world can visit their roots thanks to both cities having rather large airports. 
More About Our Dallas, Texas Movers 
Aside from giving you a quick look into the pros and cons of living in Dallas vs. Houston, Firehouse Movers could assist you in completing whatever kind of move that you or your family needs. Contact our Dallas apartment movers, Dallas local movers, Dallas office movers, Dallas long-distance movers, and Dallas full-service movers today to learn more. 
Related Readings