What to During the Spring in Dallas, Texas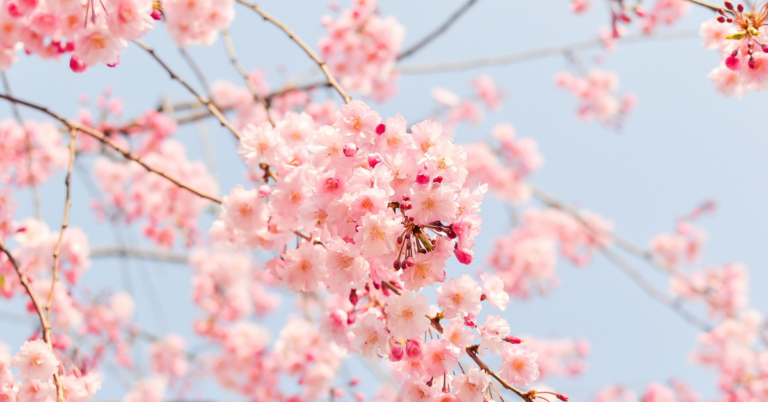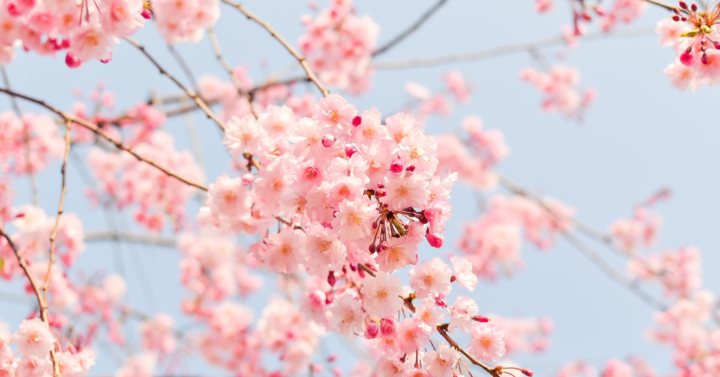 Spring is one of the most exciting seasons around the country, and Dallas is no exception. There are plenty of great activities to do in Spring in Dallas, but many people do not yet understand what they could do during this time of year. The nice weather translates to many outdoor activities that residents could enjoy with their family and loved ones, along with many other sports becoming more accessible thanks to the warmer weather. If you are curious about what to do during the spring in Dallas, Texas, our Dallas movers are here to answer your questions. Continue reading below to learn more from Firehouse Movers. 
What Are The Best Spring Events in Dallas? 
Spring is a pleasant middle ground between winter and summer, which means the weather is perfect for outdoor activities. Some of the most noteworthy are those that involve day drinking and eating. There are plenty of restaurants and bars that allow people to enjoy the outdoors while enjoying their favorite meal or drink. One of our movers in Dallas' favorite location is the Trinity Groves. This patio allows residents to enjoy coffee, lunch, dinner, or happy hour with great views of Downtown Dallas. Another similar restaurant is the Katy Trail Ice House. This venue offers great cocktails for you to enjoy outside. 
What Makes Spring the Best Time of Year to Visit Dallas? 
When it comes to discovering what to do during the spring in Dallas, you cannot go wrong with outdoor sports. As mentioned above, spring is the best time of year to visit Dallas because it allows for more outdoor recreation. If you are interested in moving here, we recommend you explore kayaking along the trinity river and horseback riding in Texas horse park. This is one of the few times of year that it is warm enough to enjoy the outdoors, and also makes for good family-friendly recreation. 
More About our Dallas Full-Service Movers 
Our full-service movers are prepared to assist you in whatever needs that your specific moving situation may require. Contact our Dallas apartment movers, Dallas full-service movers, North Texas full-service movers, North Texas residential movers, North Texas relocation services, and North Texas long-distance movers today to learn more. 
Related Readings 
How Hard Is It To Move A Small Business?