Autonomous Delivery Robots Help Delivery Groceries To Frisco Residents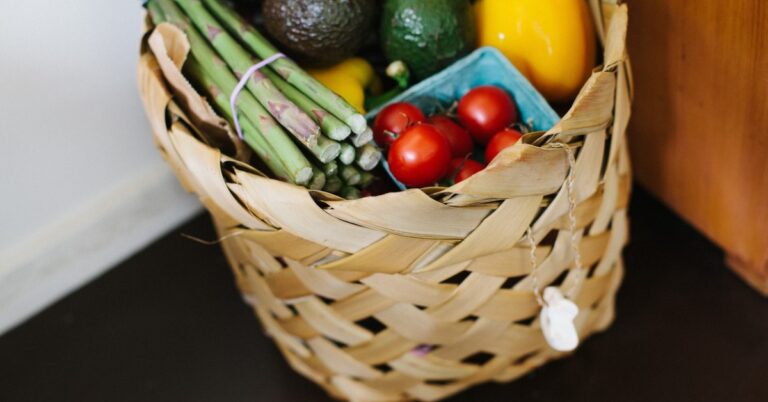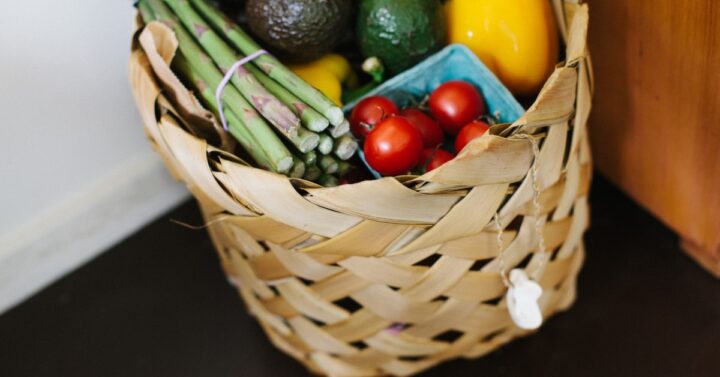 In an effort to help Frisco residents practice better social distancing and promote contactless shopping, a number of businesses in Frisco are using a fleet of autonomous delivery robots designed by Starship Technologies to bring groceries and restaurant orders to customers' doors.
As the COVID-19 pandemic continues with no vaccine or cure coming soon, businesses are looking for long-term solutions to adapt to changing behaviors of shoppers. While grocery delivery services like Instacart and Amazon Prime's Whole Foods delivery option have gotten increasingly popular during the pandemic, these methods still involve person-to-person contact.
"The demand for contactless delivery has expanded exponentially in recent weeks. We're looking forward to serving [communities] as more people are looking for ways to support local businesses while spending more time at home. Our robots are doing autonomous deliveries in five countries and we're grateful that our robots can make life a little bit easier for everyone." – Ryan Tuohy, SVP Business Development at Starship Technologies. 1
View this post on Instagram

The Starship delivery robots in Frisco offer a contact-free solution and have been spotted in shopping plazas as well as going down residential streets and sidewalks in several Frisco neighborhoods.
"There's like three or four of them running around our neighborhood and I was like, what in the world! It's amazing just to see the technology and how much it's changed over the last few years." — Lisa Hampshire, Frisco resident 2
How Does Starship Delivery Work?
Developed by California-based Starship Technologies, these six-wheel service robots can carry up to 20 pounds. Customers place their order via the Starship Deliveries app and specify the address where they want the delivery sent. The robot can deliver to houses within a two-mile radius of the grocery shop or restaurant the customer ordered from.
Originally slated to deploy in university campuses across the country, the coronavirus outbreak forced Starship Technologies to change course. Now Starship delivery robots are being deployed in more local communities and neighborhoods, including those in Frisco, Texas.
"Our focus for the last couple years has been deploying this at universities. With the pandemic, a lot of campuses have emptied out of students. So we have accelerated our long-term plans, which is to offer neighborhood deliveries." – Robert Beuhler, Director of Sales at Starship Technologies 3
We Take COVID-19 Safety Seriously
At Firehouse Movers, both our office staff and Frisco movers on the field have been instructed to wash their hands regularly. They also bring hand sanitizer with them on every job and disinfect their trucks and equipment daily. Learn more about our COVID-19 safety protocols by contacting us or giving us a call at 972-412-6033. You can also schedule a move with us! As an essential business, we are open for business.
Sources
Kirsten Korosec, TechCrunch – Starship Technologies is sending its autonomous robots to more cities as demand for contactless delivery rises
Alanna Quillen, NBCDFW – Service Delivery Robots Helping People Social Distance in Frisco
William C. Wadsack, Community Impact Newspaper – Food, grocery delivery robots slated to launch soon in Frisco